September marks Recovery Month – an opportunity to celebrate for nearly 50 IUPUI students in the Collegiate Recovery Community. The CRC exists to support students in recovery from alcohol or drug use, and the community is celebrating its five-year anniversary of being established at IUPUI this October.
This year, you can find events that will educate about – and raise awareness of – recovery as well as a traveling exhibit, "My Story to End the Stigma," that highlights current students in recovery.
The primary goal? To end the stigma.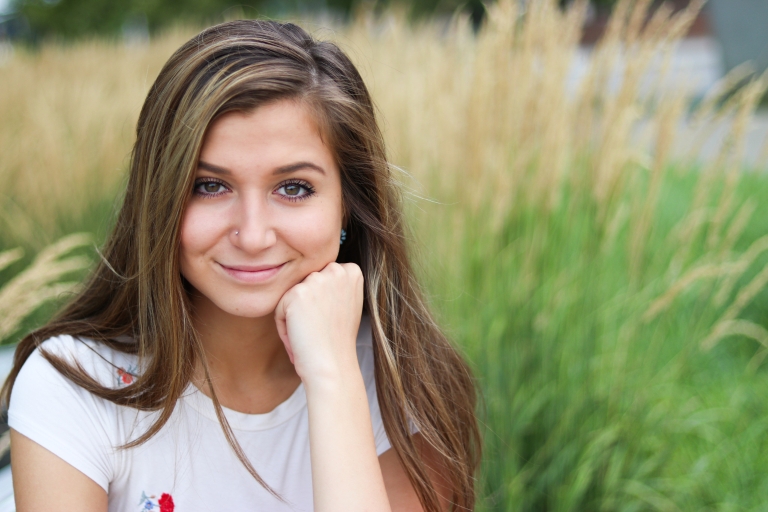 Sarah Platt, a first-year student studying psychology, got connected to the CRC this summer and looks forward to celebrating Recovery Month.
"Recovery has meant getting my life back, and being connected to the CRC has allowed my transition to college to be much smoother," Platt said. "I am enjoying this new opportunity to live my life, and I'm excited to share my story with others."
Platt is featured in the exhibit, along with Noelle Luling, who is also excited to end the stigma surrounding addiction.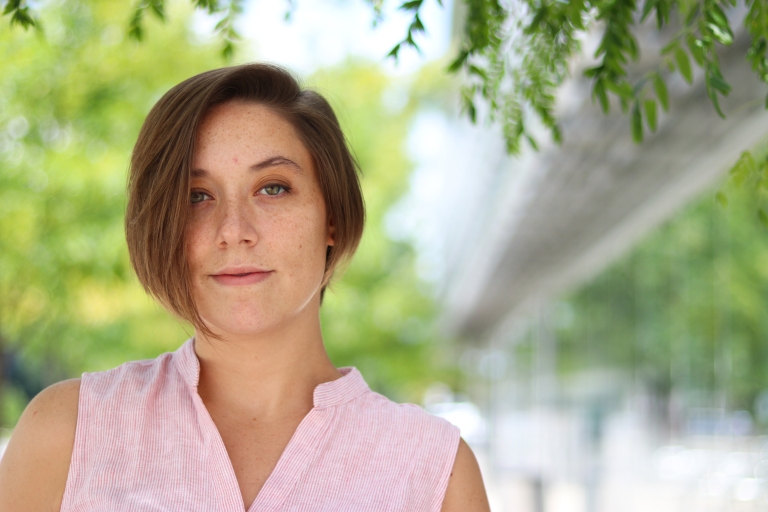 "Addiction kills too many of us, and somehow I made it out alive. Because of that, I feel like it's my duty to share my experience with others," Luling said.
You can find the exhibit on tour around campus:
The exhibit features stories from Platt, Luling and six other students.
The CRC will also host a free documentary screening for all IUPUI students to attend. "The Anonymous People" will be shown from 4:30 to 6:30 p.m. Thursday, Sept. 26, in the Lilly Auditorium inside University Library.
"The Anonymous People" is a feature documentary about the modern recovery movement and the 23 million Americans living in long-term recovery from alcohol and drug addiction.
If you're interested in joining the Collegiate Recovery Community, it hosts weekly peer-support meetings for individuals in recovery from 1:30 to 2:30 p.m. on Mondays in Hine Hall 234D, in addition to planning sober outings and events both on and off campus.
For more information on getting involved, email recovery@iupui.edu and follow the CRC on Twitter and Instagram, @recoveryiupui.