For anyone looking for support on their wellness journey to lose weight, eat healthier, move more or develop a positive mindset, WW – Weight Watchers Reimagined – is here.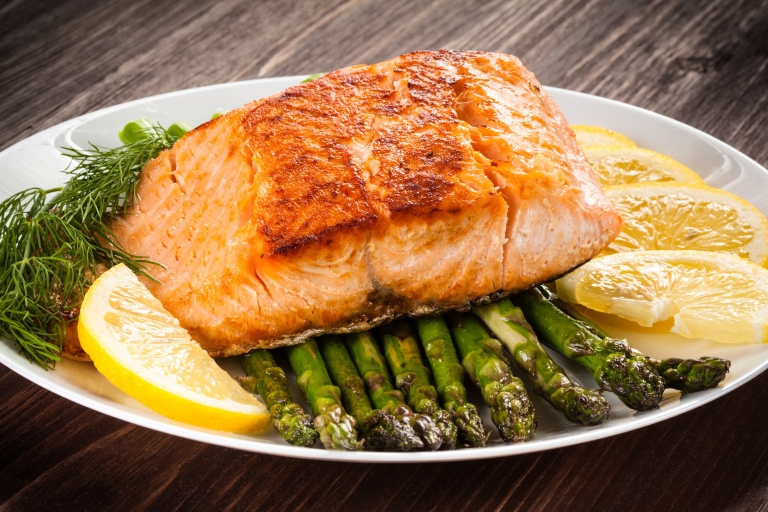 Beginning Oct. 1, Indiana University has officially partnered with WW to offer in-person and online weight-management options. All benefit-eligible IU employees and spouses of employees who are enrolled in an IU-sponsored medical plan are eligible to participate.
IU covers 100 percent of the cost of WW; however, per IRS rules, the value of the program is considered a taxable benefit and will be reported on the employee's W2 at the end of each year.
WW provides science-based tools through nutrition education, social support and healthy lifestyle habits like physical activity and stress management. It delivers programming in two ways to fit your lifestyle:
Digital Only (e-Tools): An easy-to-use app and website to track your food, movement and weight goals. The app includes a barcode scanner, restaurant items and over 5,000 recipes, as well as expert chat available 24/7.
In-Person Workshops + Digital: Offers access to workshops in the community and, where available, on campus, with guidance from a trained WW coach and motivation from members who are on the same path. This option also provides access to all the digital tools.
Currently, IUPUI and IU Bloomington have at-work workshops available. If there is not a workshop in your area, WW can bring workshops to your campus if there is enough interest; a minimum of 15 participants is required.
Transforming body and mind
WW replaces Weight Talk as the universitywide weight-management program offered by IU Human Resources. Weight Talk ceased business and ended enrollment on June 31 for all clients with an active Weight Talk program. IU used this opportunity to look for a new vendor and went through a Request for Proposal process to select a vendor to provide services to eligible IU employees.
Some key features of the new partnership include:
Eligible individuals can enroll at any time and can participate year-round.
Current WW members can easily link their account to their IU membership.
Healthy IU manager Samantha Schaefer said she is excited to partner with human resources to offer WW on an ongoing basis. Schaefer helped pilot a smaller version of WW through IU's workplace wellness program over the past three years.
"We have seen amazing results and enthusiastic feedback from employees in response to WW," Schaefer said. "Expanding our partnership with WW gives employees continued access to the tools they have found so valuable."
To register or learn more, visit iu.ww.com. To register, you will need your 10-digit University ID.
For additional information, contact askHR@iu.edu or 812-856-1234.
Julie Newsom is a communications specialist for Healthy IU.