Indiana University has formed a new Office of Business Partnerships to bring greater consistency to, and achieve greater impact from, the university's relationships with businesses. The goal is for a more coordinated approach to lead to stronger relationships, more opportunities for students and faculty, and greater financial support for all of IU's educational activities.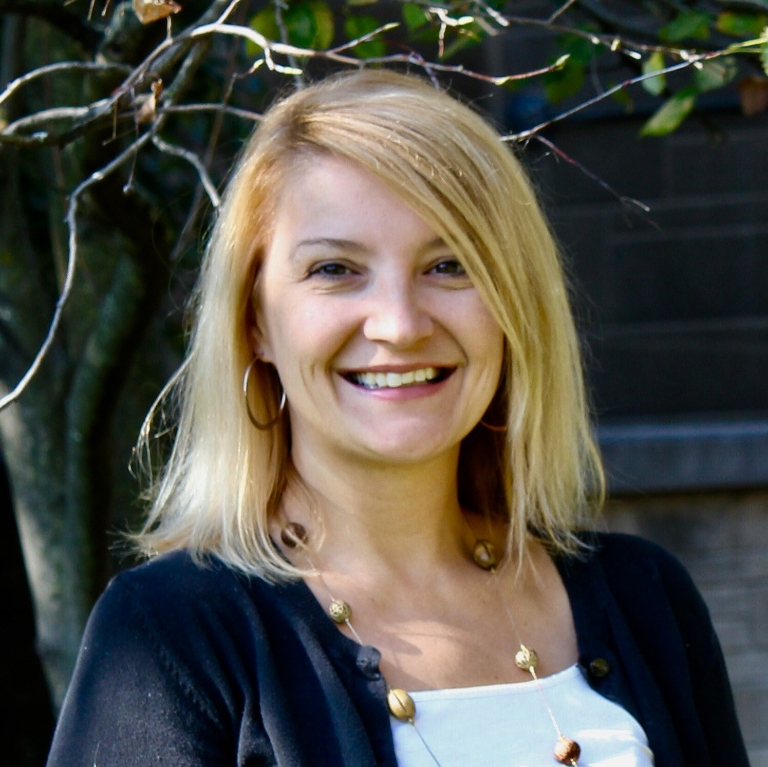 The scope of IU's engagement with business partners is broad. In fiscal year 2019, for example, IU invested $934 million in procurement from many hundreds of businesses. In the same year, IU engaged in 159 sponsorships, contributing $14.4 million.
Recognizing the scope of this impact, the new office will ensure that the most important of those relationships are carefully coordinated and stewarded, and guarantee that the university has active information about its business partners and relationships with them.
To lead the new office, Vice President and Chief Financial Officer John Sejdinaj and Vice President for Research Fred H. Cate, with IU President Michael A. McRobbie's support, created a new associate vice president for business partnerships position, and appointed Valerie Gill to it.
Gill brings to this role 12 years of experience leading various components of IU's efforts to create dynamic business partnerships. Her most recent role was overseeing IU's Office of Sponsorships, Licensing and Trademarks.
The new office will include Corporate Relations and the Office of Sponsorships, Licensing and Trademarks. Gill and her team will also work in close collaboration with school corporate relations offices, the Office of Innovation and Commercialization, IU Ventures (formerly known as IURTC) and IU Athletics.
"Through the new Office of Business Partnerships, IU will be better informed and more effective when negotiating and building relationships that will have a real and positive impact on the university and the state," Cate said.
Located within the Office of the Vice President for Research organization to help ensure close alignment with IU's academic mission, the new office will also maintain a dotted line to the Office of the Vice President and CFO to facilitate a close working relationship with IU Purchasing and other units there.
Integral to the success of this new office will be an IU executive advisory committee whose members include Gill; Fred Glass, vice president and director of athletics; Tom Morrison, vice president for capital planning and facilities; Jackie Simmons, vice president and general counsel; Ash Soni, Kelley School of Business executive associate dean for academic programs; Bill Stephan, vice president for government relations and economic engagement; and Brad Wheeler, vice president for information technology and chief information officer, and vice president for communications and marketing.
Nicole Wilkins is executive director of research communications in the Office of the Vice President for Research.