BLOOMINGTON, Ind. – Dating back to the 1940s and then-IU President Herman B Wells' historic work toward ending segregation not only on campus but off campus as well, Indiana University has maintained a focus on celebrating and cultivating a diverse campus environment. In the 2019-20 academic year, several diversity-focused groups will celebrate milestone anniversaries.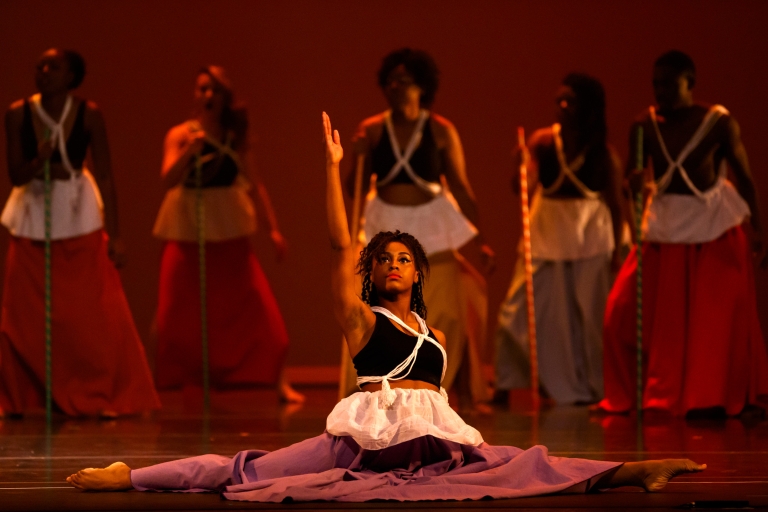 Neal-Marshall Black Culture Center celebrates 50 years
Since 1969, the center has served as a home away from home for black students as well as a resource for black people in the community. The Neal-Marshall Black Culture Center is named after the first African American male and female to graduate from IU. Marcellus Neal graduated in 1895, and Frances Marshall graduated in 1919, both earning Bachelor of Arts degrees.
The center is hosting a number of events in celebration of its 50th anniversary, including the inaugural Neal-Marshall Legends Lunch on Oct. 13, which will honor individuals and groups who have had significant influence on the university.
45 years of performance through the African American Arts Institute
Hailed as the nation's first and only credit-bearing university program dedicated to black music and dance, the African American Arts Institute was the vision of Herman C. Hudson, one of IU's first African American leaders, in the 1970s. His vision became reality in 1974, when the institute was founded.
Today, the African American Arts Institute is home to the African American Choral Ensemble, African American Dance Company and IU Soul Revue. The institute hosts performances locally, nationally and internationally, provides arts management experience for students, and offers camps and workshops for high school students.
Happy 25th to the LGBTQ+ Culture Center
The LGBTQ+ Culture Center has been a safe, welcoming learning environment for students, faculty and staff since 1994. Dedicated to the academic and personal success of LGBTQ+ students, the center offers programming, services and support while also building awareness and understanding of LGBTQ+ issues across campus.
A celebration of the center's history and impact will take place in November. It will include food, festivities, a dance party and a presentation by Shane Windmeyer, a nationally renowned LGBTQ+ activist and founder of Campus Pride Inc.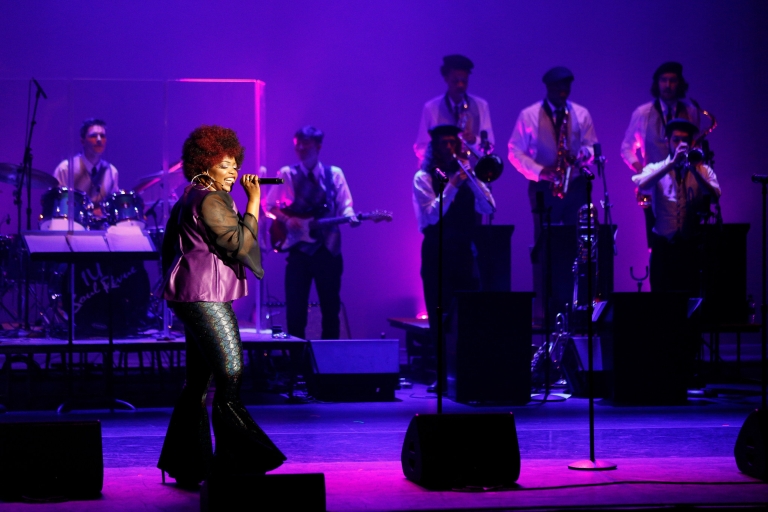 20 years of the Office of the Vice President for Diversity, Equity and Multicultural Affairs
To bring together and support the work of diversity offices and groups across campus, the Office of the Vice President for Diversity, Equity and Multicultural Affairs was established in 1999. The office is focused on creating an inclusive environment that allows for equal access, participation and representation of all on each IU campus. The office also works to recruit and retain minority faculty, staff and students.
To celebrate 20 years, the office will publish a book this spring about IU's historic and enduring commitment to diversity and inclusion.