Hoosiers have officially entered the fall season and can look forward to a campus full of mums and colorful trees on their way to class or work.
Tristan Johnson, one of the creative minds behind the beautiful foliage on Indiana University's Bloomington campus, is the horticulture supervisor for Landscape Services. Horticulture is the practice of garden cultivation and management.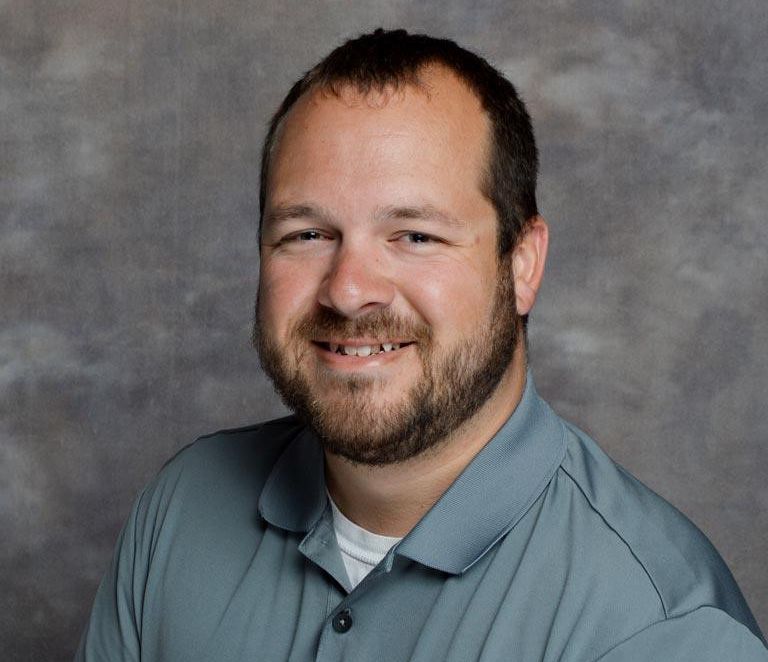 Johnson, along with other crews specializing in flower nurseries, trees and groundskeeping, devote their days to keeping IU's campus blooming and aesthetically pleasing for the many staff and students who wander through Dunn's Woods or stroll along the Jordan River.
"It's such a unique thing to be able to walk through Dunn's Woods and have that experience just on your way to class," Johnson said. "You almost don't hear horns and street traffic."
Johnson said the flowers on campus are rotated three times a year. The summer rotation is about to change to the fall mix. Mums will flood the campus for a month or two until winter arrives.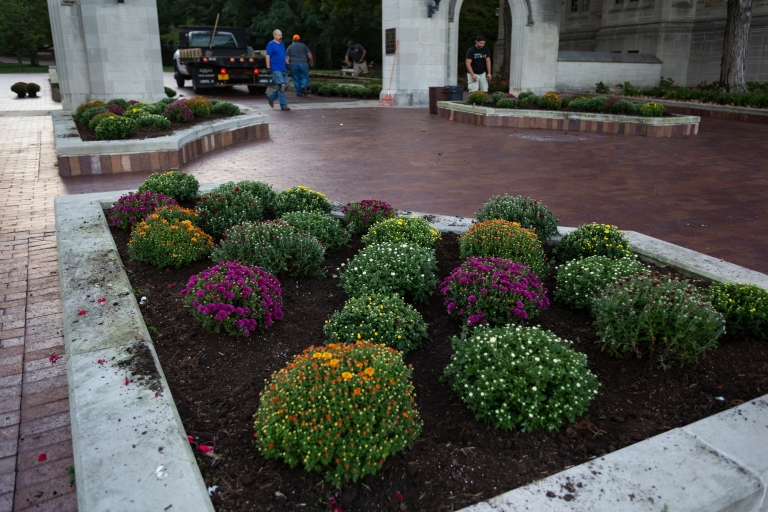 The famous cream-and-crimson tulip bulbs will be planted in the flower beds at the Sample Gates and appear once all the snow has melted and spring has sprung, he said.
Johnson said he recommends Dunn's Woods as a must-see stop on the 1.6-mile Woodland Campus Walking Tour. The nearby Jordan River, running from Indiana Avenue to Jordan Avenue, offers another scenic route through campus.
For those trying to catch a view by the stadium, the IU tailgating fields have maple tree varieties whose leaves are expected to turn a blaze orange. Alongside the maples are black gum trees that will turn a fiery red sprinkled with stubborn leaves that will remain green.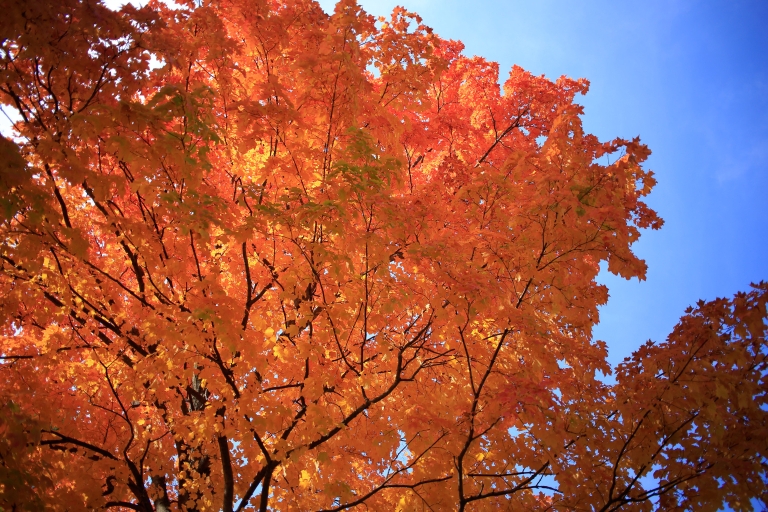 Two gingko trees outside Maxwell Hall bear strong-scented seeds and vibrant yellow leaves in the fall, said capital planning project specialist Beth Feickert. Flowering dogwood trees can be spotted on the left side of the sidewalk in between Bryan Hall and Dunn's Woods. These small trees are known for their beautiful white blossoms in the summer that transition to a brilliant, red color in the fall.
The Landscape Services crews work year-round to maintain IU's campus, whose well-known foliage has helped land it on several lists of most beautiful campuses in the country. Johnson said that studying industry trends and climate change is important for the long-term planning and maintenance of campus.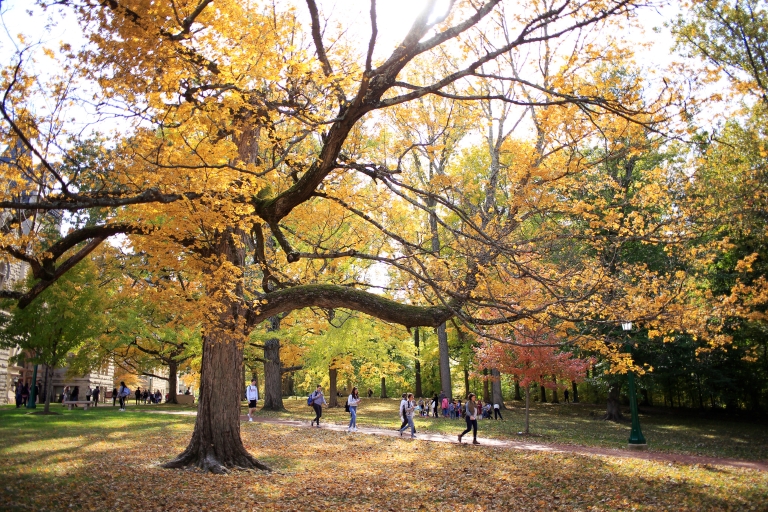 Not only does the job require an early-morning wake-up call (5 a.m. in the middle of winter), but a landscape architect must be well-versed in new case studies and effortlessly naming a plant on campus. Johnson recalled taking a class where he had to memorize over 300 scientific names of plants.
Whether it's visiting the over 150-year-old bur oak at Dunn Meadow or hiking through Griffy Woods, Johnson said the campus is timeless and provides a unique experience for all who work for or attend IU.
"These are their trees; this is their campus," Johnson said. "What an opportunity to come to a university like this and have this kind of environment."