An Indiana filmmaker and a Hoosier folklorist teamed up to create a new streaming service that gives other Indiana filmmakers the opportunity to show off their work, network and even make some revenue.
Husband and wife Thomas DeCarlo and Meredith McGriff started Hoosier Films, a streaming service that launched Sept. 1.
"It kind of was my mission to find all the people in Indiana making films," DeCarlo said. "People don't realize how much talent is in their backyards."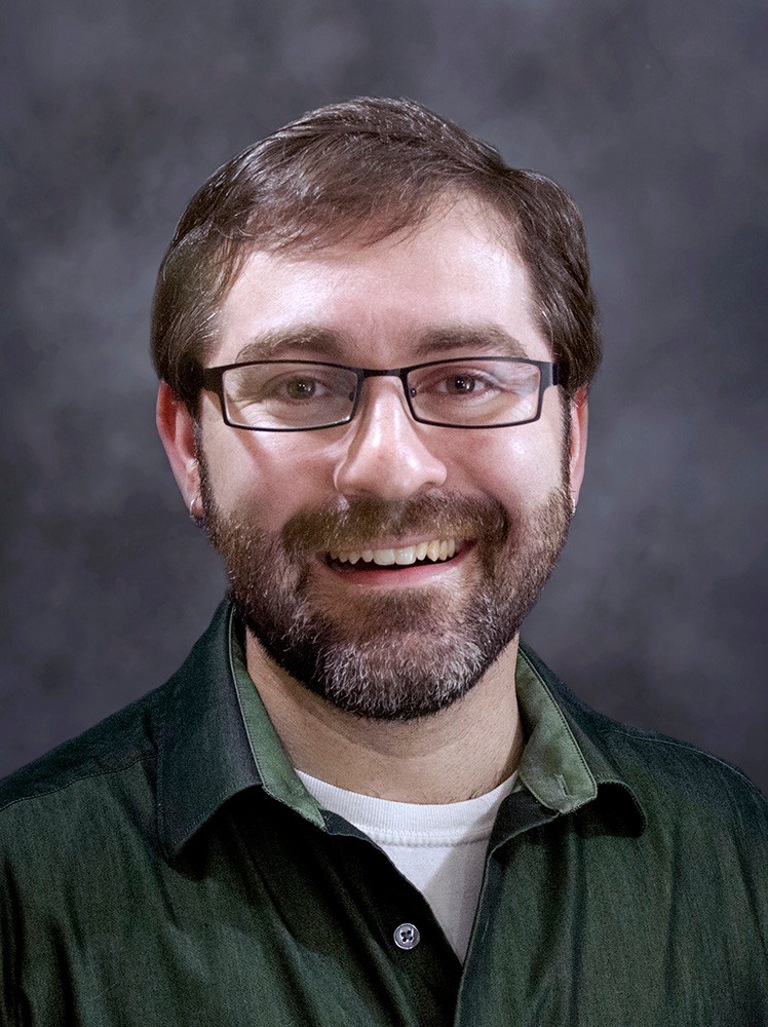 DeCarlo said he made films in high school and studied film at Denison University in Ohio, but he took a break from filmmaking after moving to Indiana to work in admissions and later Overseas Study at Indiana University.
That's where he met McGriff, who was working on her doctorate in folklore. She is currently the membership director for the American Folklore Society headquartered at IU Bloomington.
DeCarlo got the idea for Hoosier Films after attending a film festival in Goshen, Indiana, where a block of Indiana films was featured.
"I was blown away at how good all the films were," DeCarlo said.
Since then, the stay-at-home dad dedicates five to six hours a week networking and maintaining the website in between working on his next animated film, playing Ultimate Frisbee and taking care of his 3-year-old son Miles and 5-month-old son Riley.
McGriff said she uses her background in event planning to organize potential Hoosier Films festivals, conferences and screenings. She is also working on grant writing to gain funding for the start-up business.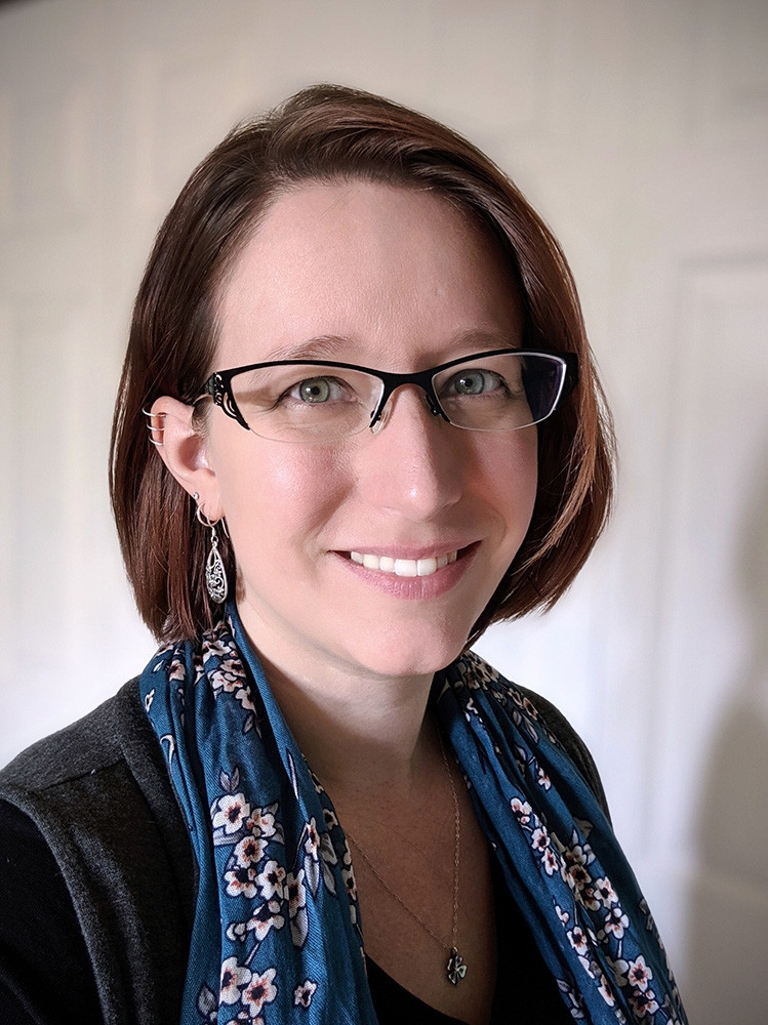 While DeCarlo and McGriff are open to accepting all quality films, they said they want their service to only contain material from people with Indiana ties. For example, if the actors in a film are from Indiana or if the filmmaker is an Indiana native, they have met the criteria. The goal is for Hoosiers to support each other, DeCarlo said.
"It's hard as a filmmaker to finish your film and then not know what to do next," DeCarlo said. "And then you've got to develop an entire different set of skills in order to get your film out there or connect with an audience."
Now, filmmakers can connect not only with an audience but with other Indiana filmmakers by watching their work or attending a future Hoosier Films screening or festival.
For $12 a year, anyone can subscribe to Hoosier Films and receive full access to about 30 films and short movies.
DeCarlo said the streaming service is an affordable way for filmmakers to practice marketing their work and attracting an audience. McGriff said she hopes it will also be a great opportunity for IU students to share their works.
"There's a lot of support for the arts here," McGriff said. "There's so many people in this community happy to support film."
To submit a film, fill out the contact form on the Hoosier Films website.