BLOOMINGTON, Ind. – The Kinsey Institute at Indiana University has launched a continuing education initiative as part of its new education program to promote knowledge about sex, sexuality, gender and relationships.
The initiative includes modules on sexual consent, gender and sexuality, dating and casual sex, sexual trauma, love, and more, featuring lectures with Kinsey Institute faculty and other renowned experts. Because the Kinsey Institute is a certified continuing education sponsor for the American Psychological Association, its continuing education modules can be taken by psychologists for professional credit and are also available to anyone interested in learning more about these topics.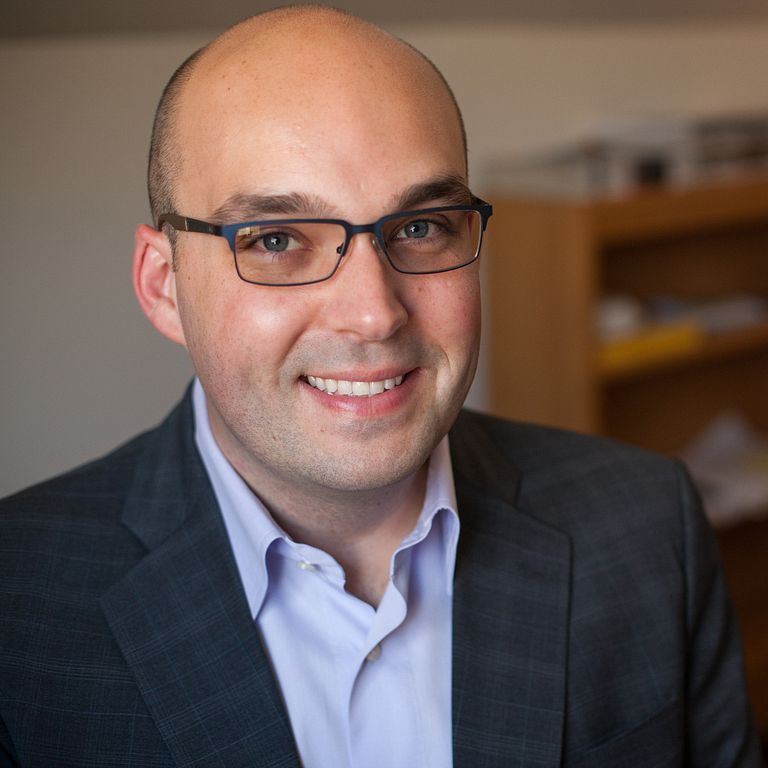 "The Kinsey Institute is a leading source of research and education on human sexuality," said Justin Garcia, acting executive director of the Kinsey Institute and an IU Bicentennial Professor. "Our new continuing education initiative is an opportunity to share research-based information with those who want to learn more and who otherwise may not have received education and training on sexuality. We are excited and honored to provide this new service and to continue to have a leadership role in encouraging greater understanding and acceptance of sexual and gender diversity."
Led by the Kinsey Institute's newly appointed assistant director for education, Jessica Hille, the continuing education initiative is part of the institute's overall mission to promote greater understanding of human sexuality and relationships through rigorous research, education and outreach.
"Educating health care professionals and the public about issues related to sex, gender and sexuality has always been part of the Kinsey Institute's mission," Hille said. "The new education program, including the continuing education initiative, will allow us to focus our efforts and provide new educational opportunities to fill critical gaps in knowledge."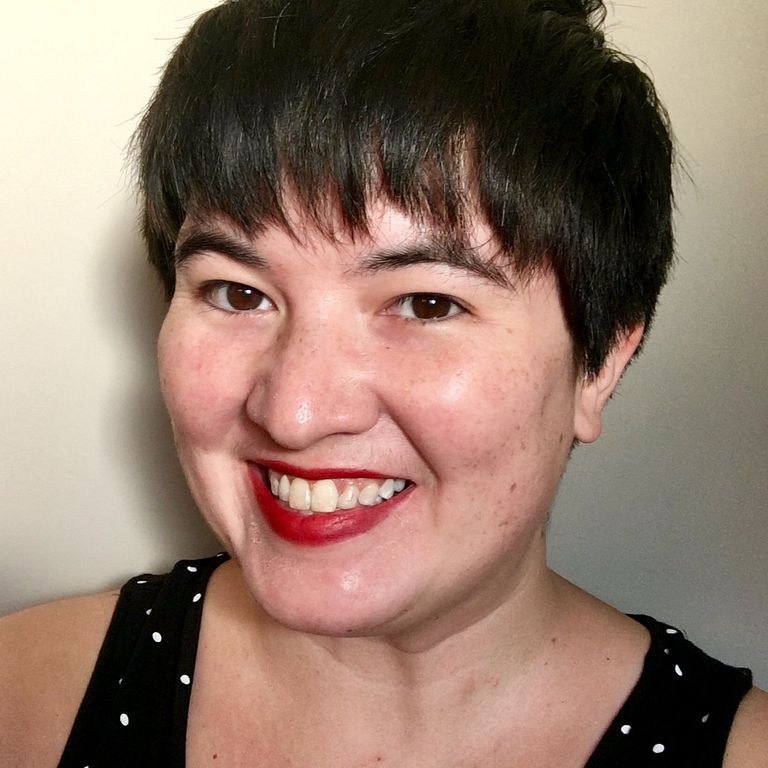 The education program also includes the Kinsey Institute's Lecture Series, which will bring Jessica Lynn, a world-renowned transgender advocate, educator and activist, to the IU Bloomington campus Oct. 9. The Kinsey Institute has also partnered with the IU School of Medicine-Bloomington to offer a Human Sexuality and Health Scholarly Concentration for medical students. Other upcoming Kinsey Institute education initiatives include a research blog series and development of a new podcast this year.
The continuing education modules are available to the public at IU Expand, the university's portal for noncredit and professional education. They were created with instructional design support from IU's eLearning Design and Services and platform administration from the Office of Online Education.
Kinsey Institute
For over 70 years, the Kinsey Institute at IU has been the premier research institute on human sexuality and relationships and a trusted source for evidence-based information on critical issues in sexuality, gender and reproduction. The Kinsey Institute's research program integrates scholarly fields including neuroscience, psychology, anthropology, history and gender studies. The Kinsey Institute Library and Special Collections encompass over 500,000 items spanning 2,000 years of human sexual behavior and are a destination research collection for scholars and students. Kinsey Institute outreach includes traveling art exhibitions, public scholarship, research lectures and a continuing education program.
IU Research
IU's world-class researchers have driven innovation and creative initiatives that matter for nearly 200 years. From curing testicular cancer to collaborating with NASA to search for life on Mars, IU has earned its reputation as a world-class research institution. Supported by $680 million last year from our partners, IU researchers are building collaborations and uncovering new solutions that improve lives in Indiana and around the globe.