Fall is officially in the air, and it's just in time for fall break. If you're sticking around IUPUI and Indianapolis for this long weekend, we've got you covered with the top eight ways to celebrate autumn and Halloween.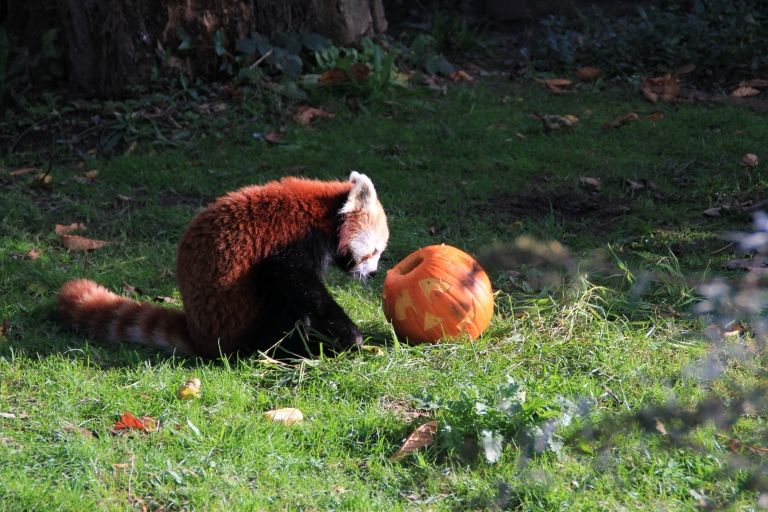 1. ZooBoo at the Indianapolis Zoo. Explore Pumpkin Town, Broomstick Alley, Round-Go-Merry and more in the dark during extended hours on Fridays and Saturdays.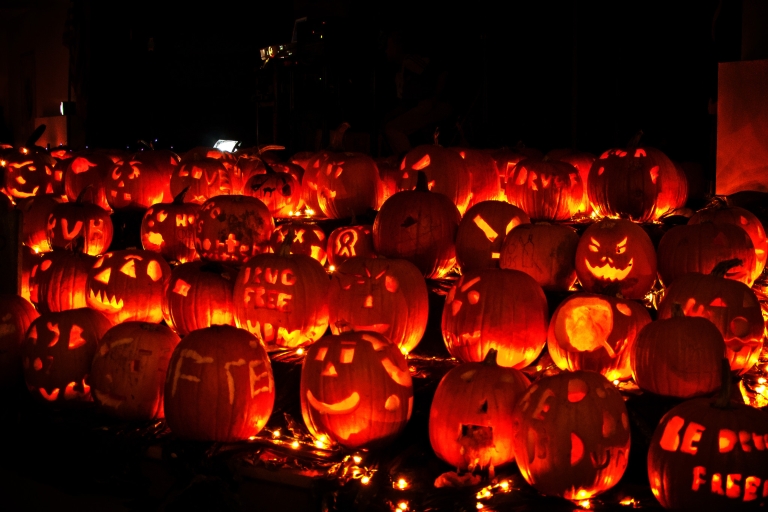 2. 73rd Annual Historic Irvington Halloween Festival. Events begin Oct. 19.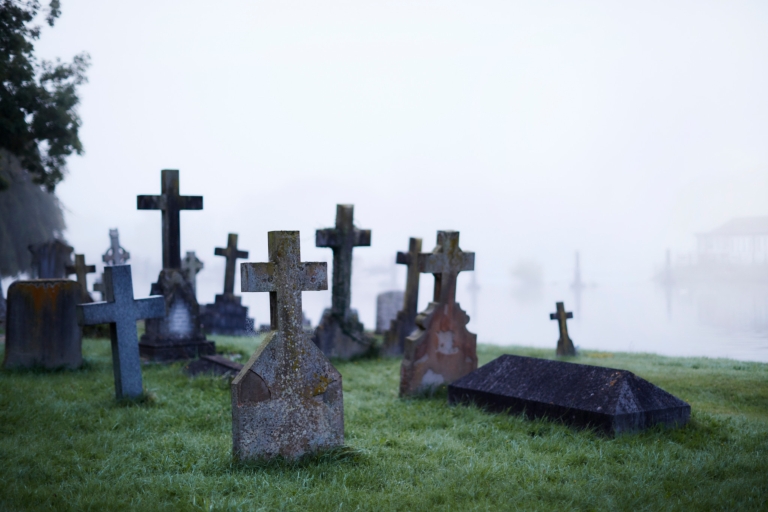 3. Music of the Night concert series at Crown Hill Cemetery. This spooktacular show has performances Thursdays, Fridays and Saturdays.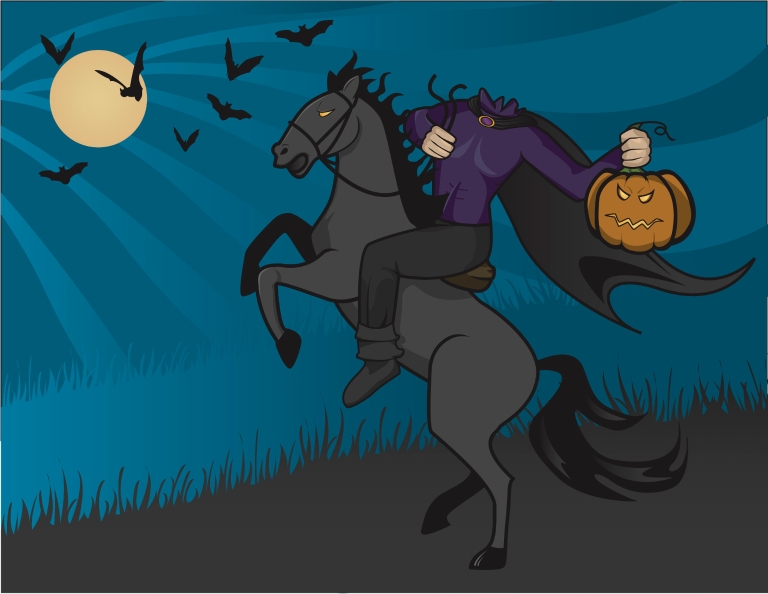 4. The Headless Horseman at Conner Prairie. Explore an 11-acre corn maze, the haunted hayride, Halloween games, magic shows and more.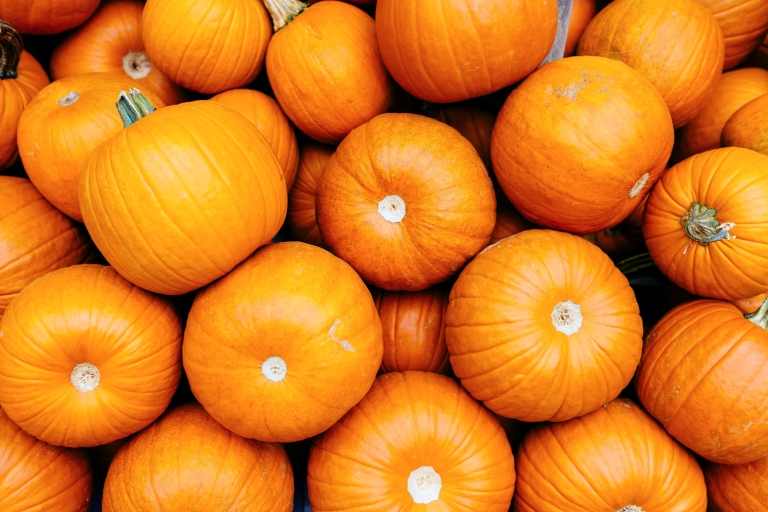 5. Stuckey Farm Harvest Festival. Celebrate 50 years of Stuckey Farm with plump pumpkins, crisp apples and warm cider donuts.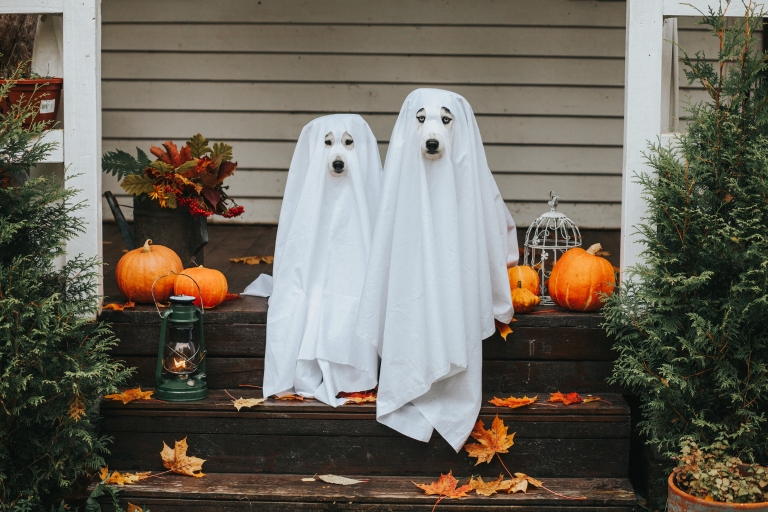 6. Historic Underground Railroad Ghost Walk. This walking tour is filled with stories of ghosts and spirits. Reservations are required.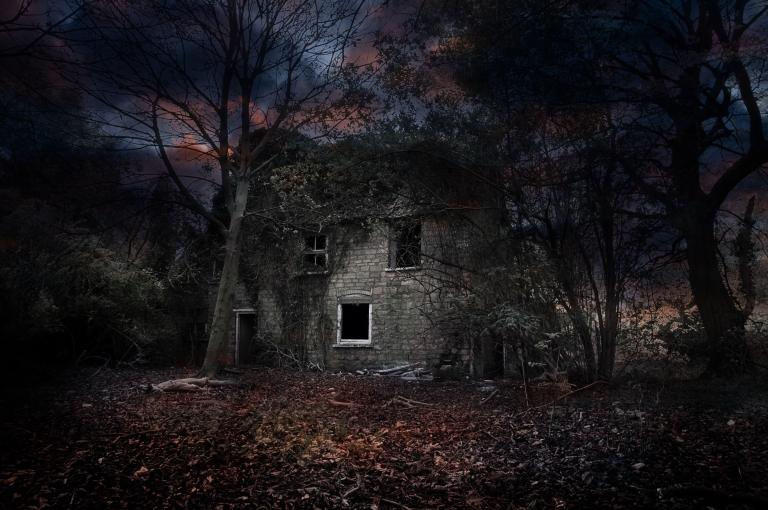 7. Hotel of Spells Haunted House. Sponsored by The Children's Museum Guild and enjoyed by people of all ages.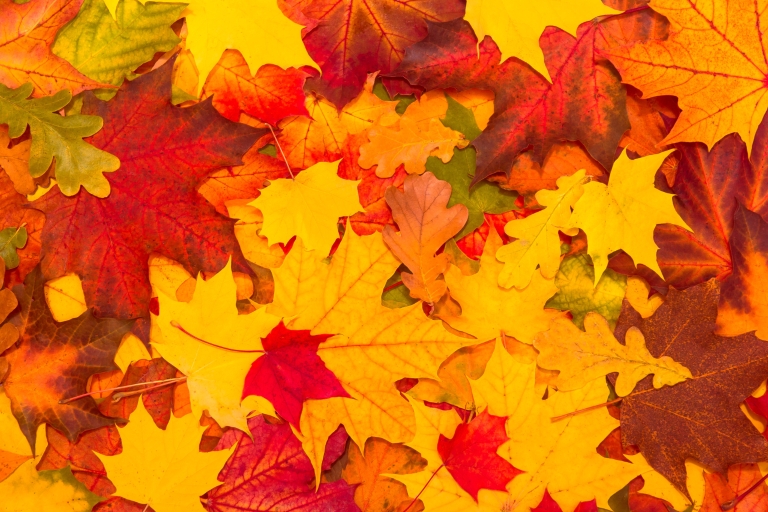 8. Leaf-watching in Indy. Enjoy the crisp air and colorful trees these scenes have to offer.