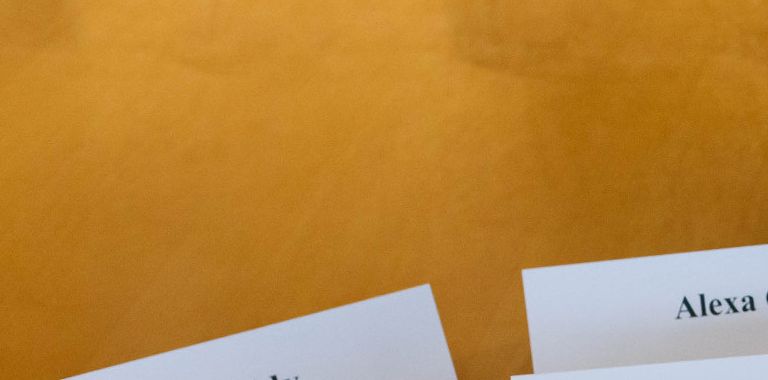 You get out of an experience what you put into it.
If you walk around campus convinced there is nothing to do, your expectations will be met with days of solely going to class and going home.
If you decide your Jaguar experience will be the cat's meow, you will see how much of an impact you can make by getting involved.
Meet the nine students who decided to step up and lead on campus, make their voices heard and leave a legacy.
They comprise the inaugural Chancellor's Student Advisory Board, which makes recommendations directly to Chancellor Paydar to improve the student experience at IUPUI.
"The Chancellor's Student Advisory Board helps open the doors of the institution, promotes conversation in an informal setting and allows us to get the pulse of the student body," Paydar said.
And he means it.
During meetings, Paydar seeks student advice and input from the students and then determines the best course of action. He takes their concerns seriously and answers questions thoroughly. The students are in the driver's seat to help create positive change on campus.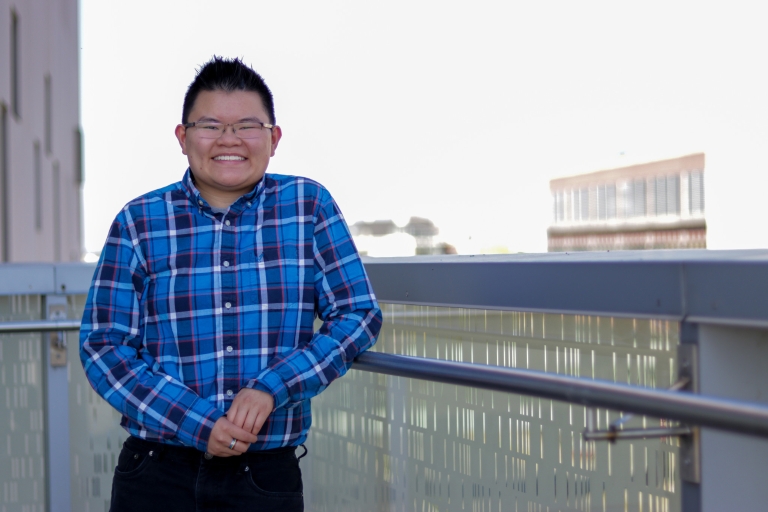 Madelyn Smith applied for the board to take her involvement to the next level. She is already a member of the Honors College, an Honors Ambassador and an Honors Peer Mentor.
"I love IUPUI, and I want to see it succeed and thrive," she said. "I want to see others live their best lives, and IUPUI can help them do that."
Smith and her peers have worked on projects like renaming The Den, IUPUI's online student engagement platform; provided feedback directly to campus leadership about the shuttle system, which influenced the new JagLine; brainstormed how to increase student engagement at athletics events; and gathered and shared what students continue to need and want on campus.
"They value what we have to say and what we bring to the table," said Darius Adams, another member of the board. "The purpose of this board is to truly push for change and advocate for student issues and needs. We are honest about our experiences, and what we say does matter."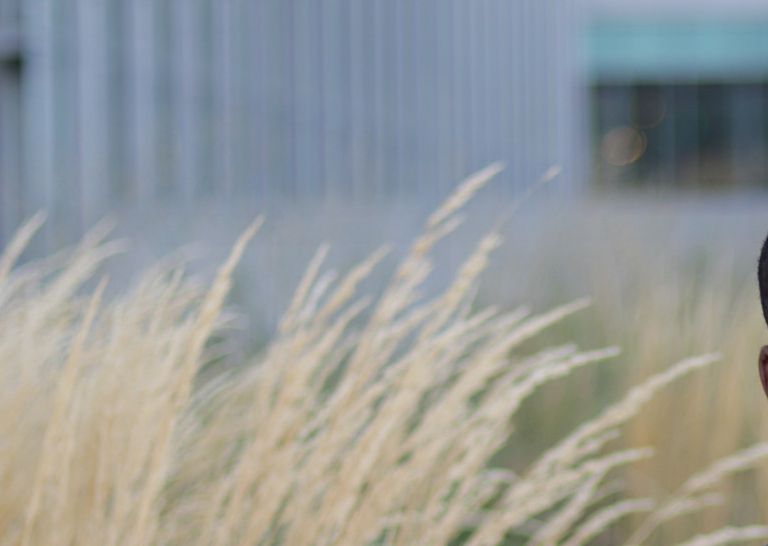 Adams has had a diverse student experience at IUPUI. With experience in being a resident assistant, a multicultural peer educator, an orientation leader and a first-year peer mentor, he applied for the board to be able to share his experiences and offer feedback at the highest level.
Not only are Smith and Adams helping to influence campus life – they are also gaining valuable life skills as members.
Problem-solving, creativity, persuasion, communication, professionalism, research and confidence are skills both students are walking away having gained.
They also noted gaining a deeper appreciation for campus and all the people who are working each day to serve students. Change doesn't happen overnight, and learning more about the business operations of a campus makes it easier to understand why things happen the way they do.
Chancellor's Student Advisory Board members serve yearlong terms beginning in April. Applications will be open soon for students interested in joining the group beginning April 2020; they will be due Jan. 27.
"We need courageous students to step up and use their voice to enact change," Adams said. "It's so important for people to illuminate their voice, and the Chancellor's Student Advisory Board can help you do that."
Smith and Adams join their peers Saliena Balos, Logan Bromm, Alexa Carr, Tyler Cason and Maria Chavez Juarez as inaugural members of the board. The Undergraduate Student Government President Alexandria Murphy and Vice President Cecilia Gomez serve as ex-officio members.
Smith and Adams will graduate in May with degrees in criminal justice and organizational leadership, respectively.