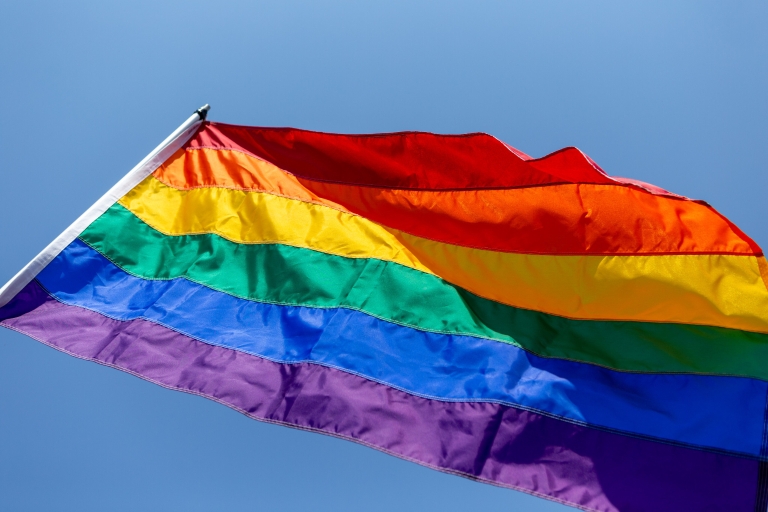 BLOOMINGTON, Ind. – In its ongoing commitment to diversity and inclusion, Indiana University has launched the Queer Philanthropy Circle.
This is the second affinity-giving circle established in the Office of the Vice President for Diversity, Equity and Multicultural Affairs. It will use programs, resources and other services to improve the recruitment, retention and degree attainment for LGBTQ+ students as well as improve the quality of professional life for LGBTQ+ faculty and staff on all IU campuses.
Celebrating the 25th anniversary of the LGBTQ+ Culture Center in Bloomington, IU has stood out as a leader among U.S. colleges and universities for providing a welcoming and inclusive environment for faculty, staff, students, alumni and others who identify as LGBTQ+.
Formed by dedicated IU alumni and friends of the university, the Queer Philanthropy Circle underscores the belief that a group of committed individuals can invoke positive change to influence the future. The Queer Philanthropy Circle will strategize with the IU Foundation, the LGBTQ+ Alumni Association and other IU LGBTQ+ organizations in promoting diversity.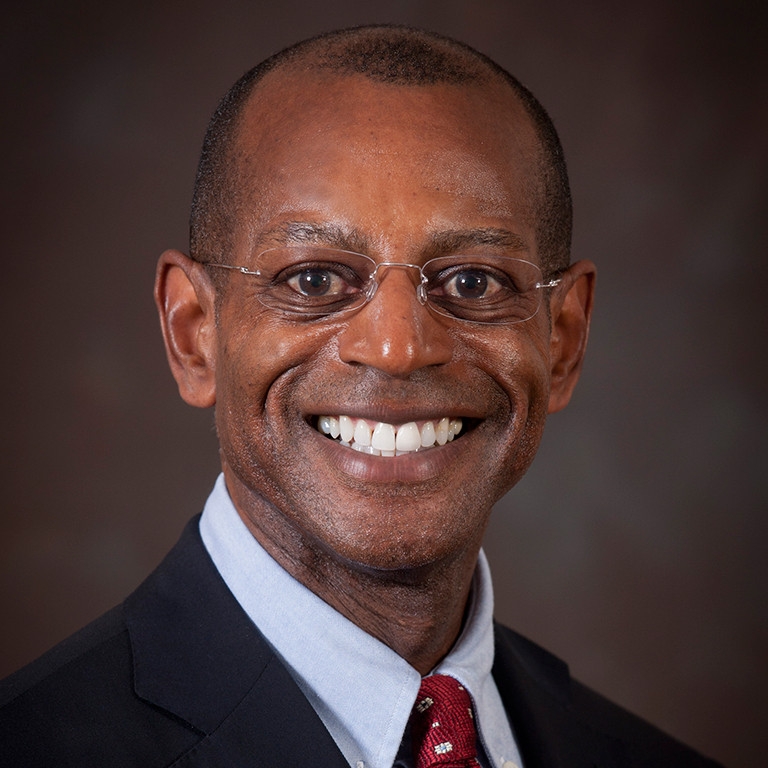 "Philanthropy provides opportunities," said James C. Wimbush, vice president for diversity, equity and multicultural affairs; dean of the University Graduate School; and the Johnson Chair for Diversity and Leadership at Indiana University. "It offers hope and confidence through a shared commitment to influence the future. 
"As a national leader in the creation of giving circles connected to public institutions of higher education, Indiana University believes in the power of possibility and what can happen when we work together to make a difference for faculty, staff and students – particularly those who are marginalized or face obstacles. Together, our voice is bigger, better and stronger." 
"The timing for creating the Queer Philanthropy Circle could not be better," said Dan Smith, IU Foundation president. "We have seen significant philanthropic support for our LGBTQ students in recent years, and the Queer Philanthropy Circle will provide the means for better organizing our fundraising efforts. The Queer Philanthropy Circle is a superb example of the progress that can be made when committed alumni and friends unite with IU leaders around a compelling vision of how to improve the educational experiences of our students."    
The Queer Philanthropy Circle represents a passion project brought to life by many IU alumni, friends and donors. As one of the first giving circles in the country focused specifically on the LGBTQ+ community, the Queer Philanthropy Circle will address pressing needs through programming, funding and student support. This includes creating leadership opportunities for LGBTQ+ students, as well as strategies to drive policy and practices affecting diversity, equity and inclusion among IU faculty, staff, donors and allies.
"Philanthropy, much like all things in life, must continue to change with the times," said David Henry Jacobs, chair and founding member of the Queer Philanthropy Circle. "It's not enough to pay lip service to diversity and inclusion; we must actively strive to improve the lives of those who are marginalized and underrepresented. The Queer Philanthropy Circle was created to fill a much-needed gap and attend to a segment of IU whose goals continue to grow alongside their community."
To further its mission, the Queer Philanthropy Circle is seeking new members. Learn more at supportdiversity.iu.edu.