With the holiday season quickly approaching, revelers can get anxious and stressed about hosting or attending the perfect Thanksgiving dinner.
IU Northwest student counselor Alexandra Copeland shares her professional advice about how to overcome shyness and awkwardness at a holiday event to ensure a fun and relaxing environment for all.
"The holiday season can be stressful for everyone," Copeland said. "Just try to be in the moment, relax and enjoy the season."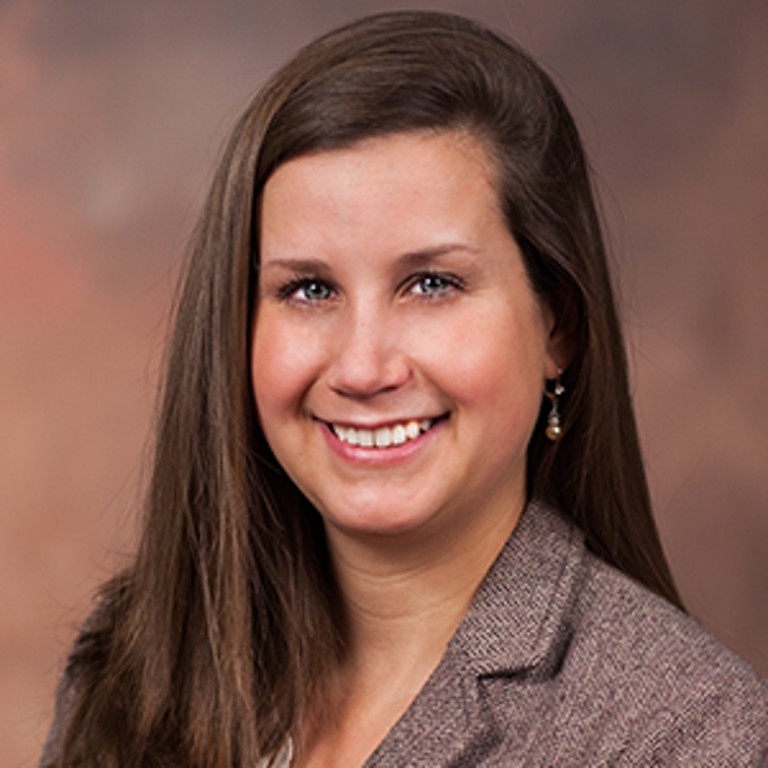 How to chat with people you don't know well
Copeland said that putting the focus of conversation on the other person's interests and life can create a more natural conversation. Asking about people's kids, work life or other hobbies make them feel comfortable and willing to talk with someone they don't see very often. These thoughtful questions help the conversation feel less forced.
Popular conversation topics can vary depending on the guests, Copeland said. Hobbies, personal interests and pleasant topics are a good start to spark organic conversation.
Overcoming anxiety about hosting a holiday dinner
While attendees worry about conversation, the dinner host has a whole new set of anxieties: planning the menu, keeping everybody entertained, and providing a warm and comfortable environment for family and friends.
Copeland said a host should be mindful of their personal expectations and should not be too quick to criticize themselves or set expectations too high.
Planning ahead way in advance can reduce stress and give the host time to collect their thoughts and ideas about the dinner, Copeland said. She said it's also important to plan a budget for the dinner so it doesn't get too expensive for one person.
And don't be afraid to ask for help, whether it's contributing a dish or helping with cleanup duty, Copeland said.
What to do when there's a lull in conversation
What happens when you are having a nice conversation but find yourself scrambling for something more to contribute?
Copeland said it's OK to pause as needed. The conversation doesn't have to consist only of dialogue but can include simple gestures such as smiling in between thoughts and questions.
If there comes a point where there is nothing more to say, Copeland recommends a family game such as Apples to Apples to get people laughing and engaged.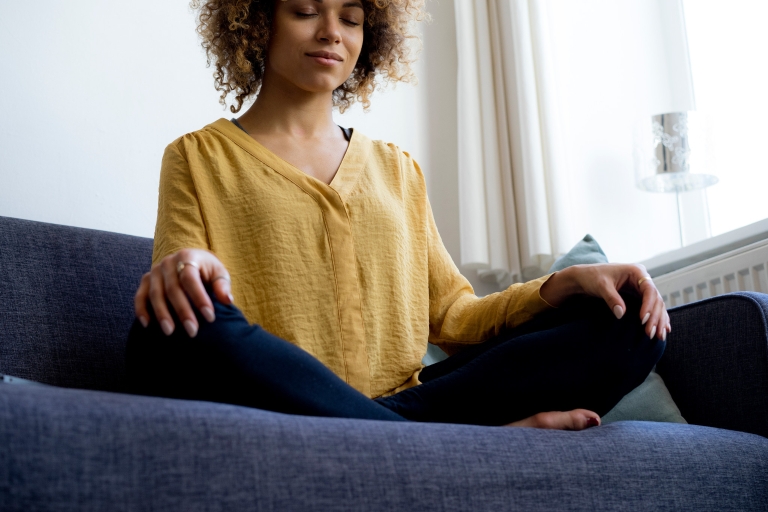 Coping mechanisms to settle nerves
Mindful breathing is a good coping mechanism to help reduce anxiety before a holiday dinner, Copeland said. Paying attention to yourself and recognizing what makes you anxious is necessary to halt any anxiety.
She recommends writing down the anxious feelings or talking with another person such as a friend or counselor about any concerns.
For a boost of self-confidence, Copeland said that writing positive statements on index cards or in your phone can help reassure yourself that everything is going to be OK.
"This isn't going to be that bad" and "I can handle this conversation and meeting new people" are examples of positive words of encouragement to place in a location where you will see it often.