Starting in January, Indiana University's long-running New Frontiers in the Arts and Humanities program will transform into the newly named IU Presidential Arts and Humanities Program.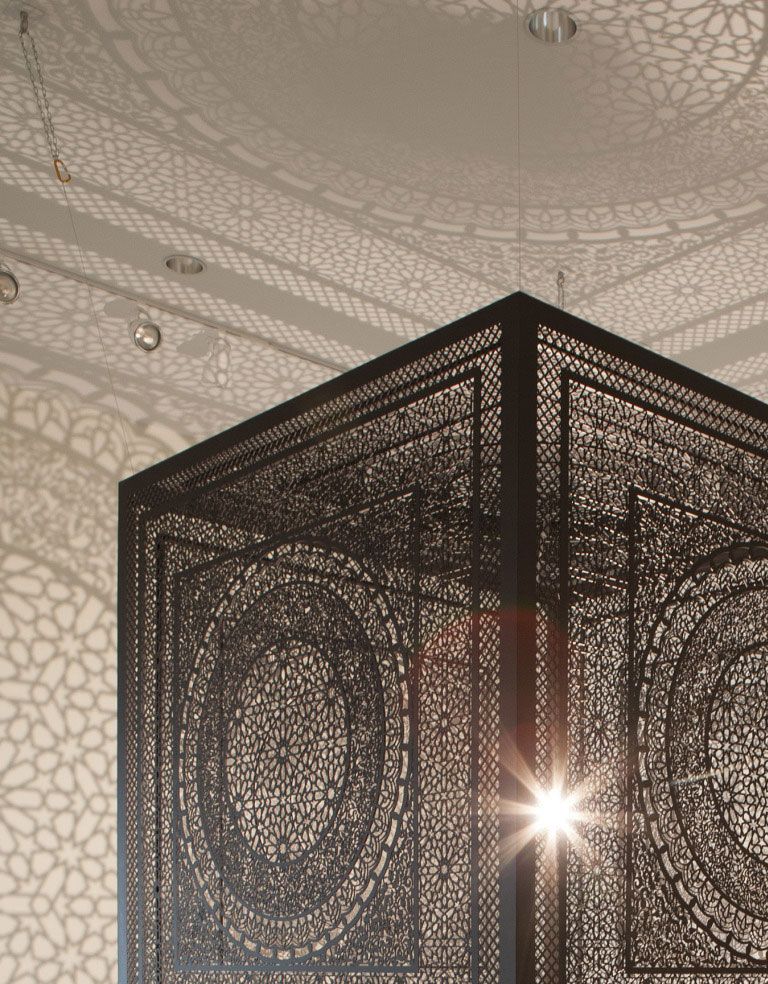 Established in 2004 through funding from Lilly Endowment Inc., the New Frontiers program has offered steady and significant support to hundreds of IU faculty working in arts and humanities areas, granting roughly $1 million in funding each year.
Since 2009, the program has been funded through the office of IU President Michael A. McRobbie and managed by the IU Office of the Vice President for Research. Following an in-depth review of the program by a committee of artists and humanists from across IU's campuses, the New Frontiers funding mechanisms were revised to broaden the pool of eligible projects and activities. It was renamed to acknowledge the university's ongoing support for its artists and humanists.
"The new name reflects both a change in the program's scope, moving it forward, and President McRobbie's longstanding support," IU Vice President for Research Fred H. Cate said. "IU's New Frontiers in the Arts and Humanities program made a unique impact on the creative and scholarly work of IU faculty. With this program revision, we recognize President McRobbie's vision and continued commitment to advancing the work of artists and humanists and increasing the reach of the program, which is the only known funding stream of its scope among IU's peer institutions."
The newly structured program now has four streamlined grant categories:
Research, Creative Activity, Scholarship of Teaching Grants for travel, supplies and equipment; summer salary; course release; and research assistants associated with research, creative activity or scholarship of teaching in arts and humanities areas. Deadline: Feb. 17, 2020.
Production Grants including performance costs; exhibit costs; fees for monographs and article production; sound, film and video editing/production; printing and design; and advertising. Deadline: Feb. 17, 2020.
Campus Conference Hosting Grants for developing a workshop, symposium or small conference with distinguished thinkers on timely topics of significant and broad interest. Deadline: Feb. 17, 2020.
Conference and Workshop Travel Grants to support national and international travel. Open deadline.
The IU Presidential Arts and Humanities Program will be overseen by Sherry Knighton-Schwandt, executive director for research development; Jason Kelly, director of the IUPUI Arts and Humanities Institute; and Ed Comentale, associate vice provost for the arts and humanities at IU Bloomington and director of the IU Bloomington Arts and Humanities Council.
More details about the revised program and grant categories are available on the Presidential Arts and Humanities Program webpage.