Patrick Kelly was enrolled in martial arts after he kept starting fights on the fourth-grade soccer field. Now the Indiana University graduate is the IU Bloomington martial arts program coordinator and has performed stunt fighting on the popular TV show "Vikings" and on campus.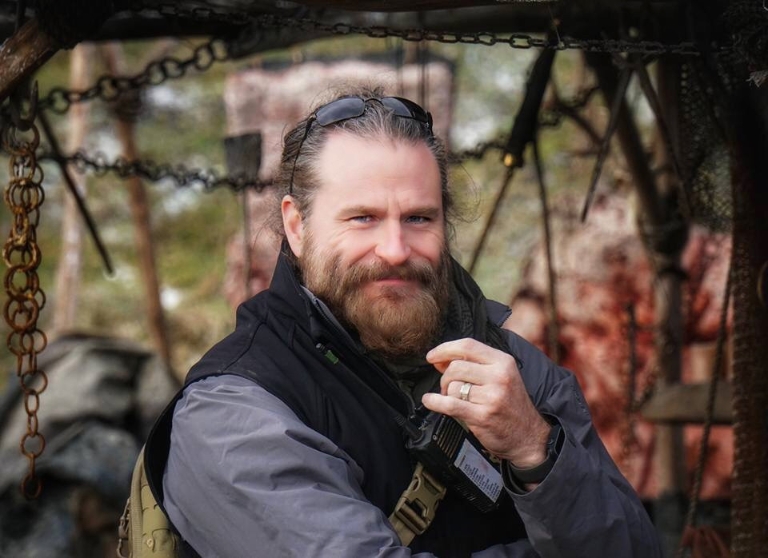 He currently teaches three martial arts courses at IU, including a fighting for film class that prepares students for stage combat. He said his class teaches students the ins and outs of stunt and fight work, including safety, camera work and framing.
After graduating from IU in 1993, having studied biology and psychology, Kelly said he was about to take an internship in Hawaii, dissecting fish and scrubbing tanks. But before leaving, he was asked to teach a couple of martial arts classes at IU. He took the job and has been helping students earn their martial arts certificates ever since.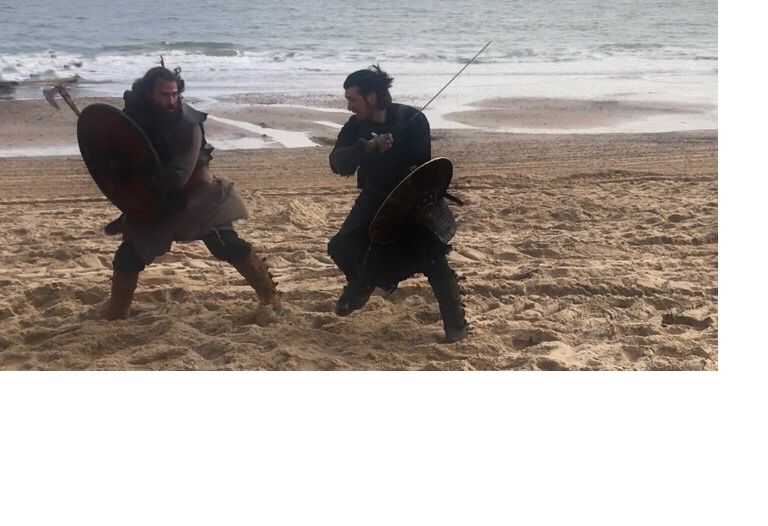 During his summers in between teaching, Kelly spent three seasons on the set of "Vikings" in Ireland. During Season 4, in summer 2015, he shadowed fight coordinator Richard Ryan and helped with choreography. During Seasons 5 and 6, Kelly became an official stunt team member, helping with fight design, training the cast and performing on screen.
"There are quite a few actors who actually have formal martial arts experience," Kelly said. "Others are former athletes or dancers, so they're fairly easy to teach, and they have a really good work ethic."

Kelly said he could spend eight hours a day teaching actors a specific fight scene. But those hours of training are no guarantee the scene won't get completely cut from the script. He said there's never been a time where a fight scene was kept the same from start to finish.
Kelly had watched "Vikings" even before he had a special tie to the show. He said that getting access to the behind-the-scenes preparation takes away part of the magic, but it adds an appreciation to the hard work and professionalism that go into each scene.
"You never know which way your life is going to take you," Kelly said. "You don't know how much time you have on the planet. Enjoy what you do."

To catch Kelly in action, tune in to the History Channel to watch "Vikings" Season 6, premiering Dec. 4. Previous seasons are available on Hulu.