Now a spot for festivals and events like the IUPUI Regatta, Military Park has long been a community gathering space.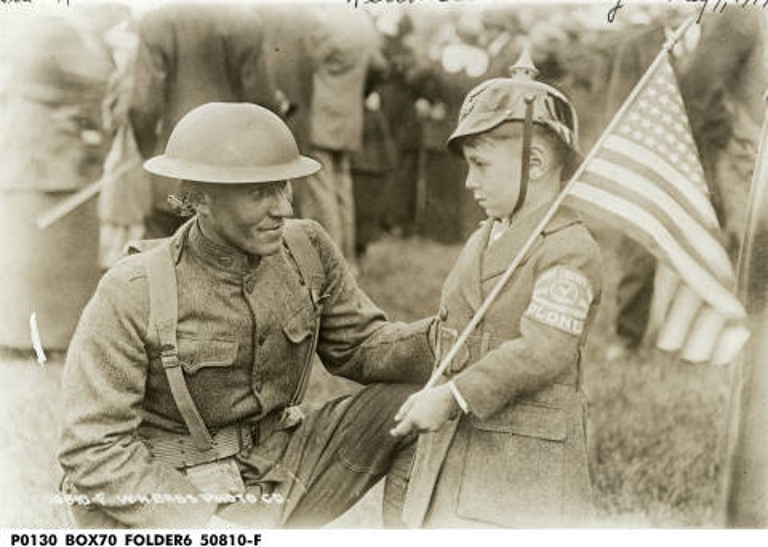 And the state-owned green space now serves as almost the front yard to IUPUI's campus, said Steve Barnett, Marion County's historian. He shared some of the park's history with us.
Created as a training ground for the state militia, Military Park wasn't actually inside of the city limits when the land was given to Indiana by the federal government in the early 1820s – at the time, the city's boundaries ended at West Street. And the park was bigger then, reaching south to Washington Street.
When the Indiana Constitution was approved by lawmakers in 1851, it stipulated that there are three parcels of land that can never be sold by the state – the Soldiers and Sailors Monument, the State Capitol, and Military Park.
Later that decade, the park was used as the site of the very first state fair. The fair took place there most years until the Civil War, when the land again became a training area and encampment for soldiers.
But when the war was over, a movement started to rework the land into a park where citizens could come together and enjoy the green space. It was revamped to include playground equipment, a fountain and a pavilion. Barnett said the park was also the site of political rallies and other events then too.
And the community space proved popular.
In the early 1900s, a state senator introduced a proposal to build a teaching hospital for the Indiana University School of Medicine within the boundaries of the park, with the hospital being funded by a gift from Dr. Robert W. Long. The IU trustees agreed with the idea, according to a 2009 thesis by IUPUI history master's student Amanda Christine Jones, "The Greatest Outrage: Military Park, Long Hospital and Progressive Era Notions of Urban Space."
However, Jones wrote, then-Mayor Samuel Lewis Shank was outraged, along with other groups and veterans who touted the park's history as well as the health benefits of public parks and playgrounds. They argued that building the hospital there would steal the green space from the city – and were ultimately successful when a new location was found for the hospital.
So the park maintained its function as a gathering space. It's had its ups and downs over the years, Barnett said, noting that there were times when it went neglected. But investments in recent decades have made it the park we know today.
Enjoy the following photos from the Indiana Historical Society that allow you to step back in time and see the early years of the park.