Pan-Hellenic Council, Black Student Union accepting donations for toy drive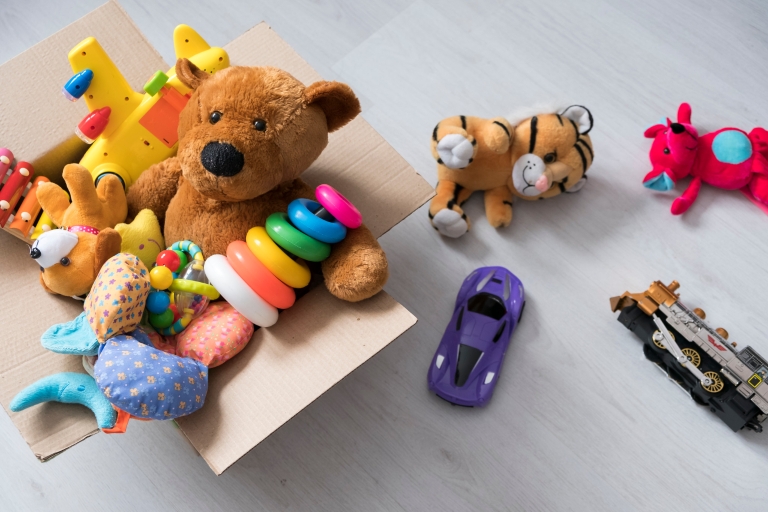 The Circle City National Pan-Hellenic Council and IUPUI's Black Student Union are sponsoring a toy drive through Nov. 26 to benefit Ernie Pyle School 90 of Indianapolis Public Schools.
Toys, books and money are being accepted.
Donations can be dropped off at the Multicultural Center, in Room UC 115 of Taylor Hall. Monetary donations can be made to $IUPUINPHC on CashApp.
Lilly Family School of Philanthropy honors distinguished alumnus
Robert T. Grimm Jr. is the IU Lilly Family School of Philanthropy's 2019 Distinguished Alumni Award honoree.
The Levenson Family Chair in Philanthropy and Nonprofit Leadership at the University of Maryland School of Public Policy, Grimm is the founder and director of the university's award-winning Do Good Institute and Maryland's Do Good Campus, which engages students of all majors and colleges in hands-on educational experiences that empower them to make a social impact today.
Grimm earned a Master of Philanthropic Studies degree from IU and subsequently earned a Ph.D. from the university. He previously taught and conducted research at what is now the Lilly Family School of Philanthropy.
Former governor serving as Poling Chair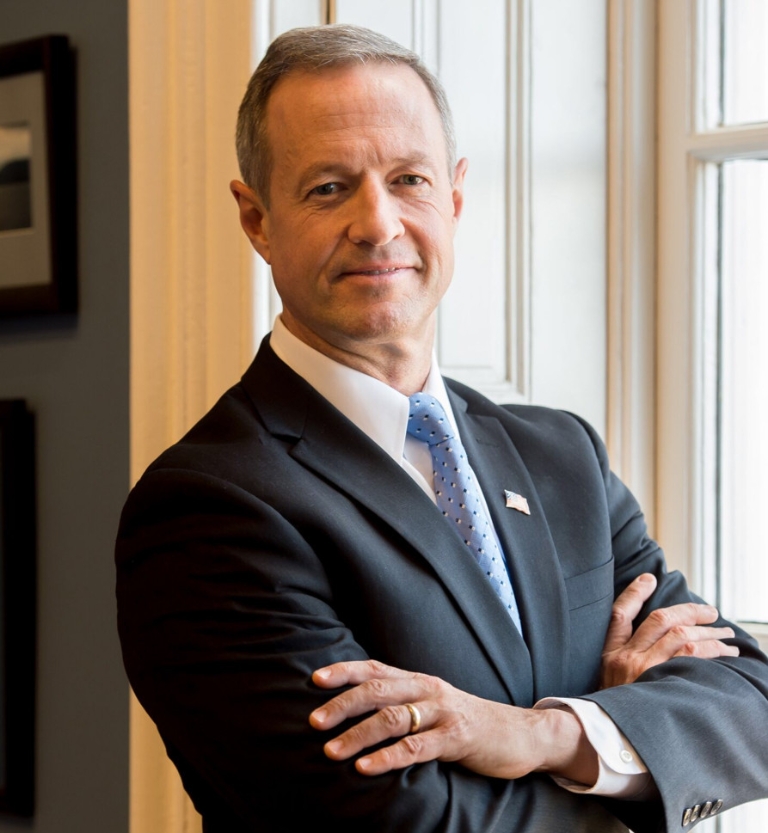 Former Maryland Gov. Martin J. O'Malley will visit the IU Kelley School of Business as its Poling Chair of Business and Government during the current academic year.
O'Malley, who served as Maryland's governor from 2006 to 2014 after six years as mayor of Baltimore, will serve as a leader-in-residence at Kelley during visits to the school in Bloomington and Indianapolis, meeting with MBA and undergraduate students and with faculty. His first visit will begin Nov. 18 at IU Bloomington.
The Poling Chair was established by the late Harold "Red" Poling, a Kelley School alumnus who was the Ford Motor Co. chairman and CEO from 1985 to 1994. Recipients are given the charge to stimulate discussion in the areas of leadership, the critical interactions between private business and government in matters of public policy, enterprise competitiveness, and economic growth.
As Baltimore's mayor, O'Malley introduced a data-driven system of performance management, Citistat, which contributed to the largest 10-year reduction of crime of any major U.S. city. Since 2017, he has been a senior advisor on smart governance to Grant Thornton Advisory Services. In that role, O'Malley worked this spring with students at Kelley, the O'Neill School of Public and Environmental Affairs, and the Luddy School of Informatics, Computing and Engineering.
Apply now for Staff Council professional development grants
Applications are due Dec. 1 for the IUPUI Staff Council's Professional Development Grant award program.
The program is intended to provide recognition and financial support to individual staff members to engage in professional-development activities that align with the IUPUI Strategic Plan, contribute to the success of IUPUI and enhance the professional growth of the staff member.
The guidelines and application form are available through the IUPUI Staff Council. Applications must be emailed to scouncil@iupui.edu by 11:59 p.m. Dec. 1.