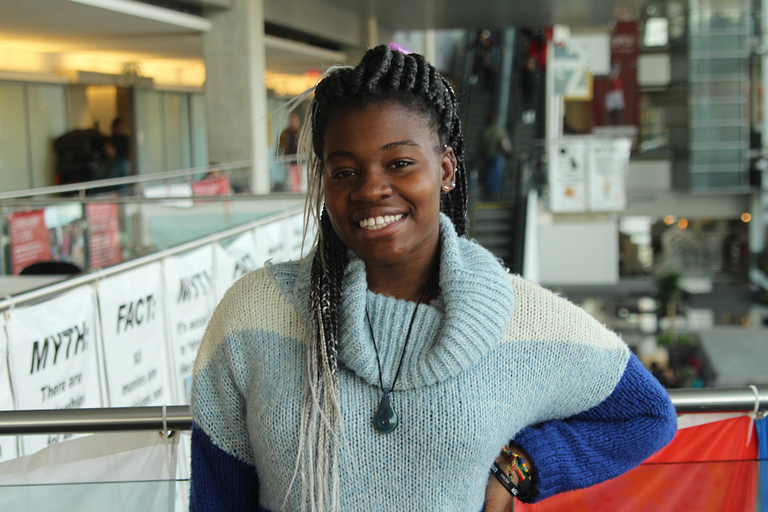 What makes someone run for office?
Power? Lust for gold?
Or were they just born with a heart full of compassion and determination to make change?
Alexandria Murphy falls under the last category.
Participating in the Undergraduate Student Government during her first three years at IUPUI, Murphy saw that things weren't running as smoothly as they could.
"I noticed a common trend of miscommunication and people not working as a cohesive team," she said. "And I just got tired of complaining."
So, eight months before a ballot would be cast, Murphy got to work. Having been in the system for a few years, she knew who she could trust to give her objective viewpoints on what was working and what was bogging down progress.
"I told them that our team had to be very transparent and held accountable for our actions," Murphy said. "We needed to be better, so we drafted our mission statement, and anytime we had a disagreement, we went back to that mission statement and asked, 'Why are we here?'"
What drives someone to adhere to such strict, self-imposed standards? To drive their own nose into the grindstone day after day?
You'll have to go back to Murphy's junior year in high school, when she transferred to Fishers High School from South Side High School in Fort Wayne.
"The first differences I noticed were privilege and the lack of diversity," Murphy said. "We had our issues at South Side, but it was a lot more diverse, and I felt more of a community there. At Fishers, there were only 17 people who looked like me out of my class of over 800."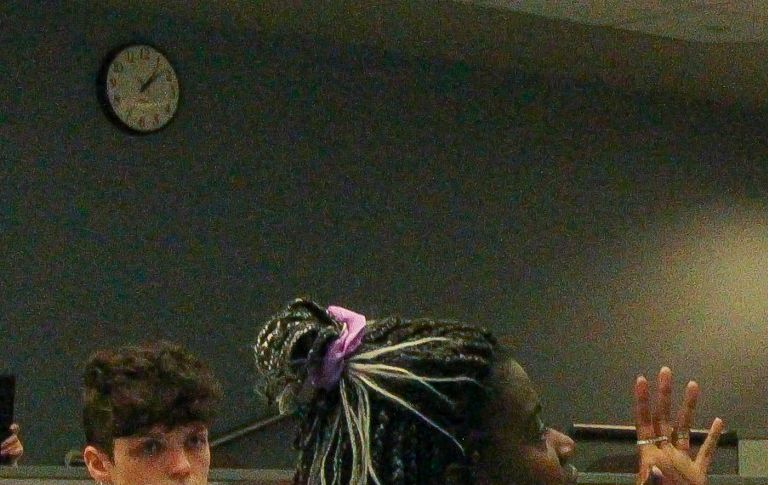 Murphy wanted to get away from that.
"I wanted to be in an urban environment and find a place where I could grow," she said. "IUPUI is a really progressive campus, and when I heard about the Multicultural Center, I knew this was the place for growth."
One of her initiatives has been looking at schools that have a diversity chair. Murphy wants to know what the schools are doing to make students feel welcome, and if they're already making an effort, she wants to know how she can support them with aid and funding to do more.
Since taking office, Murphy has seen dramatic change in solidarity. Just this past Friday, Nov. 8, the 50 senators voted unanimously to approve a resolution – something that was unheard of before this year.
"This has been the first year that I've been in USG that we've had unanimous votes," Murphy said. "I think it's because of the trust in our executive team. We're 100 percent honest and come in unfiltered, and the students love that."
Yes, honesty is the best policy – in any government.