The fourth floor of the Campus Center has been transformed this week into the Tunnel of Oppression. IUPUI is in its seventh year of bringing this award-winning program to campus, and its powerful, raw stories are shedding light on important topics and current events surrounding injustices and oppression.
From racial discrimination to homelessness, you can expect to learn something new and, hopefully, leave feeling empowered to take action in your community.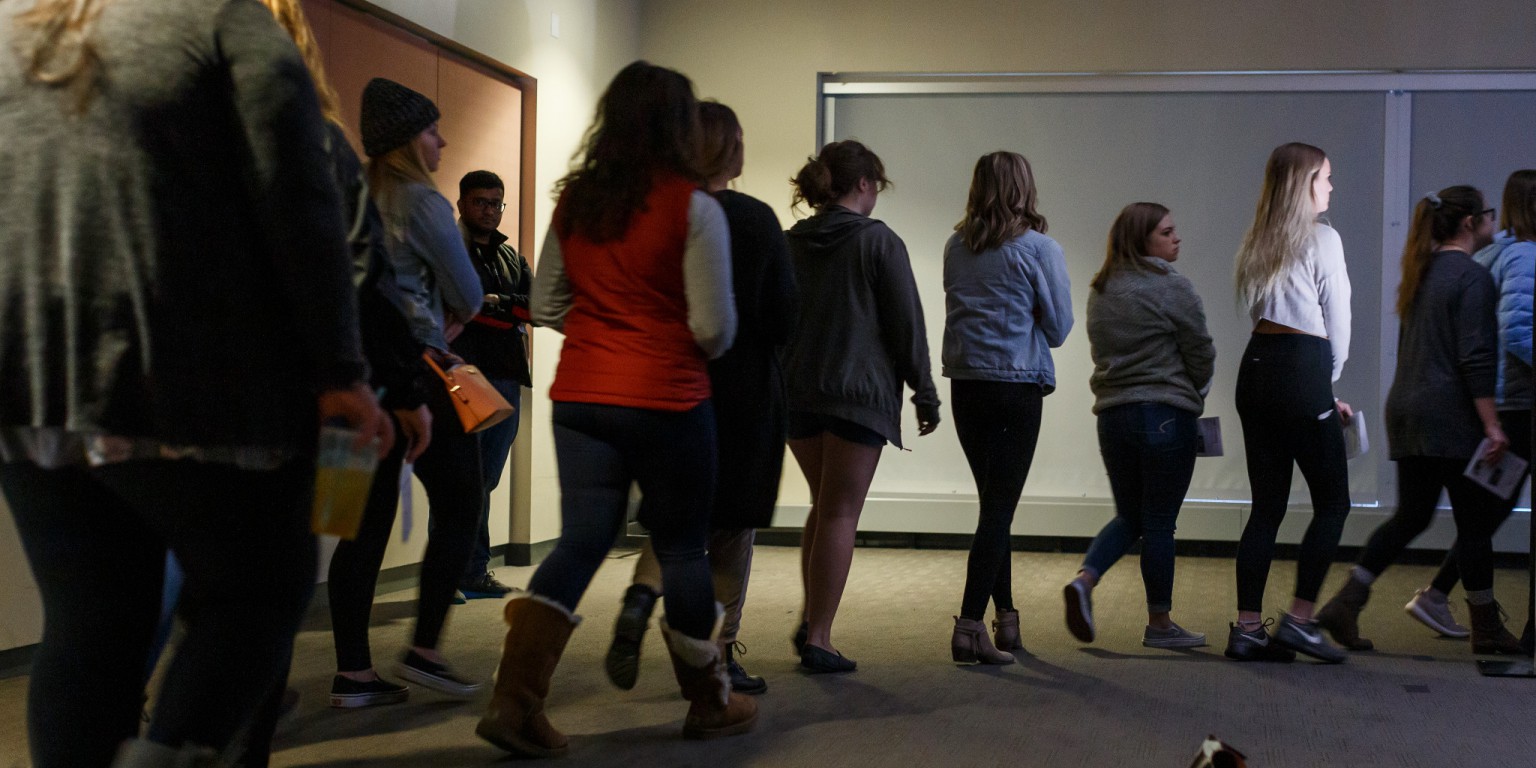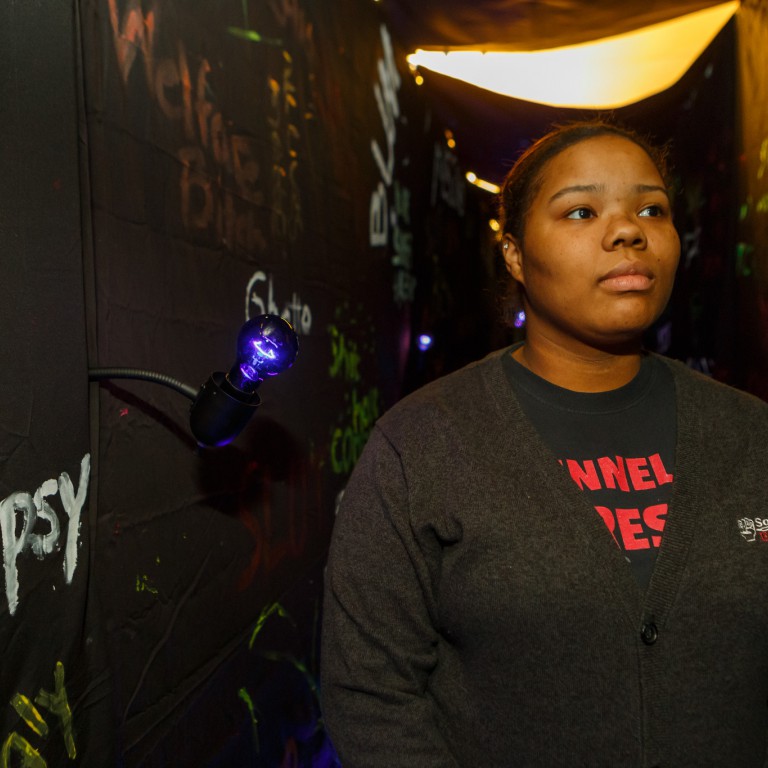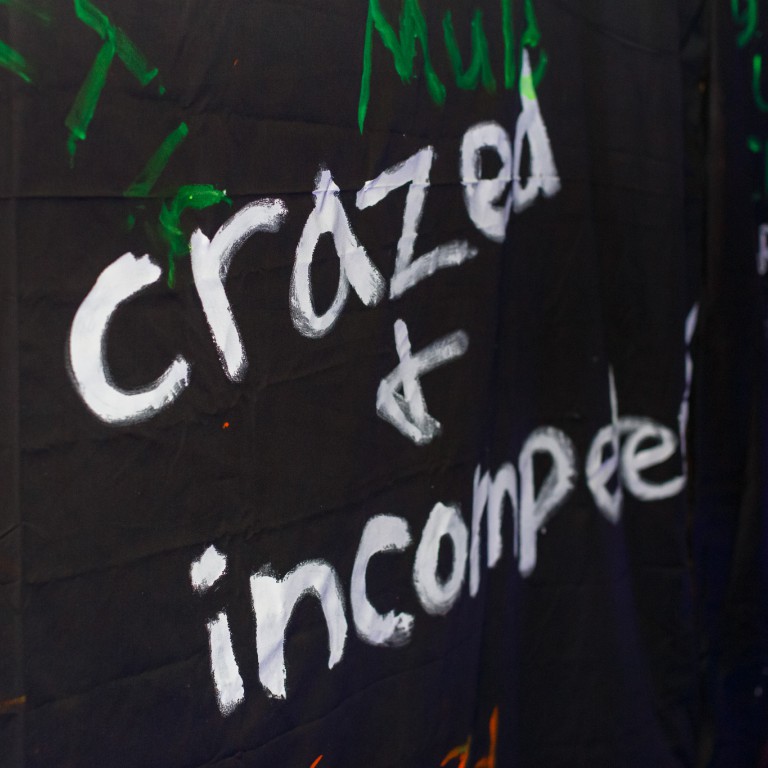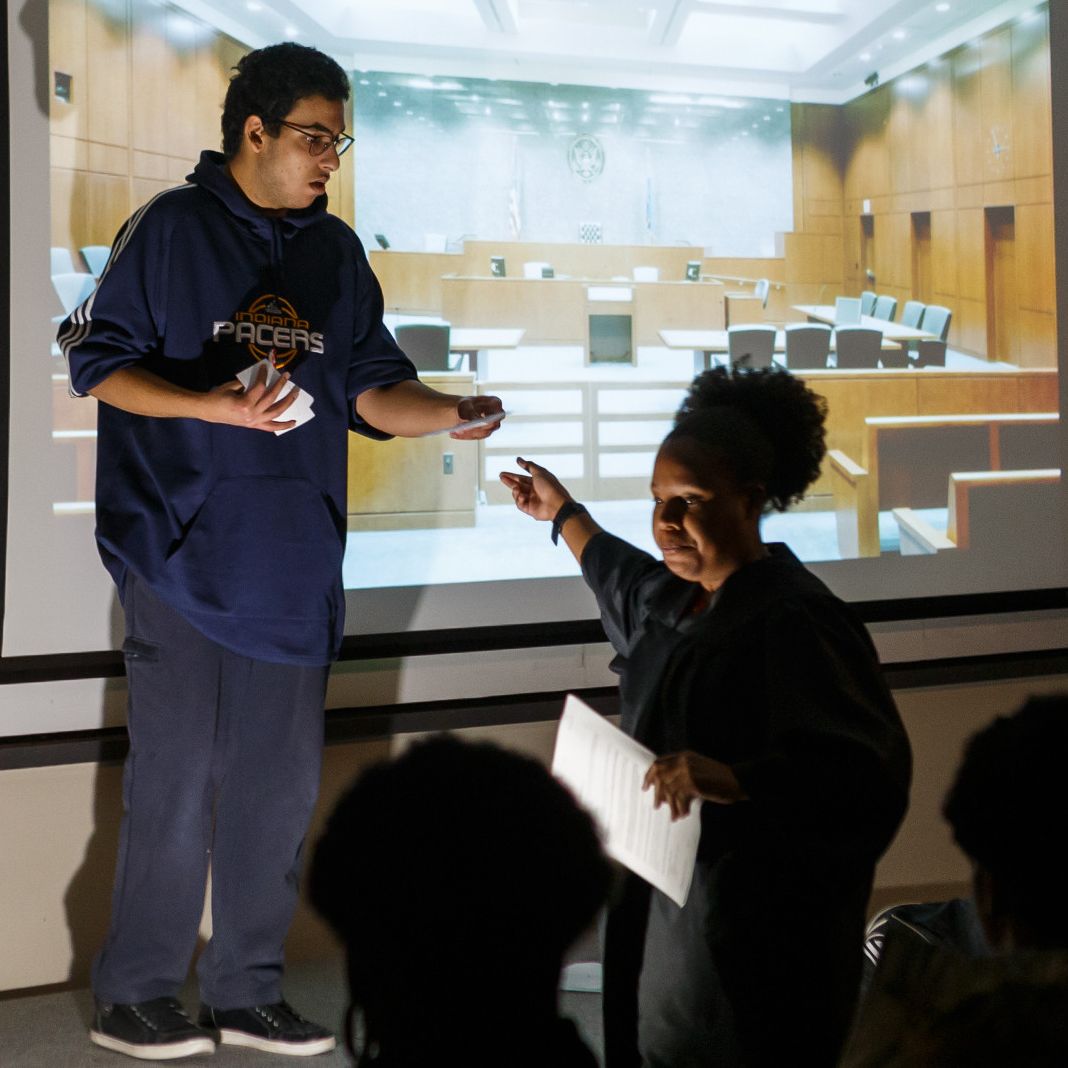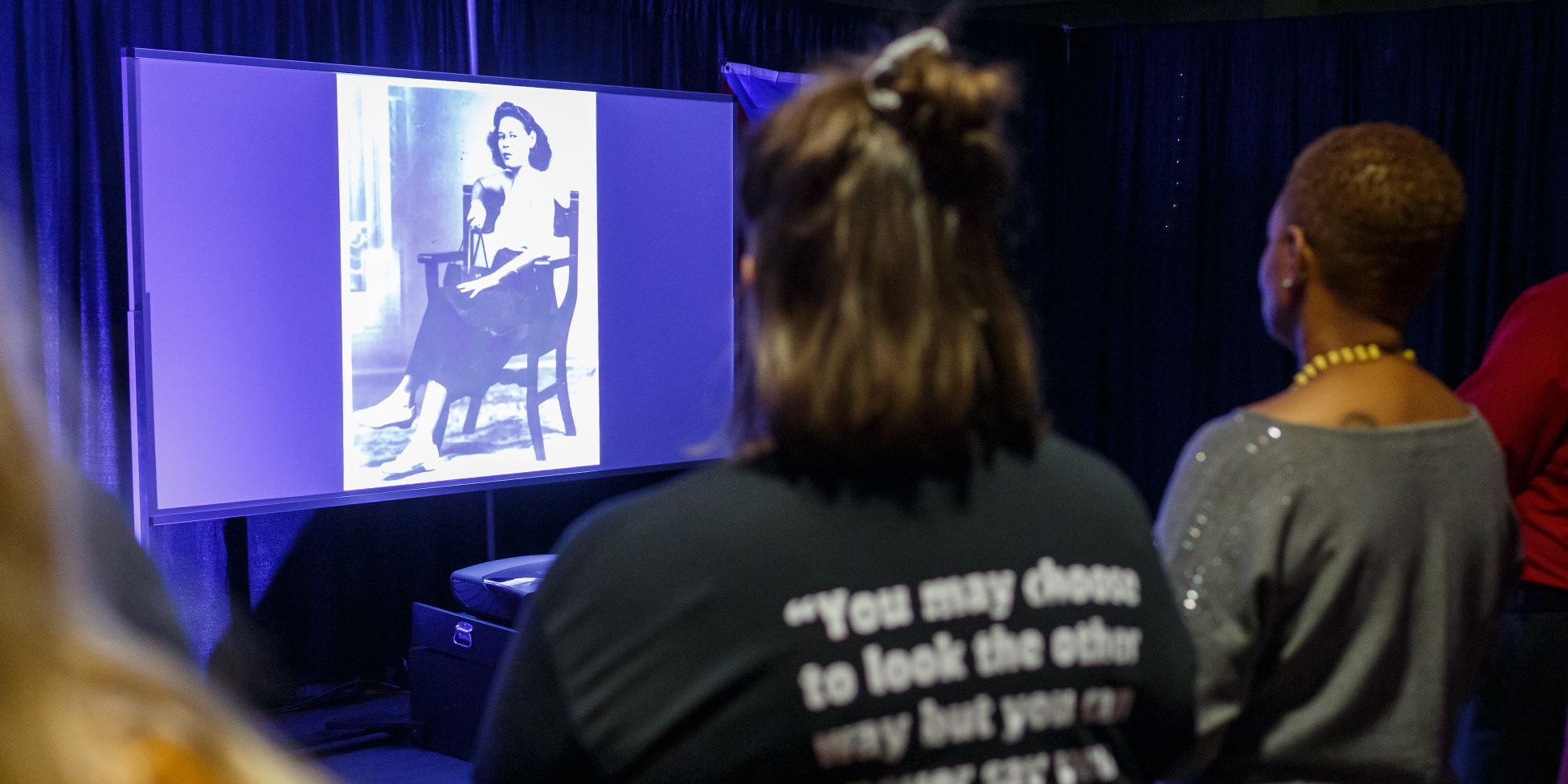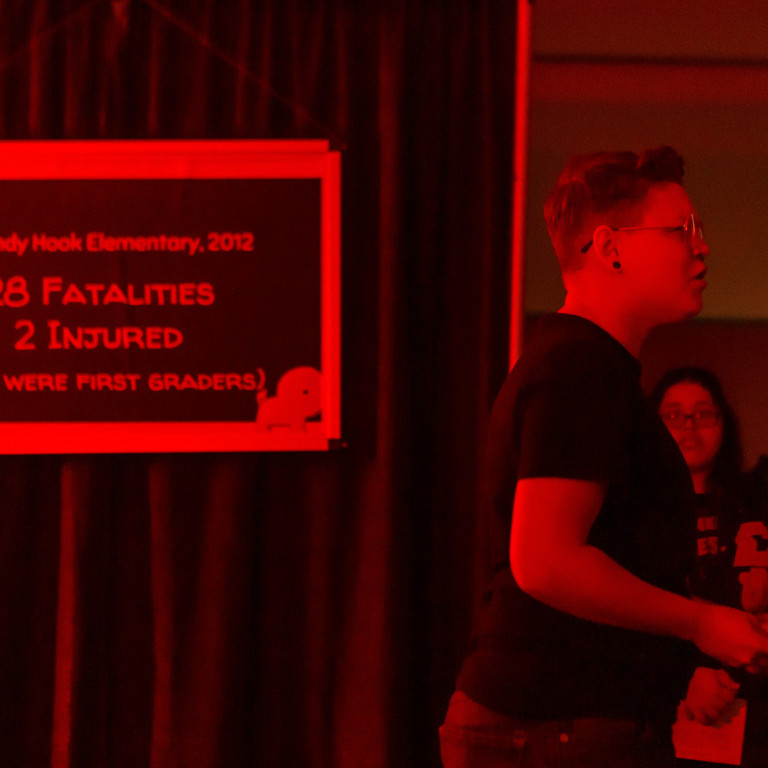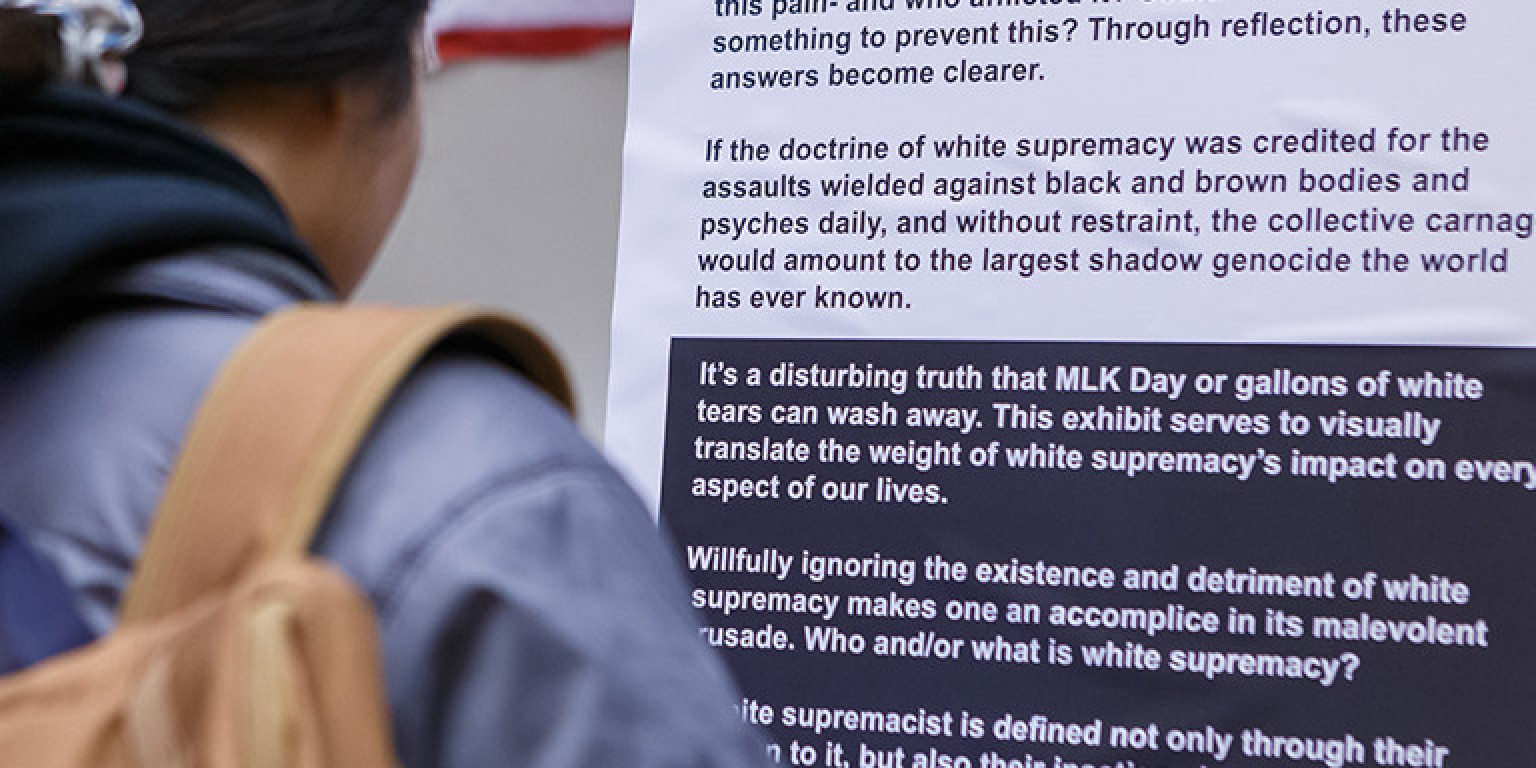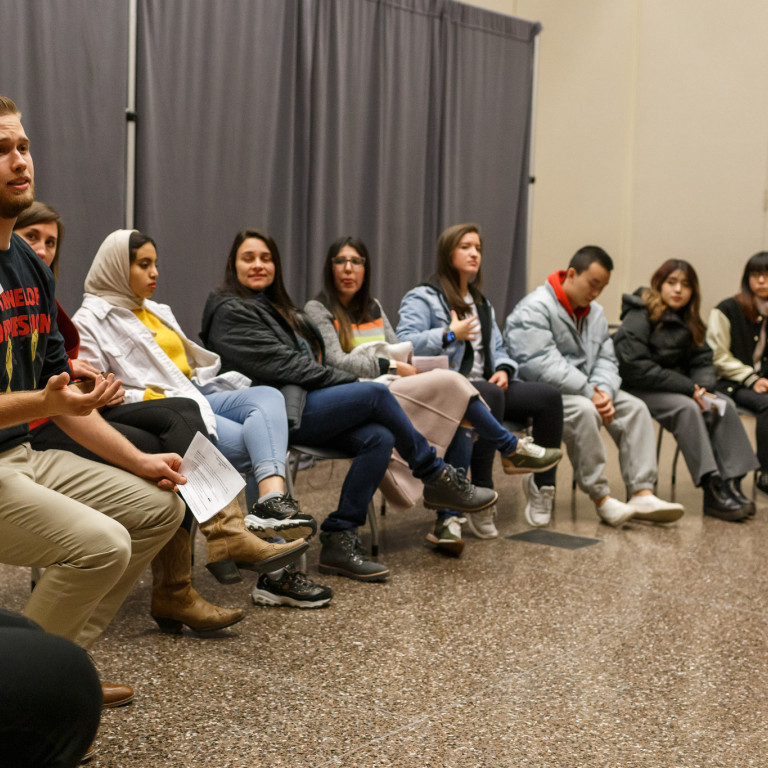 After the program, you get time to process and debrief the program with your group.
Students, faculty and staff can still participate by visiting the fourth floor of the Campus Center and filling out a waiver. Tours leave every half hour.
The Tunnel of Oppression is open until 5 p.m. Nov. 20, and from noon to 7 p.m. Nov. 21.