Students applying to any Indiana University campus may soon have the option of whether to include their scores from standardized tests like the SAT or ACT with their application materials.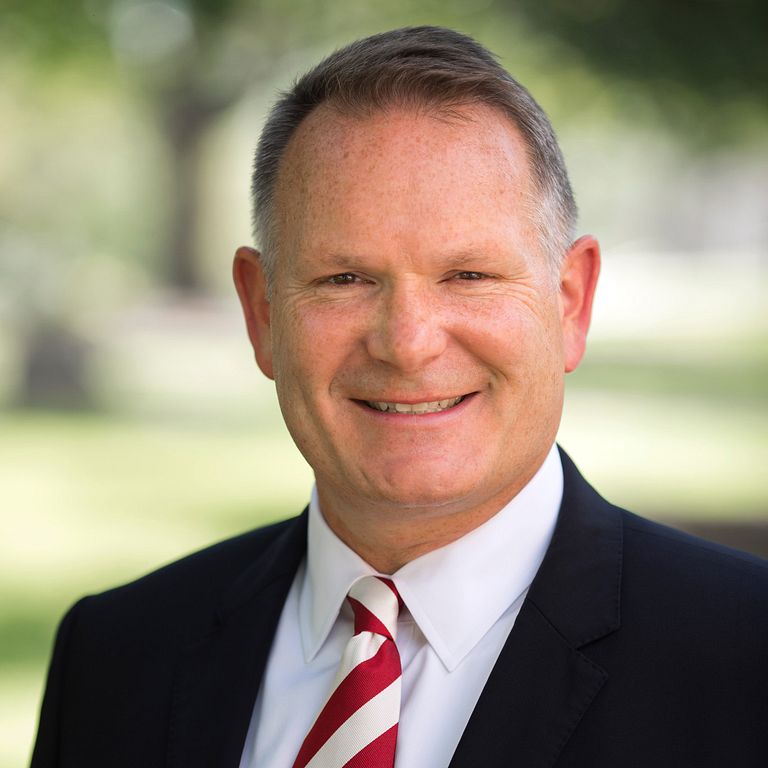 During its December meeting, the IU Board of Trustees approved a change in policy allowing each IU campus the option to adopt a test-optional admissions policy. Faculty leadership from each campus will now have its chance to set its own policy.
Academic success at the college level depends on a range of factors, with the greatest importance placed on academic preparation. Research shows that, for many students, high school GPA provides the best prediction of academic success in college.
"We value the insight a student's classroom performance and standardized test scores can offer regarding their preparation," said David Johnson, vice provost for enrollment management at IU Bloomington. "But we also know that for some students, a standardized test score may not show all that a student is capable of and tell the full story of his or her potential. The integrity of IU's academic excellence remains unchanged, while at the same time we're expanding access to the university and the opportunities an IU degree offers."
With this potential change in policy, which would take effect for students applying for the fall 2021 semester, students will be able to choose whether their standardized test scores are considered during the admission process.
"By changing our admissions policy, we're allowing students to choose what best represents their past academic success and future potential," said Boyd Bradshaw, associate vice chancellor for enrollment management and chief enrollment officer at IUPUI. "We're proud to now be able to offer more access to IUPUI with this change in policy."
To address changing demographics and concerns over affordability, IU continues to find ways to expand access and opportunities for underserved students and those from diverse socioeconomic backgrounds. A test-optional policy is one initiative that could help provide broader access to highly qualified students who wish to pursue an IU education.