The Indiana University Board of Trustees has approved two new degrees: one for education undergraduates that will help meet the need for access to mental health care and teach the importance of diversity, and one that will provide dual-credit instructors with graduate courses in biology.
The Bachelor of Science Education in counseling and student services degree, for the IU Bloomington campus, offers two tracks: higher education and student affairs, and counseling psychology.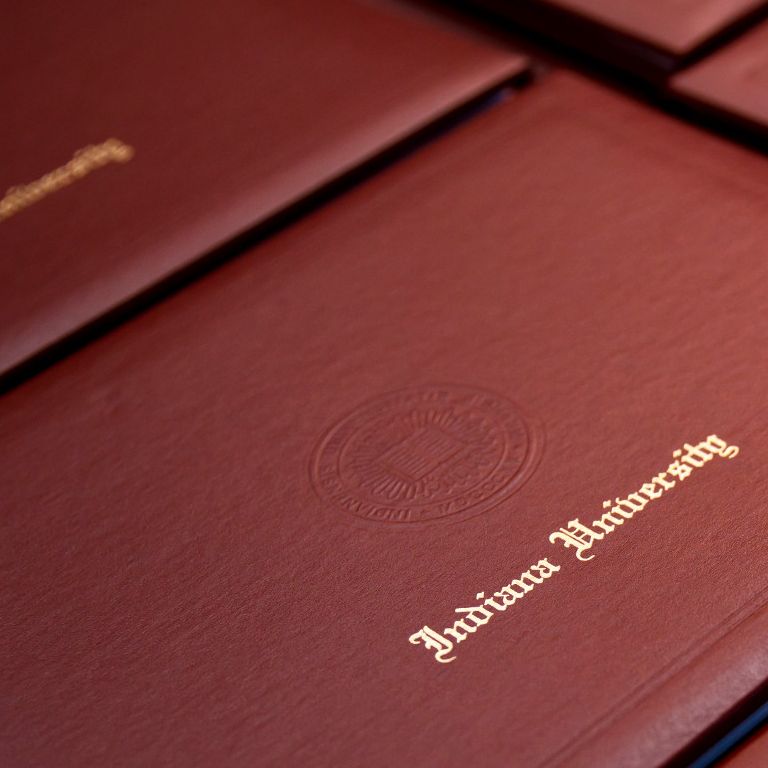 The degree is intended to prepare students for careers in a variety of work settings and graduate studies, and to uniquely position students to provide advanced understanding of the nature, value and importance of diversity.
Service learning will be a component of the degree in order to foster a sense of civic engagement and sharpen students' insights into themselves and their place in the community.
Studies suggest a need for better access to mental health care and services, and Indiana's initiatives to improve access and quality of mental health services support the creation and existence of the new major.
Students who complete the counseling psychology track would be prepared for jobs in community, social service and mental health care settings, such as career coaching, workplace wellness and mental health technicians.
The higher education and student affairs track would be the first of its kind in the field; no undergraduate major or degree is currently being offered in this discipline. Students on this track would be trained for academic advising and leadership positions in student organizations, or graduate study in higher education, student affairs, higher education policy and related fields.
IU's trustees also approved a Master of Arts for teachers in biology degree at IUPUI. This was approved as a collaborative online degree at six other campuses – IU Bloomington, IU East, IU Kokomo, IU Northwest, IU South Bend and IU Southeast – at the August trustees meeting.
The graduate degree will serve active secondary and community college instructors who wish to teach college-level classes for credit but need to meet the Higher Learning Commission's instructor quality standards for dual-credit instruction. It will provide dual-credit instructors with graduate courses in biology focused on discipline-specific skills and theoretical knowledge.
A grant from the Commission for Higher Education, the agency that oversees the state's public universities, supports the dual-credit initiative.
Students who earn the master's degree could benefit by taking steps up the career ladder and earn greater pay – about $5,000 to $9,000 more.