IU has 9 new AAAS fellows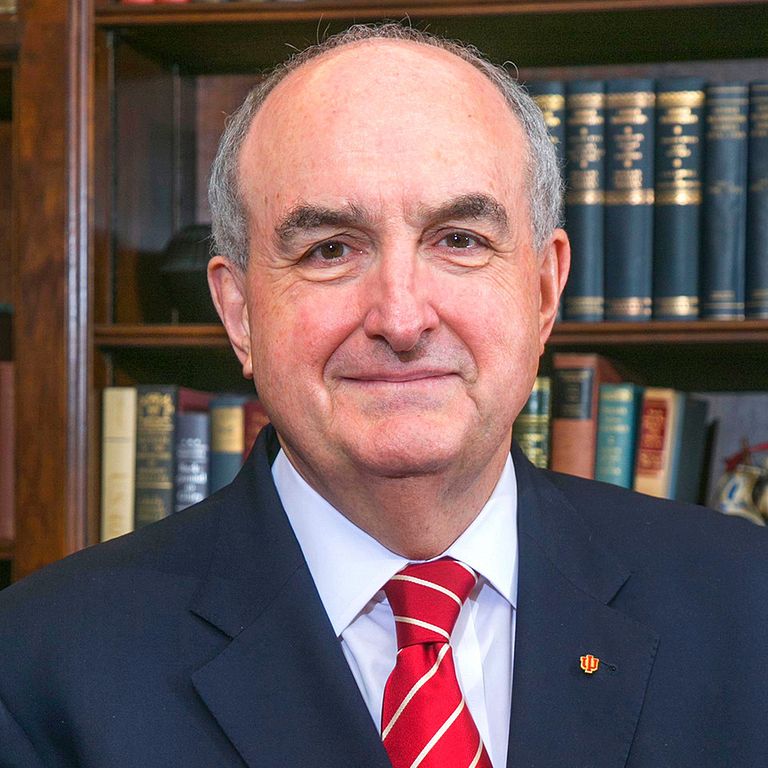 Nine Indiana University leaders and faculty, including IU President Michael A. McRobbie and IU South Bend Chancellor Susan Elrod, have been elected fellows of the American Association for the Advancement of Science, an honor that recognizes their outstanding contributions to the progress of science and research.
McRobbie, a professor of computer science and informatics and philosophy, was honored for distinguished contributions to the field of informatics, particularly in the development of high-speed computing, network development, cybersecurity and artificial intelligence. Elrod, professor of biology, was honored for distinguished service to STEM education and significant contributions through research on understanding the systemic change necessary for institutional transformation in undergraduate biology education.
Read about all of the inductees in a recent news release.
Women's Philanthropy accepting grant applications
Women's Philanthropy at Indiana University has opened its application process for the 2020-21 Women's Philanthropy Leadership Council grant cycle. Applications will be accepted through March 1.
Open to all campuses, awards are granted to programs dedicated to the following areas:
Improving public health.
Increasing opportunities for diverse and underserved populations.
Creating service-learning experiences, global and/or domestic, for IU students.
Supporting women's leadership initiatives.
Promoting and advancing STEM disciplines.
Providing educational and cultural enrichment to the greater IU community.
Developing a culture of philanthropy that benefits the IU community.
All IU community members, including students, faculty and staff, are eligible to apply for the grant funding. Applications need to be submitted via the council's online portal.
Grant recipients will be notified by June. For questions regarding the grant application process, contact Women's Philanthropy at wpiu@indiana.edu.
IU South Bend named All-Steinway School
Indiana University South Bend has been named an All-Steinway School by the Steinway & Sons Piano Co. of New York.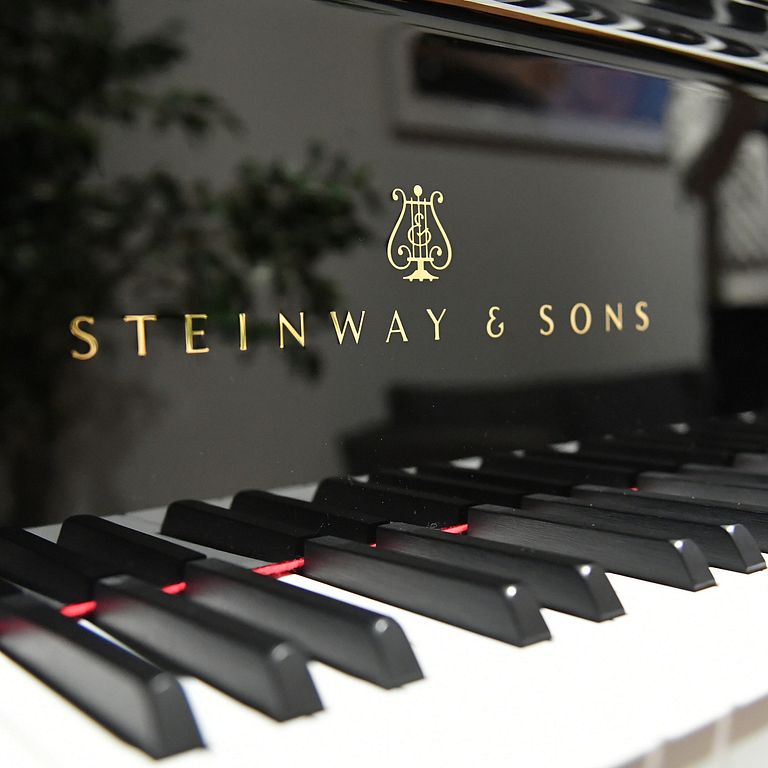 IU South Bend is now one of only 170 colleges, universities and conservatories throughout the world with this distinction, and only the second in Indiana.
Becoming an All-Steinway School requires that at least 90 percent of the institution's piano collection be Steinway & Sons, and that the school commits to excellence and an unparalleled educational experience. IU South Bend earned the Steinway designation due to the presence of the Ernestine M. Raclin School of the Arts and its Piano Studio, which has set a high standard of excellence for many years.
Steinway & Sons will present IU South Bend with the official All-Steinway School plaque on Jan. 31 at the IU South Bend Piano Series concert featuring Michael Mizrahi and Anthony Padilla. The presentation will take place at 7 p.m. in the Louise E Addicott and Yatish J. Joshi Performance Hall.
Planned Crimson Card outage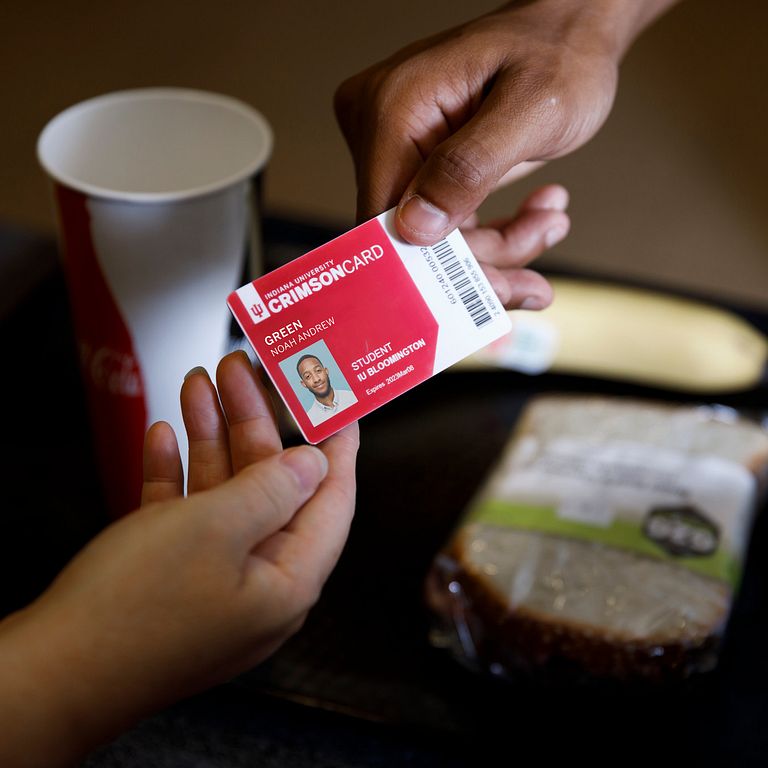 Some Crimson Card services may be unavailable from 7 a.m. to 3 p.m. Jan. 2 due to planned system maintenance, according to the Office of the Vice President for Information Technology.
Card production, card suspension, account inquiries and financial transactions – including sales, meal plans, deposits and printing – will not be reliable during this short time block.
IU faculty, staff, leaders receive grants, awards
Read about recent honors for IU faculty, alumni and leaders, including:
Doug Wasitis, assistant vice president for federal relations at IU, has been elected by the AAU Council on the Federal Relations Steering Committee to serve a two-year leadership term with the Council on Federal Relations as the incoming chair in 2020 and the chair in 2021.
Sharon Hay, an academic advisor in IU Bloomington's Center for Students in Transition, was recognized for helping to create a working writing group within the National Academic Advising Association, known as NACADA. The group was featured in Academic Advising Today, the e-publication of NACADA.
IU South Bend student Katie Moore won first place in the inaugural "A More Perfect Union" student writing contest conducted by The New York Times, the American Association of State Colleges and Universities, and the American Democracy Project. Her essay, "The Voice of the Silenced," shared her plan for creating a nonprofit that helps incarcerated individuals and encourages ordinary citizens to serve as the voices of the inmates who are silenced by their status. She addressed what it means to be civically and politically informed and engaged. Moore will receive $500, and her essay will be posted in the New York Times' education section.