Hoosiers playing in Gator Bowl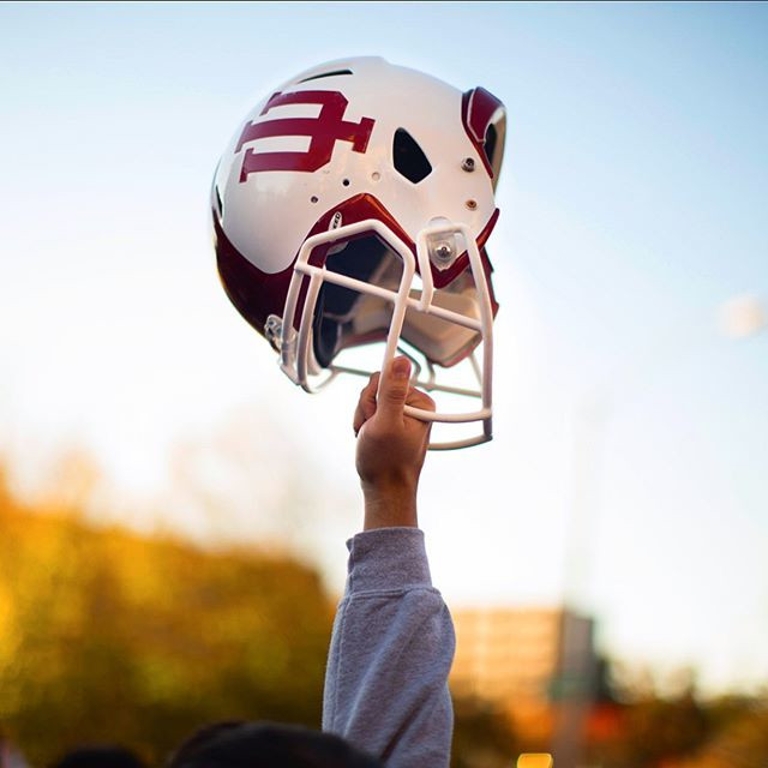 Indiana University's football team will face the University of Tennessee in the Gator Bowl at 7 p.m. Jan. 2 at TIAA Bank Field in Jacksonville, Florida. The Hoosiers are 8-4 and the Volunteers are 7-5.
It's the first time IU has played a bowl game in Florida. IU is making its third bowl appearance in the past five seasons and its 12th overall.
Visit "Bowl Central" on the IU Athletics website and look in the top ribbon for links to tickets, travel and other information.
Faculty encouraged to apply for Global Classroom initiative
Faculty interested in adding an international dimension to their class are invited to apply to the Global Classroom initiative, hosted by the Office of the Vice President for International Affairs.
The initiative takes a class already being taught at IU and pairs it with a parallel course taught at a foreign university. The course can be about any topic and is not limited to study with an international focus. Faculty will continue to teach their respective courses independently but will collaborate with their counterparts to design a project that requires students from both universities to work together. That work will take place virtually.
Each participating IU faculty member will receive a $3,000 Global Classroom Fellowship grant, which can be used to cover travel to the partner institution, educational resources, materials or other expenses incurred in designing and delivering the course. The initiative is open to all full-time academic appointees who are serving as instructors for the relevant class. Graduate student and other part-time instructors are not eligible.
The deadline to apply is Jan. 15. Rita Koryan, assistant vice president for international affairs, is available to answer any questions at rkoryan@iu.edu.
Actress Viola Davis helping commemorate IU Bicentennial, MLK Day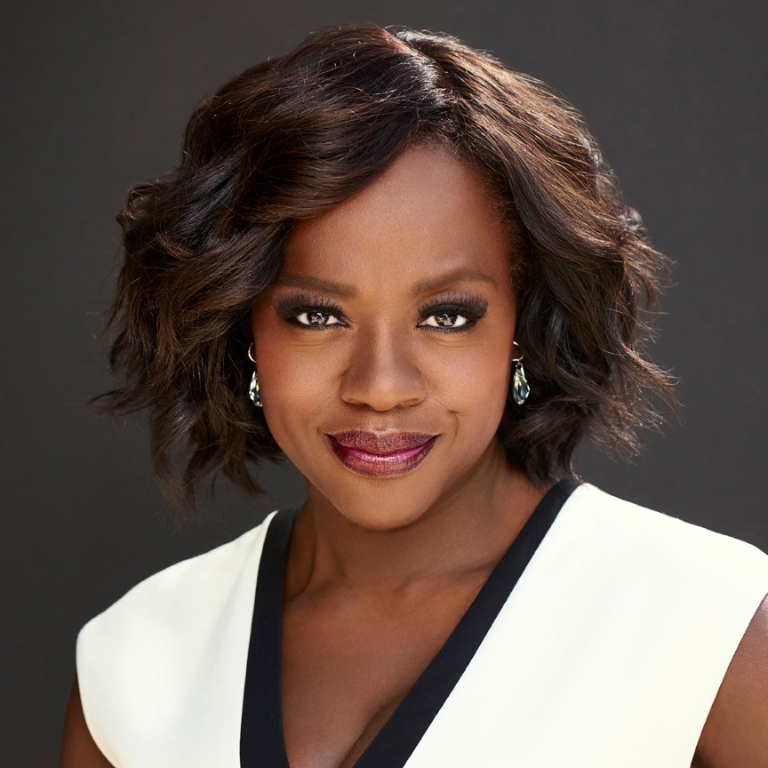 Academy Award-winning actress, producer and philanthropist Viola Davis will deliver a keynote lecture as part of a universitywide Day of Commemoration to recognize the Indiana University Bicentennial and Martin Luther King Jr. Day, Jan. 20, 2020.
Davis is the first black actor to win acting's triple crown – Oscar, Emmy and Tony awards – and she has twice been named by Time magazine as one of the 100 most influential people in the world.
Davis' lecture, at 4 p.m. Jan. 20 at Simon Skjodt Assembly Hall, will be free and open to the public.
Free general admission tickets to Davis' lecture are available on the IU Auditorium website. Tickets also may be obtained in person at the IU Auditorium box office. There is a limit of two tickets per person.
Beer, wine sales a big hit at football games
Indiana University Athletics' beer and wine sales at all home football games at Memorial Stadium this year exceeded original projections.
Total gross revenue was more than $470,000. Factoring in revenue sharing and some additional expenses, IU Athletics netted a little more than $200,000, said Fred Glass, Indiana University vice president and director of intercollegiate athletics.
An additional positive aspect of the pilot beer and wine sales program was fewer alcohol-related incidents in and around Memorial Stadium, IU Police Department and IU Event Services said. The six home games averaged 6.67 incidents, down from 8.85 per game during the 2016-18 seasons.
As part of the pilot program guidelines, IU Athletics will share 10 percent of the net profits with the IU Dean of Students Office to support substance use prevention programming for the Bloomington campus.
Researchers open underwater 'living museum' in Dominican Republic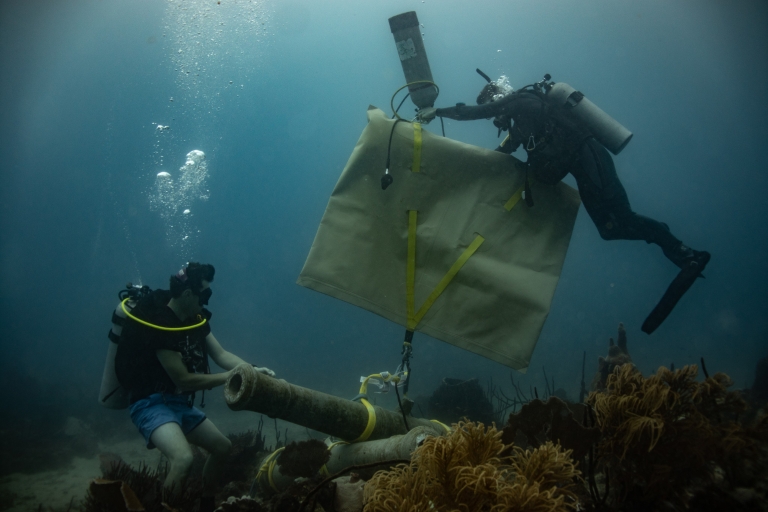 In partnership with the government of the Dominican Republic, researchers at the Indiana University Center for Underwater Science have opened their fifth "Living Museum in the Sea" in the Caribbean country – a continuation of the center's holistic approach to protecting and preserving historic shipwrecks as well as their coastal environments.
Charles Beeker, director of the Center for Underwater Science and a clinical professor of kinesiology at the IU School of Public Health-Bloomington, said creation of the Living Museums in the Sea involves both biological and archaeological protection efforts because scientists combine maritime treasures with their associated underwater biology.
The underwater museums are open to the public and must be accessed by snorkeling or scuba diving. However, to facilitate access by the non-diving public, many of the shipwrecks researched by IU have conserved artifacts on display in the Museo de las Atarazanas Reales, the Dominican Republic's national maritime museum in the UNESCO World Heritage site Colonial Zone.
IU's newest Living Museum in the Sea, the 1725 Nuestra Señora de Begoña, is a collaboration among the university and the Dominican Republic's Ministry of Culture, Ministry of Tourism, and Ministry of Environment and Natural Resources as well as the Dominican Republic Navy. It is located in the already protected waters of La Caleta Underwater National Park along that country's southern coast.
Inside IU Bloomington publication schedule
Today's Inside IU Bloomington is the last of the fall semester. Weekly publication will resume on Tuesdays beginning Jan. 14.