Basketball game discounts during break
IUPUI Athletics is offering special discounts for faculty, staff and students for two men's and two women's basketball games over the holiday break.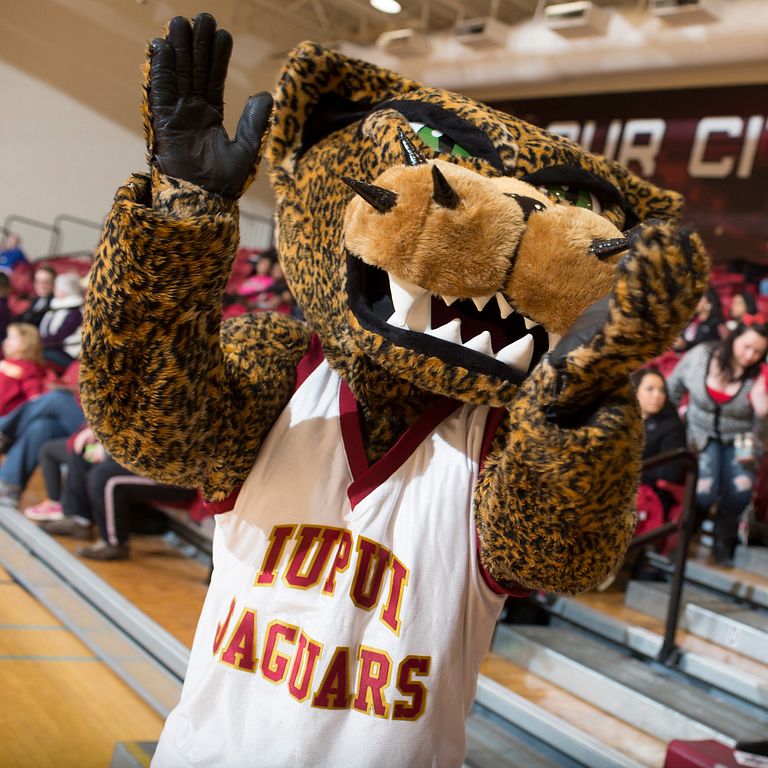 When the men's team plays at noon Dec. 28 to start Horizon League play, students can bring two guests for free, along with getting their own free ticket, by showing their CrimsonCard. Tickets for IUPUI faculty and staff will be $5 per person with their campus ID.
The same discounts are available for the Dec. 30 men's game, which starts at 7 p.m. Nationally known entertainer Steve Max, a professional Simon Says caller, will perform at halftime.
IUPUI faculty and staff can get free tickets and bring guests for free to the 7 p.m. women's game Jan. 2 and the 2 p.m. women's game Jan. 4 by showing their campus ID. Guests must arrive with the faculty or staff member. Also for both games, students can bring two guests for free along with their free ticket by showing their CrimsonCard.
Athletics Hall of Fame inducting 4 at ceremony
The four newest members of the IUPUI Athletics Hall of Fame will be inducted during a ceremony at 6 p.m. Feb. 15 at The Willows, 6729 Westfield Blvd.
The members of the 2020 Hall of Fame class are Alicia Brock, women's soccer; Jernisha Cann, women's basketball; Mitchell Gauger, men's diving; and Sharon Holland, founding director of the IUPUI J-Club.
Tickets are $50 per person or $400 for a table of eight. Online registration is available.
For questions, contact Kathy Lopez at kmlopez@iupui.edu or 317-278-1720.
Pediatric nutrition award presented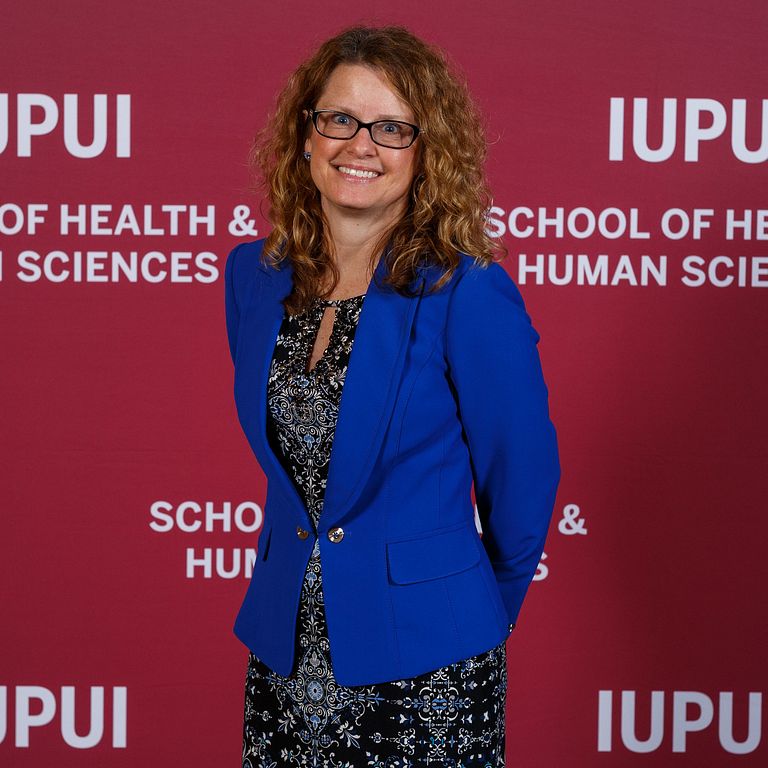 Wendy Cruse, a clinical pediatric dietitian/nutrition specialist at Riley Hospital for Children at Indiana University Health, was honored with the 2019 Rickard Leadership in Pediatric Nutrition Award by the School of Health and Human Sciences.
This award is presented to an alumnus or graduate student who has made outstanding contributions to the field of pediatric nutrition.
Cruse has been a pediatric clinical dietitian specialist at Riley for more than 25 years, and for the past 10, she has provided nutrition support for the most critically ill newborns in the intensive care unit and those with intestinal failure. She had a leadership role in establishing and supporting the Milk Lab at Riley Hospital and has provided expert nutrition care for children with short bowel syndrome and organ transplantation.
Professor among most highly cited researchers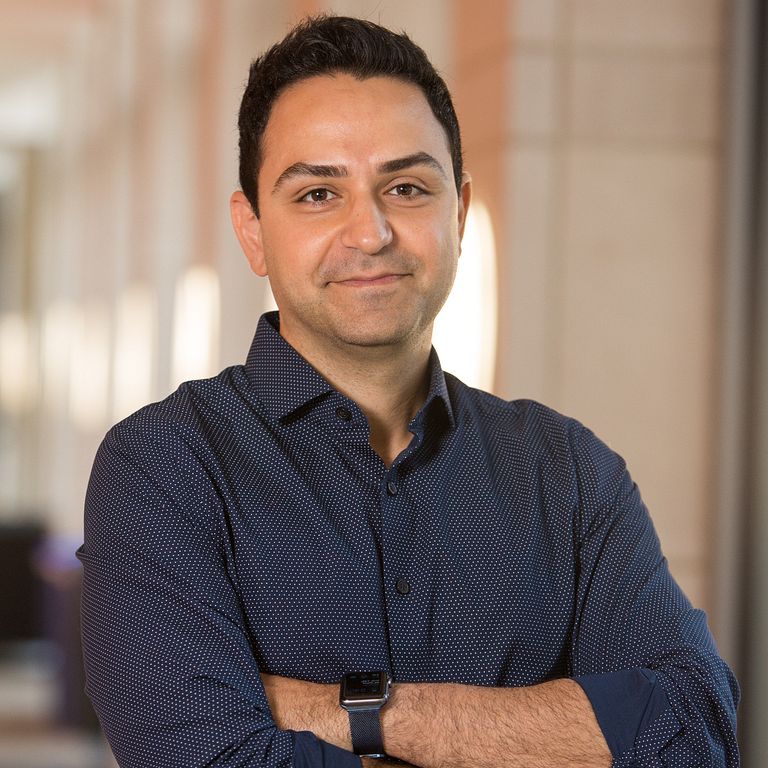 The School of Engineering and Technology has announced that Babak Anasori, assistant professor in the Department of Mechanical and Energy Engineering, is a Global Highly Cited Researcher for 2019.
The announcement was confirmed by the Web of Science Group, which is a Clarivate Analytics company that tracks scientists whose volume of published paper citations ranks in the top 1 percent of their fields.
Anasori, who was named in the Materials Science category, was among 6,216 highly cited researchers from 60 nations. He joined the School of Engineering and Technology in the fall of 2019. His research focuses on novel two-dimensional nanomaterials and their nanocomposites.
Inside IUPUI publication schedule
Today's Inside IUPUI is the last of the fall semester. Weekly publication will resume on Thursdays beginning Jan. 16.