Final exams are around the corner, and so is winter break. If you're hanging out around Indy Dec. 23 through Jan. 10, here are some top things to do.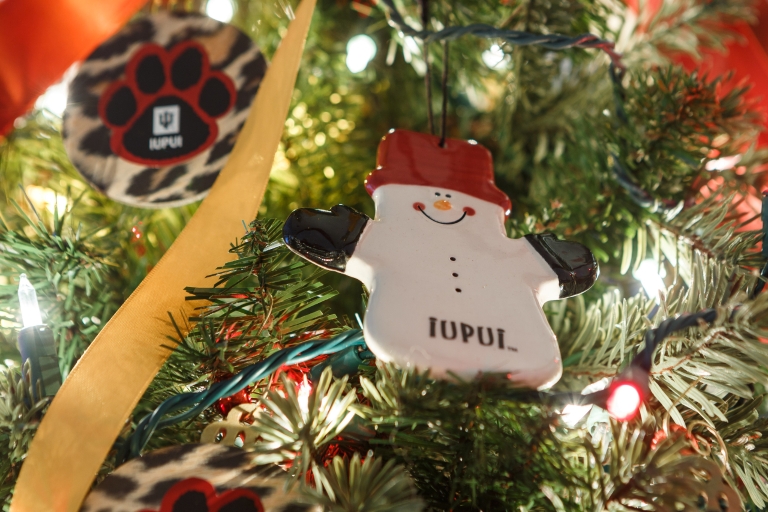 The Indiana Historical Society is showing off its 92-tree exhibit until Jan. 4, and the best part is that IUPUI has a tree on display. Students get in for $5 by showing their CrimsonCard.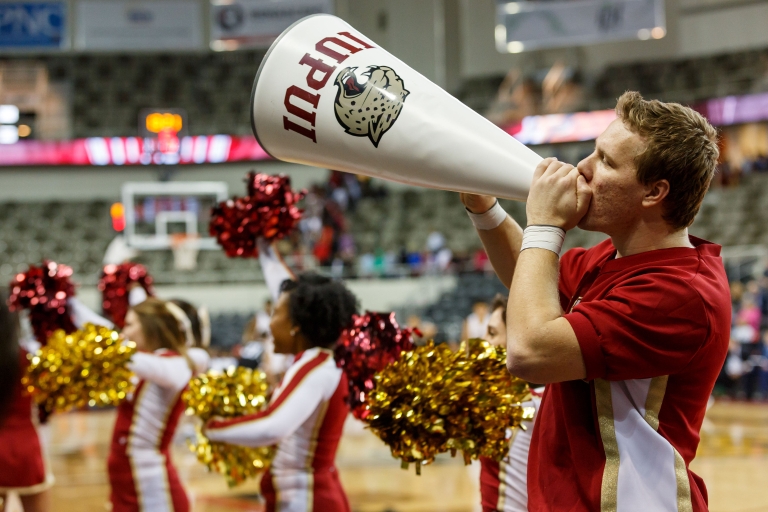 Your Jaguars will be busy playing ball during the winter break, and students can join in on the fun and bring two guests for free. That's right – tell your friends and bring them with.
Dec. 28, noon, Indiana Farmers Coliseum: IUPUI men's basketball vs. Youngstown State.
Dec. 30, 7 p.m., Indiana Farmers Coliseum: IUPUI men's basketball vs. Cleveland State, featuring a halftime performance with nationally known entertainer Steve Max, a Simon Says master.
Jan. 2, 7 p.m., The Jungle: IUPUI women's basketball vs. Oakland University.
Jan. 4, 2 p.m., The Jungle: IUPUI women's basketball vs. Detroit Mercy.
Faculty and staff will receive discounted tickets of $5 with a CrimsonCard at games hosted at the Indiana Farmers Coliseum. Games hosted at The Jungle are free for students, faculty and staff, who can also bring guests for free to these games only.
Circle of Lights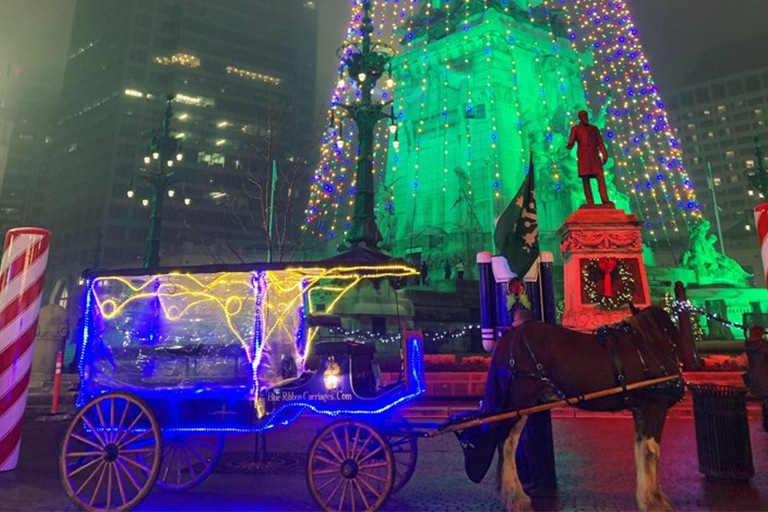 Visit Monument Circle in the heart of downtown Indy to see a spectacular holiday light display. This tradition, in its 56th year, features 52 garland strands and 4,784 lights forming a 242-foot "tree," among other decorations. Take a walk around the lit path until Jan. 11.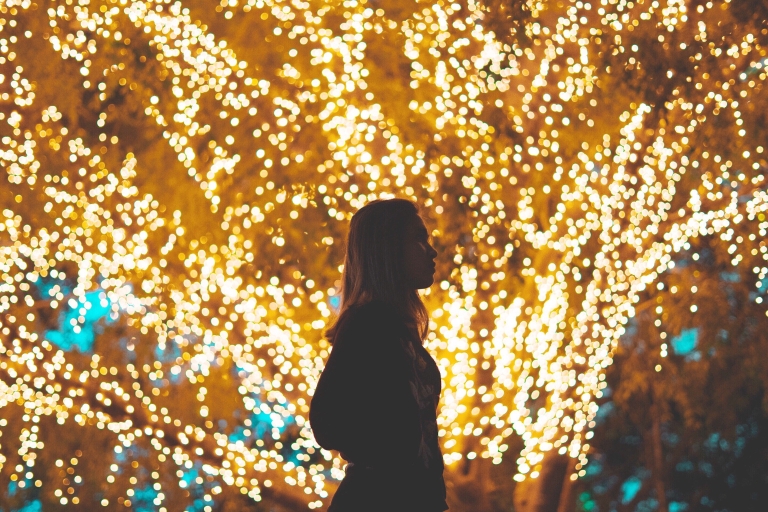 In its third year, Winterlights is a spectacular way to get into the winter and holiday spirit with its wonderland of illuminated displays. You'll find treats like apple cider, hot chocolate and s'mores for sale. Tickets are $25; the event goes through Jan. 5.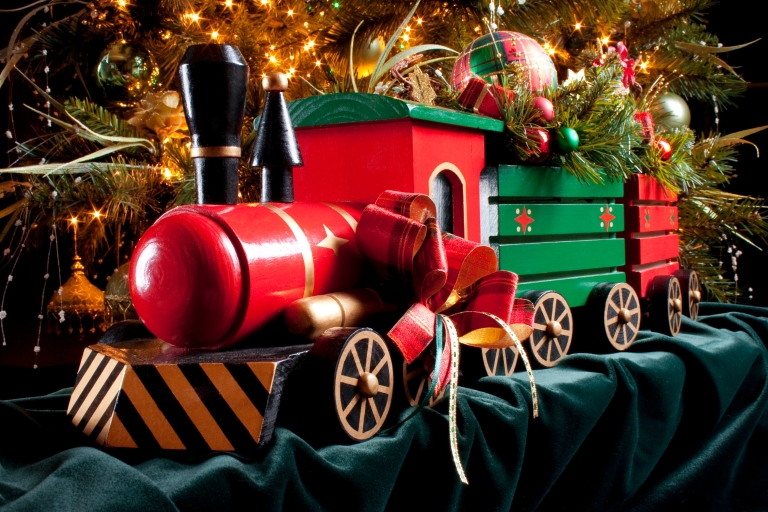 A tradition like no other, this exhibit is a G-scale model train winter wonderland. It includes nine working model trains that take you on an adventure through miniature versions of local buildings in Indianapolis, and then on a journey through national parks of the American West.
Take a ride down the Yule Slide, ice skate in your socks, tell Santa your wish list and more. IUPUI students will receive discounted tickets of $5 through Jan. 5 by showing their CrimsonCard.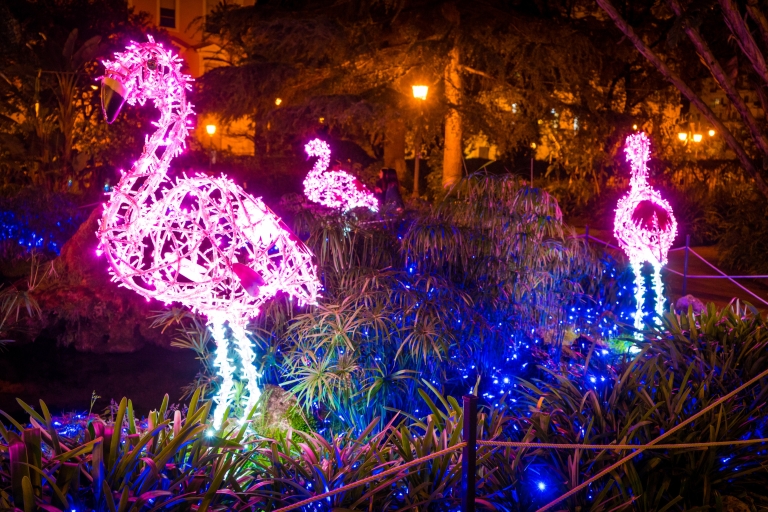 For 51 years, and as the first zoo in the nation to hold a holiday lights event, the Indianapolis Zoo has lit up with a special holiday glow. Even if you don't celebrate Christmas, you can enjoy the fun exhibits featuring lights and animals until Dec. 30.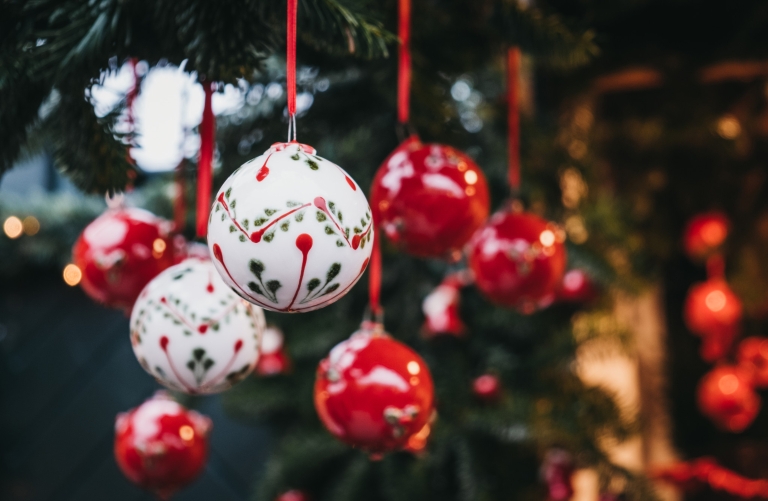 Experience a little piece of Germany just north of Indy. Enjoy delicious foods, vendors, gifts, ice skating and more until Dec. 24.
For more things to do around Indianapolis during the break, check out Visit Indy.