Indiana University Bloomington faculty and staff looking for ways to meet their health and wellness goals in the new year have a couple of relatively new options on campus to help them.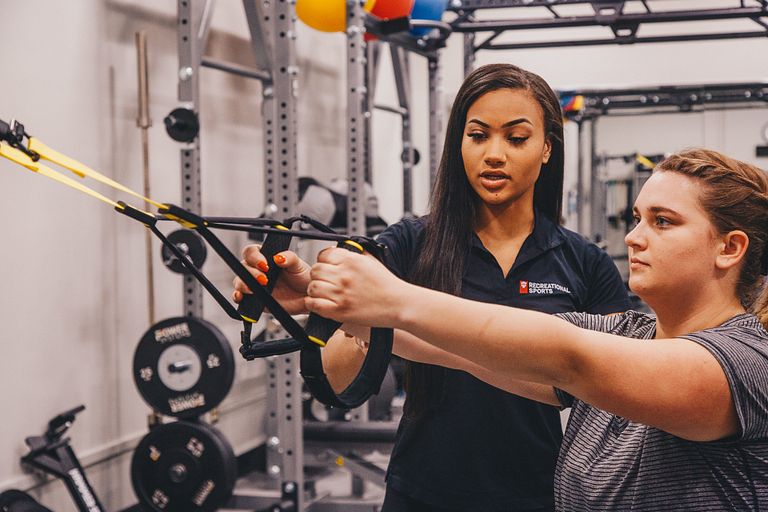 IU Recreational Sports, which offers a personal training program and has more than 20 nationally certified trainers, has two new fitness areas for personal training. One is in the Student Recreational Sports Center, the other in the Tennis Center. Both opened in the fall semester.
"People just don't know of the spaces that well," said Andy Fry, assistant director of personal training.
The benefit allows personal training to be paid for with money in one's health savings account or tax saver benefit account. However, a doctor's note saying the personal training would be for a supervised exercise regimen to treat a specific disease or injury is required in order to use money from those accounts. The training will be for a limited duration and the employee may not have been working with a personal trainer prior to the diagnosis.
"Prevention is much better and more effective" for one's health, Fry added.
At the Student Recreational Sports Center, 1601 Law Lane, a racquetball court was transformed into a dedicated and private personal training space. It opened in August and offers a full range of fitness equipment, Fry said. The space is used for one-on-one training, meaning there is no waiting for equipment like can be in common fitness areas, he added.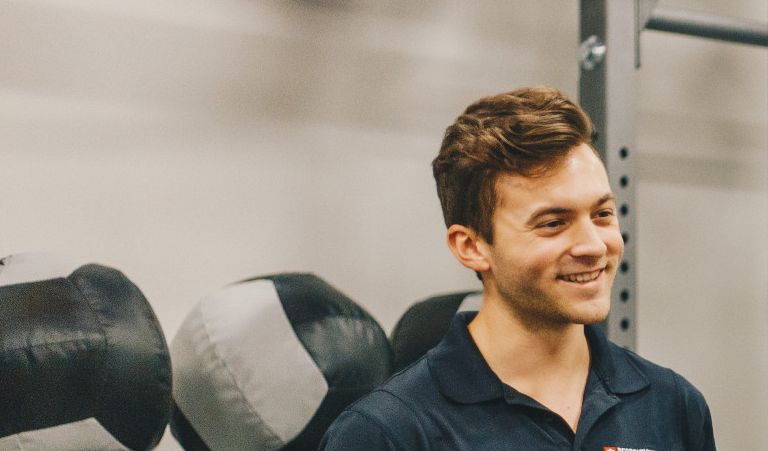 At the Tennis Center, 1833 N. Fee Lane, an area upstairs was repurposed for personal training and features everything for fitness training except for heavy weights, Fry said. That area is best suited for body-resistance training, flexible movement and light free weights, he added.
Recreational Sports has male and female trainers ranging in ages from 19 to 64, which allows a client base that ranges in ages from 18 to 80s to find a trainer they'll be most comfortable with, Fry said.
Personal training programs are designed to promote physical activity, address nutritional needs, address sleep and rest issues, and lead to lifestyle behavior changes. A client who has 10 or more sessions has a greater chance of long-term lifestyle changes taking hold, Fry said.
"Our goal is to empower a client to do this on their own and not actually need us," he said.
Part of the initial process of starting a personal training program is a free, 45-minute personal meeting to review one's health history, exercise history and fitness goals, and learn about their personality and interests. This is done to match the client with the proper trainer, Fry said.
The personal training program has a 100 percent satisfaction rate, said Mandy McGhee, Recreational Sports service director for participant engagement, outreach and relational service.
Faculty and staff do not need to have a Recreational Sports membership to work with a personal trainer, she added.