Weekly art therapy open studios are starting on the IU Bloomington campus, offering people a way to process experiences in their lives.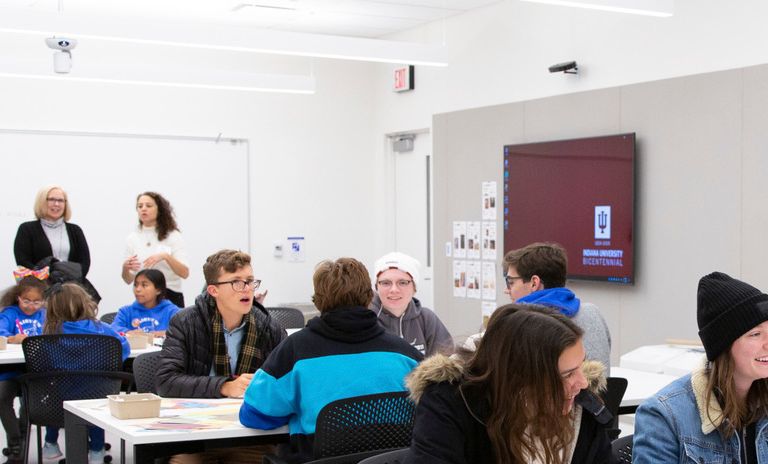 Members of the Indiana University and greater Bloomington community can participate in upcoming art therapy open studios on campus. The studios will help participants use art as a method for self-expression, personal growth and stress relief.
The studios take place weekly, from 1 to 4 p.m. Thursdays, Jan. 23 to April 30, on the second floor of the Sidney and Lois Eskenazi Museum of Art in the Art-Making Studio. The drop-in sessions are taught by Lauren Daugherty, art therapist at the museum.
This group offers a safe space where individuals can process experiences within their work, school and personal lives.
No art experience is necessary, and all art skill levels and individuals are welcome.
Healthy IU is also is offering a pilot program this semester that uses art to encourage mental and social well-being for employees. While those classes are now full, here are some other programs to consider this semester in regard to one's well-being:
Gratitude group program
Beginner bowling series
Find a full list of programs and workshops on the Healthy IU website.