Cinema event includes 'Constantine' screening, Q&A with producer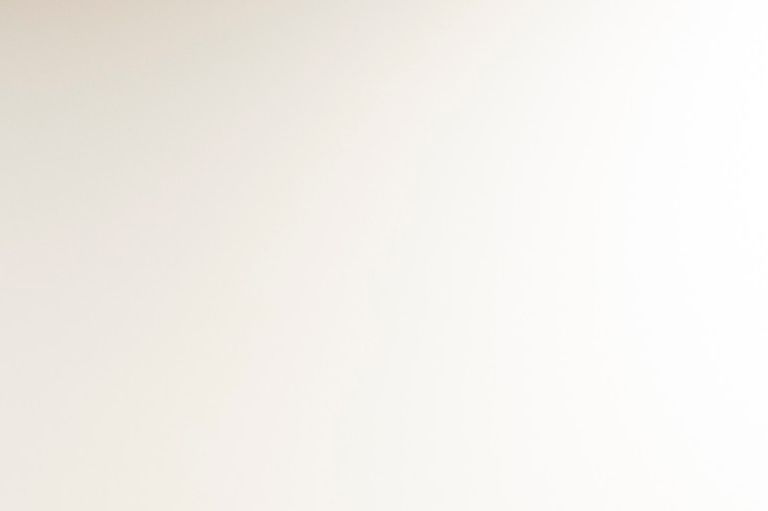 IU Cinema, in partnership with IU Press, will host a screening of the movie "Constantine" and a question-and-answer session with its producer, famed IU alumnus Michael Uslan, on Jan. 23.
Uslan also is the executive producer of all the modern "Batman" movies and "Joker," which recently received 11 Oscar nominations.
He will conduct a book signing of his autobiography, "The Boy Who Loved Batman," from 5:30 to 6:30 p.m., and will participate in a question-and-answer session with IU alumnus David Carter after the 7 p.m. screening.
"Constantine" stars Keanu Reeves, Rachel Weisz and Tilda Swinton.
CBS tour coming to IU Bloomington
Indiana University Bloomington will host the We Need to Talk University Tour on Jan. 24, featuring events in conjunction with ViacomCBS that focus on sports, entertainment, business and personal development.
NFL Hall of Fame journalist Lesley Visser will join Angelo Pizzo, screenwriter and producer of the movies "Hoosiers" and "Rudy," for a discussion about sports entertainment and production from 10:15 to 11:45 a.m. in Presidents Hall at Franklin Hall.
Joy of Cooking: Fuelin' Hoosiers, from noon to 1:15 p.m. in Presidents Hall at Franklin Hall, will feature celebrity chef Joel Gamoran and Isaac Hicks, IU's director of sports performance nutrition, explaining and demonstrating how to eat "joyfully" while achieving nutritional goals needed for optimal athletic performance.
"We Need to Talk," the first all-female sports talk show, will have a live taping and question-and-answer session from 1 to 4 p.m. in the Atrium of Franklin Hall.
Learn more and RSVP for the events on the CBS Experiences website.
New faculty chair for Hudson and Holland Scholars Program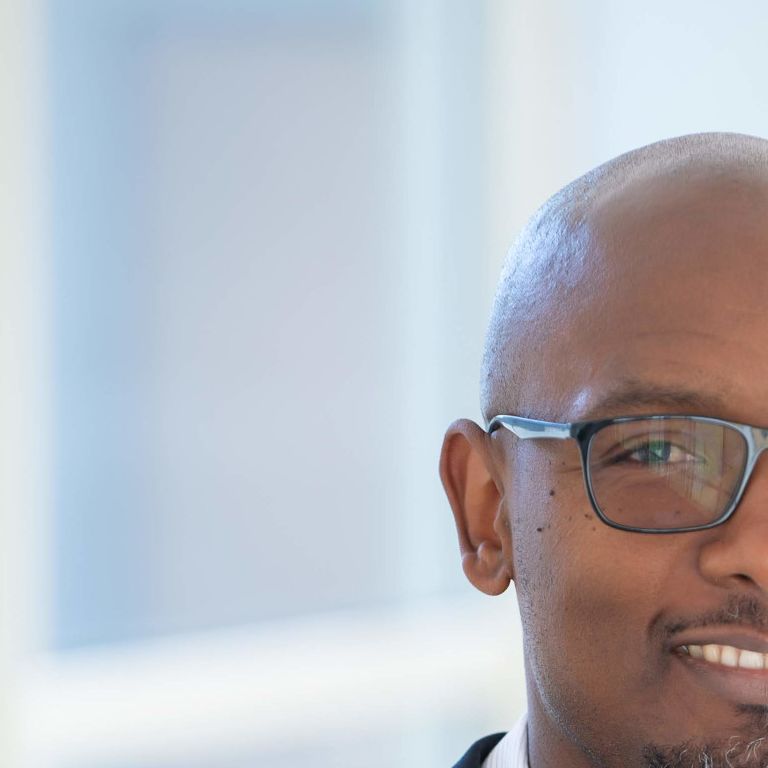 Indiana University has appointed Denvil Duncan as faculty chair of the Hudson & Holland Scholars Program within the Office of the Vice President for Diversity, Equity and Multicultural Affairs.
Duncan, an economist and associate professor in the Paul H. O'Neill School of Public and Environmental Affairs, will assume the position through the end of academic year 2023.
As faculty chair, Duncan will focus on developing and implementing a three- to five-year strategic vision for Hudson and Holland Scholars.
Festival features personal narratives from Hoosier figures
The Arts and Humanities Council will present a special two-night event Jan. 28 and 30 at the Wells-Metz Theatre as part of the annual Indiana Remixed festival.
"Indiana Retold" will feature a collection of personal narratives from student storytellers and contemporary figures from Indiana.
The stories will explore a range of perspectives on what it means to live, work and create in Indiana. Each narrator will discuss their evolution in understanding of what it means to be a Hoosier based on a personal experience of success, adversity, ignorance, isolation, acceptance and more.
Political science professor receives NEH grant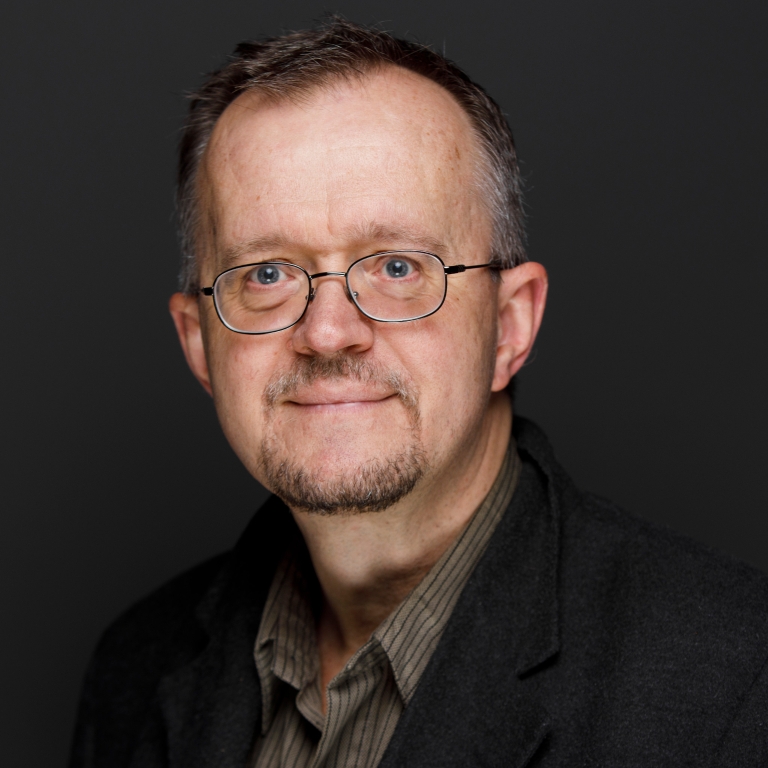 Aurelian Craiutu, a political science professor and assistant chair and the director of undergraduate studies in the Department of Political Science at IU Bloomington, is among the recipients of National Endowment for the Humanities grants.
NEH, an independent federal agency and one of the largest funders of humanities projects in the United States, announced nearly $31 million in grants for 188 projects.
Craiutu will use the award to work on a new book project examining the tradition of political moderation and its connection to the rise of political democracy in France from 1830 to 1900. The new manuscript will serve as a sequel to his previous book, "A Virtue for Courageous Minds: Moderation in French Political Thought, 1748-1830."
A full list of grants by geographic location is available on the NEH website.
IU Cinema's spring season packed with events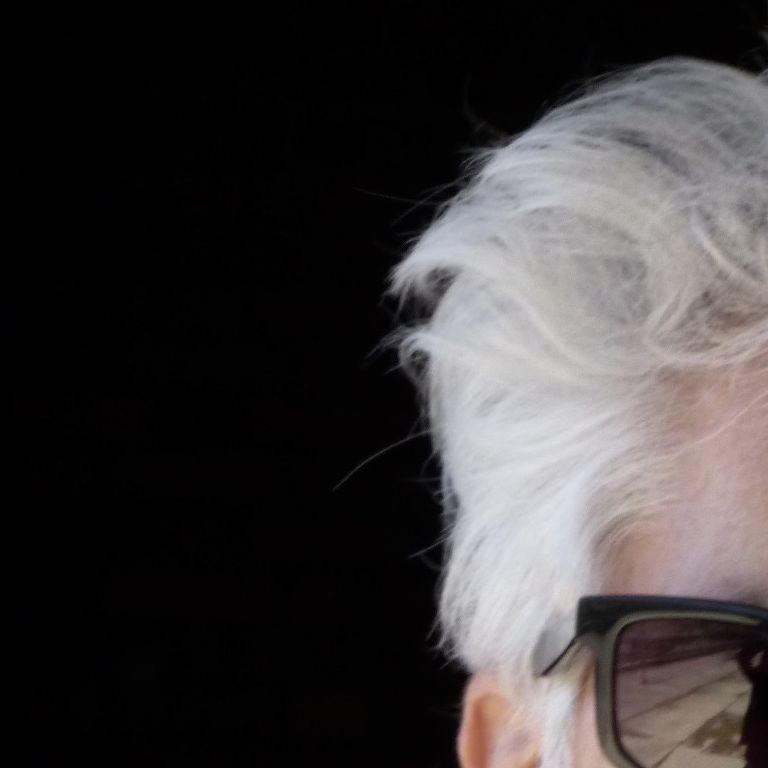 IU Cinema's spring schedule includes world premiere live-music events and a film series celebrating the IU Bicentennial among the lineup of events.
Internationally known filmmakers will come to the Bloomington campus as part of the Jorgensen Guest Filmmaker series. Jim Jarmusch, an enigmatic artist who drew inspiration from the East Village of the late 1970s, kicks off the series on Jan. 31.

Originally set on being a poet, Jarmusch dabbled in multiple art forms, including music and eventually film. His 15 feature films – nine of which will be screened as part of the series, including "Dead Man" with Johnny Depp and "Paterson" with Adam Driver – create an oeuvre with distinct characteristics and style, and a focus on the beauty and mystery of life's little details.