Center partners with rural county on community initiative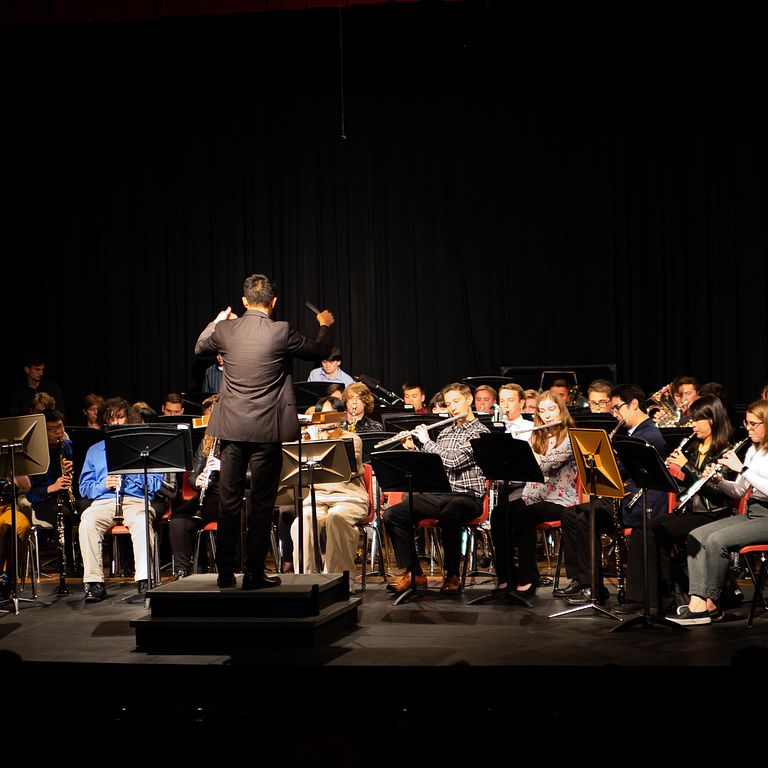 The Indiana University Center for Rural Engagement and Washington County are partnering through the center's Sustaining Hoosier Communities initiative to connect faculty and students with community-identified projects.
A yearlong engaged teaching collaboration, Sustaining Hoosier Communities harnesses more than 20 IU Bloomington courses and the energy of hundreds of students to address projects including health and wellness, infrastructure planning and natural resources management.
The partnership builds upon nearly two years of arts, cultural and quality-of-place planning and programming with the center.
Take precautions during flu season
Indiana is in the midst of flu season, and IU is reminding all faculty, staff and students to follow precautionary measures to reduce their risk of contracting and spreading the flu. Some basic measures everyone can take include:
Washing your hands with soap and water.
Covering your cough or sneeze with your elbow or a tissue (discard the tissue after one use).
Staying away from ill people and keeping yourself away from others if you're sick.
Not sharing drinks, food and utensils.
The university is also closely monitoring the ongoing situation with the novel coronavirus. The virus, which originated in Wuhan, China, causes fever, cough and shortness of breath, according to an IU public safety advisory. Employees and students should call their primary health care provider or an IU campus health center if they:
Have symptoms of the virus, and
Have traveled to Wuhan, Hubei Province, China, or
Were in close contact with a person who is being investigated for coronavirus or has had a laboratory-confirmed case with in the past 14 days.
Center for Religion and the Human awards new book prize
The Center for Religion and the Human has granted its first Iris Book Award to "The Songs of Trees: Stories from Nature's Great Connectors" by David George Haskell, a professor of biology at University of the South.
The Iris Book Award is one of several initiatives supported by a $1 million grant from the Henry Luce Foundation that led to the establishment of the Center for Religion and the Human at IU Bloomington in 2019. The center fosters collaborative explorations and scholarship around topics associated with what it means to be human in a world undergoing increasingly rapid social, cultural and political change.
This new book prize was created to honor outstanding work offering new insights into the meaning of being human in relation to science, religion and nature.
Workshops aid faculty with research funding searches
New upcoming workshops offered through the Office of the Vice President for Research will focus on how to use Pivot, a search tool that helps faculty find the funding opportunities they need when they need them.
Pivot offers access to thousands of opportunities, millions of researcher profiles and billions of potential funding dollars. Through Indiana University's investment, the tool is free to all faculty, staff and students. Informational, hands-on workshops to learn what Pivot can do are available throughout the spring 2020 semester. The schedule is:
2 p.m. Feb. 3: Room 004 in Bryan Hall.
2 p.m. March 3: Hazelbaker Hall in the Wells Library .
2 p.m. April 7: Sciences Library classroom in Chemistry C002R.
Register for Pivot demonstrations on the Office of the Vice President for Research's website.
Chemistry professor leading research of viruses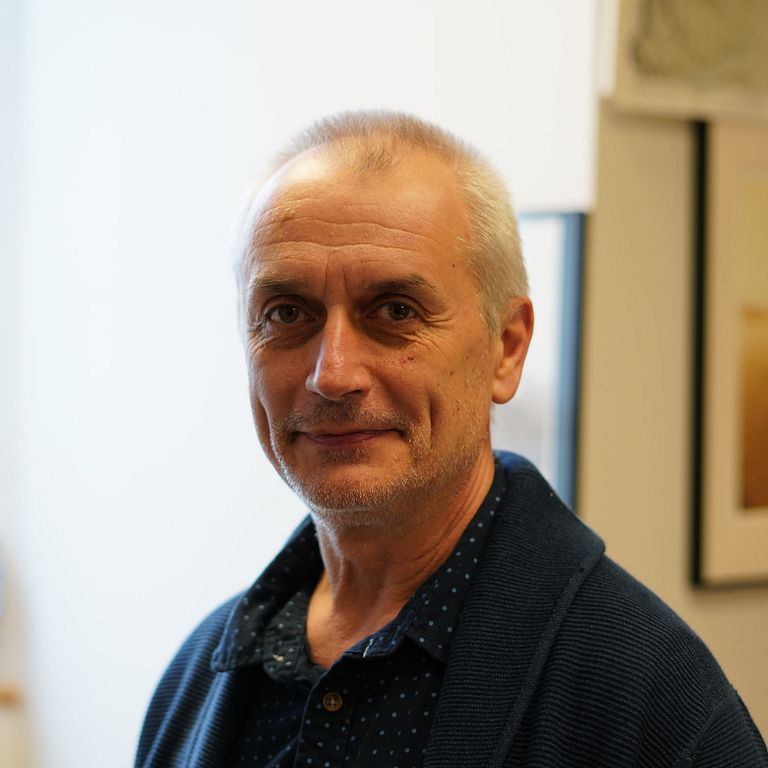 Bogdan Dragnea, a Provost Professor of Chemistry in the College of Arts and Sciences at IU Bloomington, is leading a laboratory team's research of viruses that could result in important biomedical applications.
Dragnea and his team are working on constructing tiny super-radiant light sources based on virus particles, which could guide microscopic surgery in the brain with greater precision.
Their research is aided by funding from the Department of Defense U.S. Army Research Office and the National Science Foundation.