From world premiere live-music events and the student-produced IU 2020 documentary to a concert film series celebrating the IU Bicentennial, the Indiana University Cinema spring season offers a wide array of film experiences, stirring on-screen performances and engaging in-person conversations. The Jorgensen Guest Filmmaker series, supported by the Ove W Jorgensen Foundation, also returns, bringing internationally known filmmakers to the Bloomington campus.
Jorgensen Guest Filmmaker series
Jorgensen series guests for spring 2020 include:
Jim Jarmusch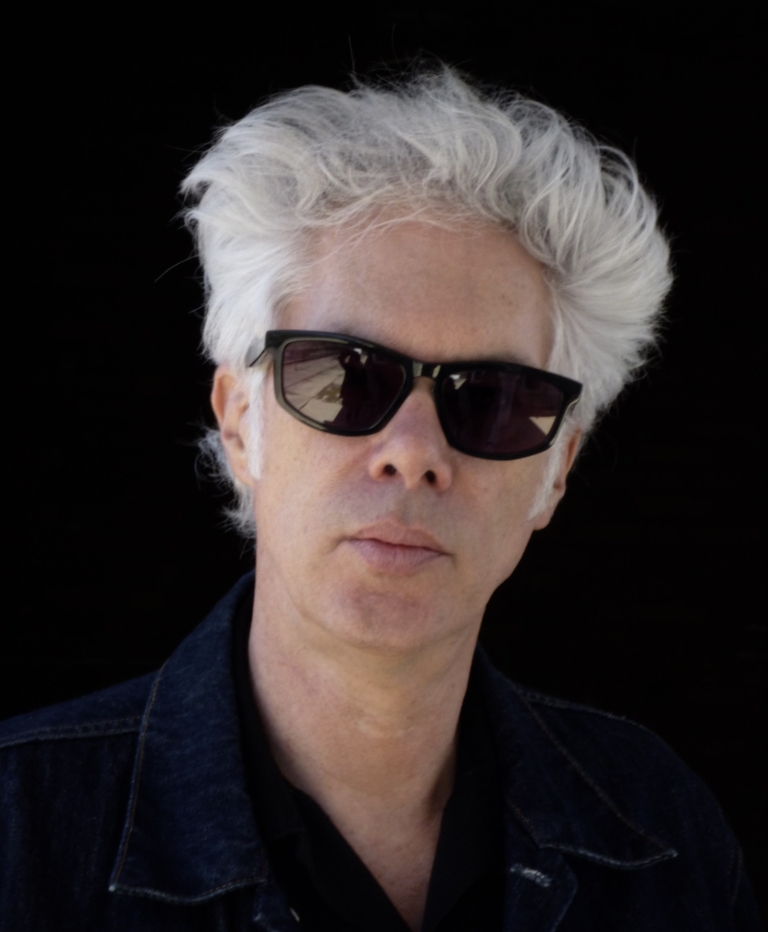 Jim Jarmusch, an enigmatic artist who drew inspiration from the East Village of the late 1970s, kicks off the Jorgensen series on Jan. 31. Originally set on being a poet, Jarmusch dabbled in multiple art forms, including music and eventually film.
His 15 feature films – nine of which will be screened as part of the series in January and February, including "Dead Man" with Johnny Depp and "Paterson" with Adam Driver – create an oeuvre with distinct characteristics and style, and a focus on the beauty and mystery of life's little details.
Bora Kim and KyungMook Kim
February's Jorgensen series event features Korean filmmakers Bora Kim and KyungMook Kim (no relation), who will visit campus Feb. 10.
After its premiere at the Busan International Film Festival, Bora Kim's debut feature "House of Hummingbird" earned 35 awards from prestigious international film festivals, including the Grand Prize for Best Narrative Feature at the 2019 Heartland Film Festival in Indianapolis. KyungMook Kim's films, exploring the precarity of marginalized groups, have received awards in numerous international film festivals.
The filmmakers will be joined by IU alumnus Darcy Paquet, one of South Korea's most prominent film critics and the creator of the website koreanfilm.org. Coinciding with the Feb. 10 appearance, the series "Emerging Korean Storytellers: Bora Kim and KyungMook Kim" will feature screenings of "House of Hummingbird" on Feb. 9 and 10 and "Stateless Things" on Feb. 9.
Hugo Perez
On March 27, the Jorgensen series welcomes writer/director Hugo Perez. An award-winning documentary filmmaker, Perez will share his experiences producing documentaries in Cuba, making the transition from nonfiction to fiction filmmaking.
The program will include screenings of several of his short films, including "The Old Man and Hemingway," a portrait of 100-year-old Gregorio Fuentes, Ernest Hemingway's boat captain in Cuba. With presentations March 26 and 27, the accompanying series, "Hugo Perez: All That Still Matters," offers a rare opportunity to see the director's work on the big screen and is programmed in partnership with the Writers Guild of Bloomington through IU Cinema's Creative Collaborations program.
Isabel Sandoval
The Museum of Modern Art has cited Isabel Sandoval as a "rarity among the young generation of Filipino filmmakers" for her "muted, serene aesthetic." She is the first transgender director to compete at the Venice and BFI London film festivals, with the New York-set trans immigrant drama "Lingua Franca." Sandoval will be on campus April 6.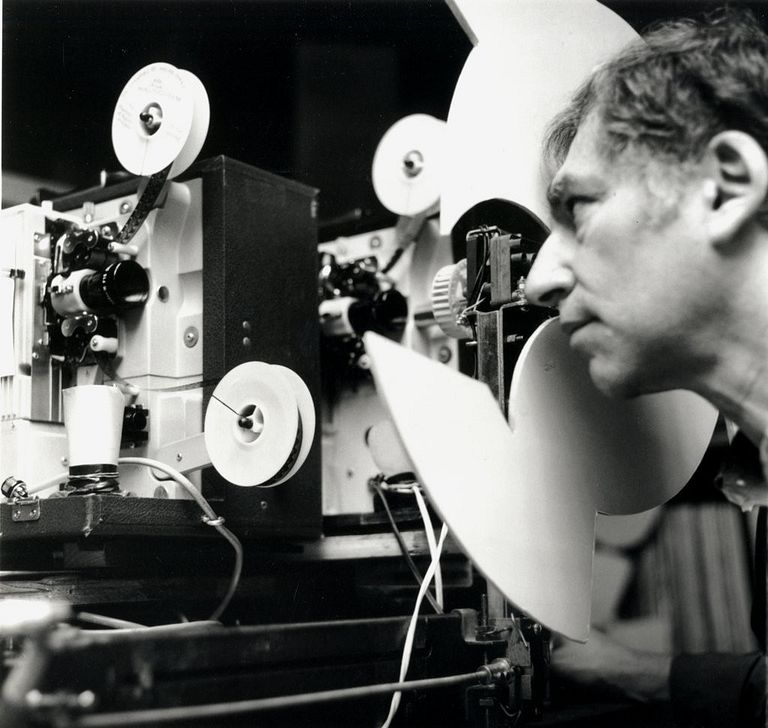 Ken Jacobs
Ken Jacobs will close the spring Jorgensen series in April. Jacobs is an experimental filmmaker who helped spearhead the American avant-garde film movement. His impressive filmography spans more than 60 years and 45 films, using just about every experimental technique imaginable.
"Ken Jacobs: Little Stabs at Happiness" includes screenings of "Ken Jacobs 2D Shorts Program" and an appearance by Jacobs on April 24 and "Star Spangled to Death" on April 25.
Visit Jorgensen Guest Filmmaker Series on the IU Cinema website for the full list of events, times, locations and ticket information.
World premieres
IU Cinema's spring season features four live-music events, three of which are world premieres.
"Presenting live-music events and fostering new creative work are signature parts of IU Cinema's program," said Jon Vickers, founding director of IU Cinema. "We are fortunate to have such great partners in the Jacobs School of Music, coupled with dedicated patrons and donors who value the unique cinematic experiences of premiering new music, films and restorations."
"I Was Born, But"
One of Japanese filmmaker Yasujiro Ozu's most popular silent films, "I Was Born, But" will be presented with live piano accompaniment by Larry Schanker on Jan. 17. The film is a blithe portrait of the financial and psychological toils of one family as told from the rascally point of view of a couple of stubborn little boys.
SQÜRL: Jim Jarmusch and Carter Logan:
In a world premiere event Jan. 30, SQÜRL: Jim Jarmusch and Carter Logan, an enthusiastically marginal rock band from New York City, will accompany four 1920s films by Man Ray, one of the most innovative artists of the 20th century. Though SQÜRL has performed to Man Ray films in the past, they will also be premiering new scores for two experimental films from Ohio filmmaker Ed Feil.
The performance is supported by IU Libraries Moving Image Archive, Office of the Bicentennial, Cicada Cinema, Ove W Jorgensen Foundation and the Myerson Family Fund.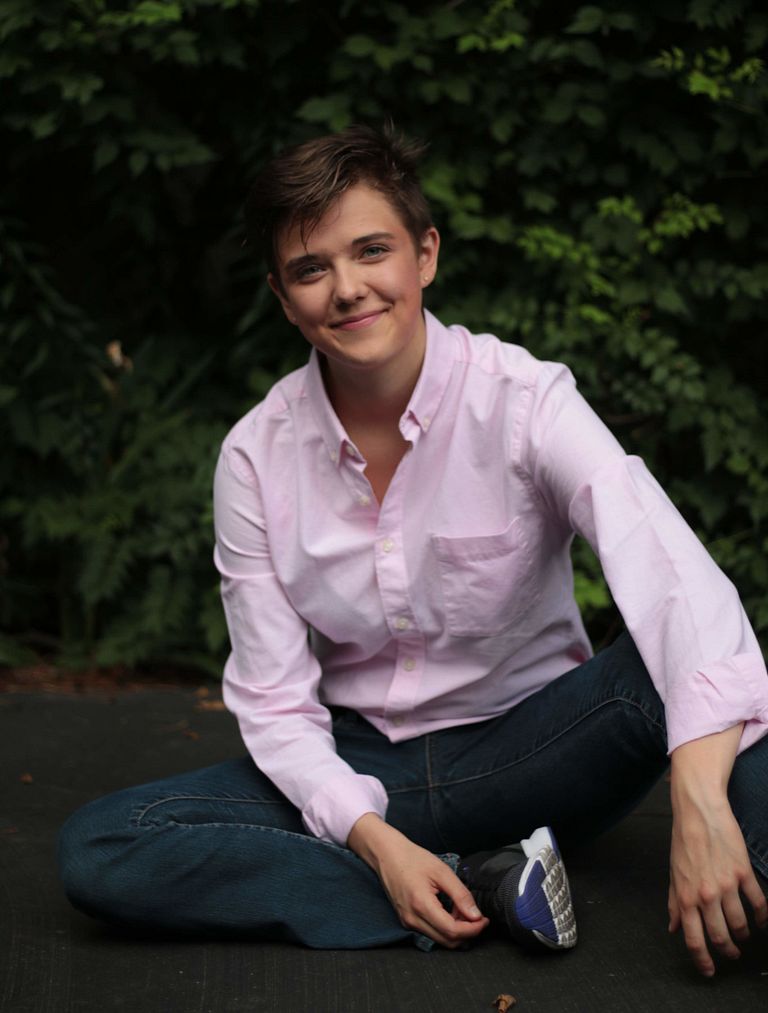 "Dr. Jekyll and Mr. Hyde"
IU Cinema presents the world premiere of a new orchestral score for the 1920 film "Dr. Jekyll and Mr. Hyde" on Feb. 15. The 2020 Jon Vickers Film Scoring Award was presented to Ryn Jorgensen as a commission to create the score.
This annual award is endowed by a gift from former IU trustee, P.A. Mack Jr. The presentation is supported by the Jon Vickers Scoring Award Endowment and the Jacobs School of Music.
Double Exposure 2020
Double Exposure 2020, a world premiere event March 8, will feature multiple films/scores from student filmmakers and composers. The screenings are supported by the Jacobs School of Music, The Media School and the Student Composer Association at IU.
IU Bicentennial
In celebration of the IU Bicentennial, IU Cinema will present some of the best concert and music films ever made.
The Summer Concert (Film) Series kicks off May 15 with "The Last Waltz" and culminates in two massive outdoor screenings the week of IU's Bicentennial Alumni Reunion on June 4 and 5. The screenings in Dunn Meadow will feature high-energy favorites "A Hard Day's Night" on June 4 and "Stop Making Sense" on June 5.
Twelve IU students from the Bicentennial Class are featured in IU 2020, a documentary series that follows the students from freshman year in fall 2016 to senior year. Fellow students and directors Ethan Gill and Cadence Baugh Chang are scheduled to be present for the April 2 screening event, which will include a highlights reel of the documentary and Q&A with the filmmakers. Portions of the IU 2020 documentary series will be shown in a continuous loop from 5 to 8 p.m.
Other highlights of the spring 2020 season: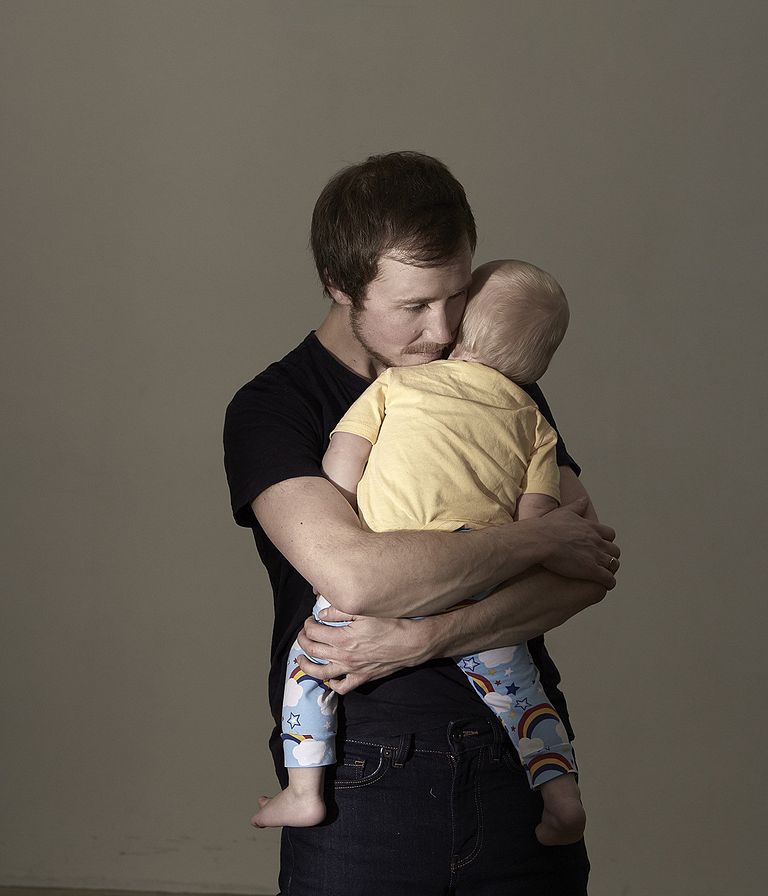 "Seahorse"
"Seahorse," showing Feb. 12, is a moving documentary chronicling the journey of Freddy McConnell, a trans man who decides to carry his own baby. The film follows McConnell's pregnancy and birth, as he navigates fertility clinics, birth services, and awkward and inspiring conversations with family and friends.
McConnell and filmmaker Jeanie Finlay are scheduled to be present for the screening.
Science on the Screen
Science on the Screen creatively pairs screenings of classic, cult and documentary films with lively introductions by notable figures from the world of science, technology and medicine. This is the fourth time IU Cinema has received the Science on the Screen grant award from the Coolidge Corner Theatre Foundation and the Alfred P. Sloan Foundation.
Films to be shown as part of the series include:
"Making Waves: The Art of Cinematic Sound," Jan. 18.
"The Secret of NIMH," Feb. 1.
"Stuffed," Feb. 24, with artist Allis Markham present.
"The Martian," March 24, with volcanologist Mariek Schmidt in attendance.
"Dawn of the Dead," April 17.
"Henry Glassie: Field Work"
Writers Henry Glassie, a renowned American folklorist and IU emeritus professor, and Pravina Shukla are scheduled to be present at the April 13 screening of "Henry Glassie: Field Work." The immersive and meditative documentary – inspired by the writings and ideas of Glassie – is set among the rituals and rhythms of working artists across Brazil, Turkey, North Carolina and Ireland.
"An Afternoon with Brian Eno"
On April 17, IU Cinema and Platform, an Arts and Humanities research laboratory, will present a virtual lecture and conversation with Brian Eno – musician, composer, music producer, visual, sonic and light artist – whose groundbreaking work has led to collaborations with such music icons as David Bowie, Laurie Anderson, Grace Jones, Robert Fripp, Talking Heads, U2, Daniel Lanois, Coldplay, Kevin Shields and James Blake.
A six-time Grammy winner, Eno was inducted into the Rock and Roll Hall of Fame last year and remains one of pop music's most influential creators. "An Afternoon with Brian Eno" includes a virtual lecture, "Meditating Music," followed by a Q&A with the artist. The event is co-sponsored by the Office of the Provost and Executive Vice President; the College Arts and Humanities Institute; and IU's Arts and Humanities Council.
For more information on these and additional IU Cinema spring screenings and events, as well as ticket information, visit the IU Cinema website or call 812-855-1103.