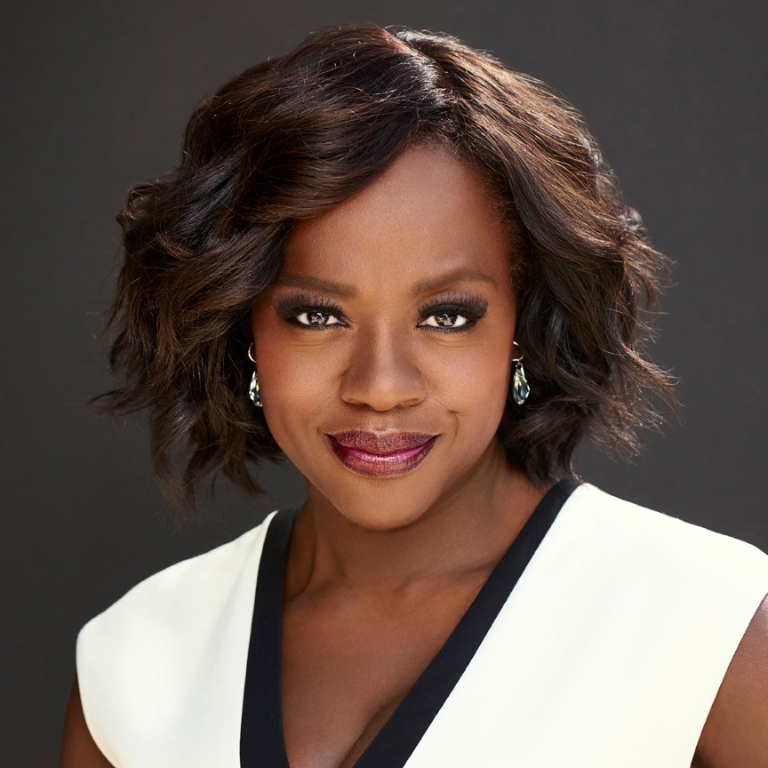 BLOOMINGTON, Ind. – Oscar, Emmy and Tony award-winning actress, producer and philanthropist Viola Davis will deliver a keynote lecture as part of the Day of Commemoration marking Indiana University's 200th birthday and Martin Luther King Jr. Day.
When: 4 p.m. Monday, Jan. 20
Where: Simon Skjodt Assembly Hall, IU Bloomington
Media are welcome to cover this event. Because of the interest in this event, we request that organizations submit names to Chuck Carney, director of media relations for Indiana University, at ccarney@iu.edu before 3 p.m. Monday. Credentials may be picked up on site at the will-call ticket window on the south side of Assembly Hall.
There is designated media seating, which will include access to an audio mult box. Photographers and videographers will be limited in movement on the floor of the arena during the event; an IU escort will accompany them for additional shots on floor level.
Because of the expected crowd of more than 8,000, we encourage media to arrive early and be in place by 3:30 p.m. Access to the media area will not be possible after the event begins.
Please note that videographers will be able to record the entire honorary doctorate ceremony before the keynote speech, but video and audio recording of Davis' speech itself will be limited to the first minute of her remarks.