IU and the Indiana State Museum teaming up to address stigma around substance abuse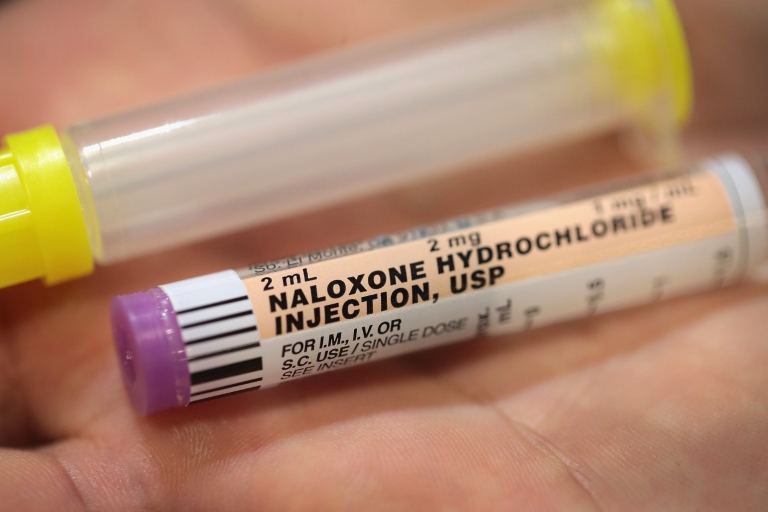 Indiana University's Responding to the Addictions Crisis Grand Challenge is teaming up with the Indiana State Museum to host a panel discussion on ways community members can come together to shift the conversation around substance use.
"Indiana has made tremendous strides in tackling the opioid crisis, which has impacted millions of Hoosiers throughout the state," said Robin Newhouse, dean of the School of Nursing, distinguished professor and lead investigator of the Grand Challenge.
"However, stigma and misunderstanding around substance use disorder continue to negatively impact people who use substances and their loved ones. We hope conversations like the upcoming panel discussion will help people learn more about this important topic."
"Overcoming Stigma: What can we do to help put an end to discrimination against people with substance use disorder?" takes place from 1 to 2 p.m. Feb. 1 at the Indiana State Museum. The free event coincides with the opening day of the museum's exhibit FIX: Heartbreak and Hope Inside Our Opioid Crisis and will be followed by a naloxone training provided by the nonprofit organization Overdose Lifeline.
Fred Cate, vice president for research at IU, will moderate the discussion.
Read the full story online.
Take precautions during flu season
Indiana is in the midst of flu season, and IU is reminding all faculty, staff and students to follow precautionary measures to reduce their risk of contracting and spreading the flu. Some basic measures everyone can take include:
Washing your hands with soap and water.
Covering your cough or sneeze with your elbow or a tissue (discard the tissue after one use).
Staying away from sick people and keeping yourself away from others if you're sick.
Not sharing drinks, food or utensils.
The university is also closely monitoring the ongoing situation with the coronavirus. The virus, which originated in Wuhan, China, causes fever, coughing and shortness of breath, according to an IU public safety advisory. Employees and students should call their primary health care provider or an IU campus health center if they:
Have symptoms of the virus.
Have traveled to Wuhan, Hubei Province, China.
Have been in close contact with a person who is being investigated for coronavirus or who has had a laboratory-confirmed case within the past 14 days.
2020 IUPUI Campus Campaign kicks off Feb. 12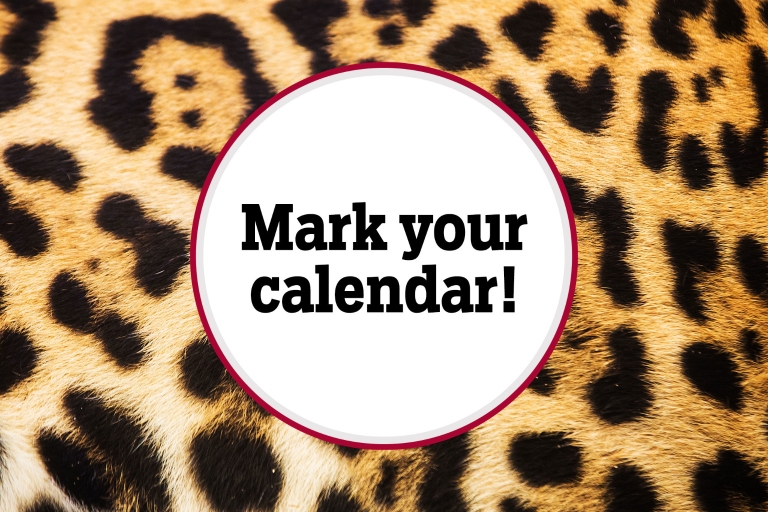 Join fellow Jaguars in celebrating the launch of this year's IUPUI Campus Campaign, a 25-year tradition of faculty, staff and retiree generosity. Chancellor Nasser H. Paydar will lead festivities across campus Feb. 12, and everyone is invited to attend.
Over its history, the Campus Campaign has raised critical support for IUPUI. It continues to be an opportunity for faculty, staff, and retirees to provide meaningful funding to their most cherished areas of campus. From scholarships to research to specific academic programs, their generosity has helped build the thriving campus IUPUI is today.
While the campaign highlights the commitment of faculty, staff and retirees, students, alumni and friends are also invited to share in the Feb. 12 celebrations. Join colleagues in your school or unit to mark the occasion. And use the social media hashtags #spottedatIUPUI and #IUPUIcampuscampaign.
Rising health care costs in Indiana addressed in new IUPUI report
A new report from researchers at the Richard M. Fairbanks School of Public Health at IUPUI details a unique, actionable framework that Indiana leaders can use to address rising health care costs in the state.
The report, "Addressing Factors that Affect Health Care Costs: Recommendations for Indiana Stakeholders,"was led by Nir Menachemi, Richard M. Fairbanks Endowed Chair, professor and chair of the school's Department of Health Policy and Management, and Paul Halverson, professor and founding dean of the Fairbanks School of Public Health. They designed the report to help move Indiana toward a statewide strategic plan to lower health care costs – especially through coordinated efforts to improve the health of Hoosiers.
"Stakeholders in Indiana have been concerned about rising health care costs," Menachemi said. "While there has been some discussion around individual factors that affect health care costs in Indiana, this is the first report that comprehensively covers a wide range of evidence-based best practices."
Read the full story online.
Power to her
For the past 18 years, IUPUI has celebrated Women's History Month and recognized the outstanding contributions of women-identifying faculty and staff on campus. Nominate a faculty or staff member for the 2020 Women's History Month Annual Leadership Awards by 6 p.m. Feb. 28.
Applications for Plater Medallion open
The William M. Plater Civic Engagement Medallion was established in 2006 to honor graduates who have excelled in their commitment to the community through activities such as service learning, volunteerism, community/social issue advocacy, community work-study and political engagement. Applicants need to meet the following eligibility requirements:
Be a graduating student with a bachelor's, master's, or doctoral degree as of December 2019 or spring/summer 2020.
Have a minimum GPA of 2.75 for undergraduate students or 3.0 for graduate and professional students.
The application deadline is Feb. 15. Apply online.
ONYXfest 2020 is looking for black playwrights
OnyxFest 2020, directed by Vernon Williams, is co-sponsored by IndyFringe Indianapolis and A.R.T.I. – the Africana Repertory Theater of IUPUI. ONYXfest is looking for black playwrights to submit their one-act plays to be showcased at ONYXfest in May.
All production costs – often the major stumbling block for new writers – will be covered by co-sponsors of the event. That includes the venue for performances and rehearsals, technical staff, marketing and promotion, props and costuming, a stipend for the director, and talent fees for all performers.