The IUPUI Jaguars will have their paw prints all over two Indiana Pacers games at Bankers Life Fieldhouse next week.
IUPUI Night takes place Feb. 10 against the Brooklyn Nets, and IUPUI Hat Night will be Feb. 12 versus the Milwaukee Bucks.
As the Pacers look to rise in the NBA's Eastern Conference standings and integrate former Hoosier guard Victor Oladipo back into the lineup following his ruptured quad, there's no better time to cheer on the blue and gold.
For Monday's IUPUI Night, Jaguar-themed festivities include:
The first 3,000 attendees will receive an IUPUI and Pacers co-branded headscarf.
Honorary team captains will be women's soccer midfielder Emma Chambers and cross-country's Katelyn Murphy.
GoBabyGo, a special program in which IUPUI students created kid-sized cars for children with physical challenges, will be recognized at halftime.
A timeout competition will feature IUPUI students.
A T-shirt toss will feature co-branded IUPUI and Pacers T-shirts.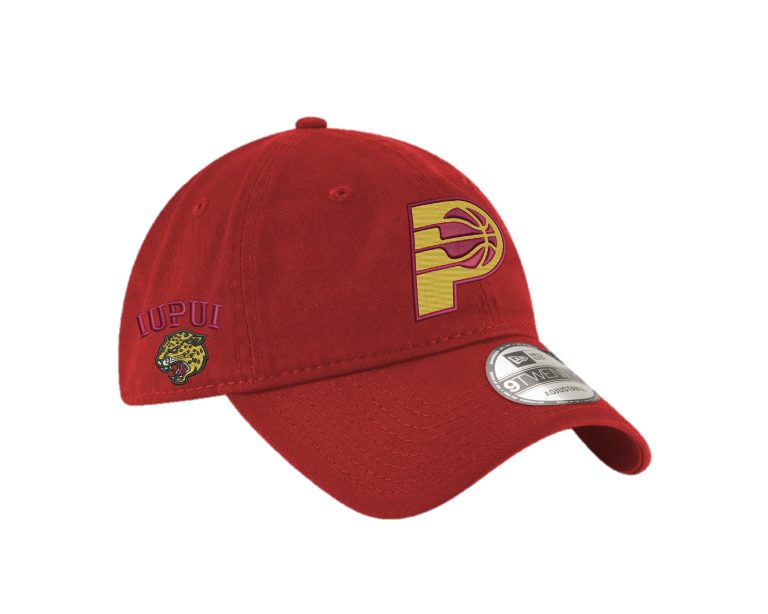 At Wednesday's IUPUI Hat Night, come see former Jaguar legend and Bucks guard George Hill return home to Indianapolis. A special ticket promotion through the Pacers website allows IUPUI students, faculty and alumni to purchase discounted tickets and receive a special Indiana Pacers and IUPUI co-branded New Era hat.
The first 200 tickets purchased will include a VIP pregame viewing before the doors officially open. This opportunity grants private courtside access to watch Pacers and Bucks players warm up courtside.
Tickets are subject to availability.