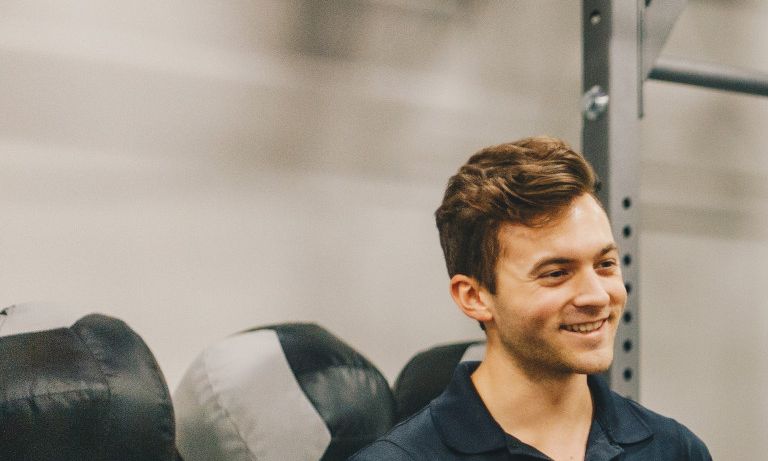 It's the third week of January, and your motivation to keep up with your New Year's resolutions has hit a wall.
You're busy with classes and stressed about eating right, and after a long day on campus, you have to drive over to the gym before you can head home for the night. Or not.
Campus Recreation can save you a trip to your local gym, as well as your gas and time.
For a one-time payment of $50 per semester, you can take advantage of the recently renovated Jaguar Campus Recreation facility, the Natatorium, and even the National Institute for Fitness and Sport – NIFS.
With all of their offerings, you can be sure you'll get the most bang for your buck.
Campus Recreation offers more than 10 group exercise programs to choose from, each with conveniently scheduled times throughout the week. Whether you're looking to improve your cardiovascular fitness with a cycling class, tone your legs and core with a Butts & Guts workout, or improve your flexibility with a yoga class, Campus Recreation is sure to have something for you, at any fitness level.
What if going to the gym has turned into a drag, and you're looking for a new way to get your exercise? They've got that scenario covered as well.
With your Campus Recreation fee, you're privy to all the intramural sports offered throughout the semester. Basketball, whiffle ball and indoor volleyball are all offered until March, while soccer, softball and sand volleyball begin in April.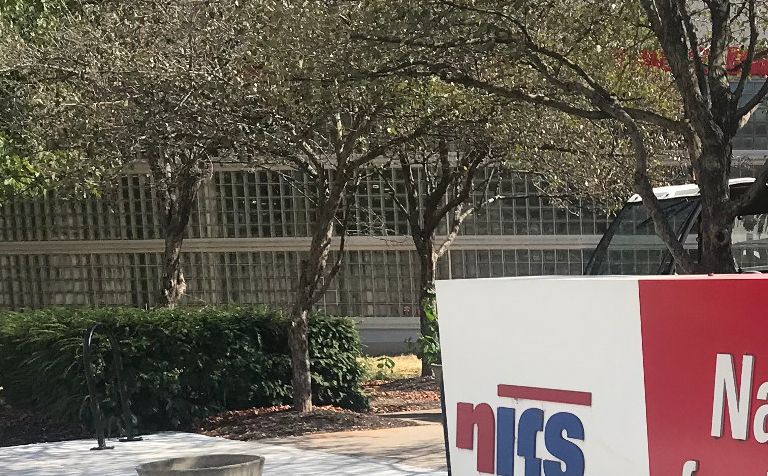 In addition to access to its facilities, NIFS also offers fitness and body-composition assessments to help you understand your body and its needs. Your membership grants you a free assessment each semester.
Whether you're just starting your fitness journey or are looking to buff out a few areas in your workout regimen, Campus Recreation can help you achieve your goals.