IU Kokomo breaks ground on greenhouse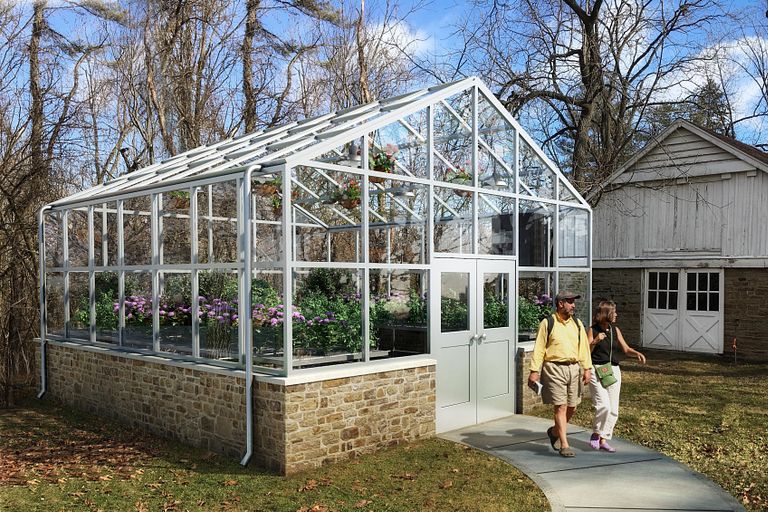 IU Kokomo Chancellor Susan Sciame-Giesecke, accompanied by campus leaders in sciences, facilities and development, recently broke ground for a 1,500-square-foot greenhouse.
Located between Hunt Hall and the Kelley House, it will provide teaching and lab space for current and anticipated initiatives in sciences and other programs.
"A greenhouse on our campus provides experiential learning opportunities for students in many majors," Sciame-Giesecke said.
Work-life balance, peace of mind
As people focus on personal goals for 2020, they might include reducing stress and improving the balance between work and life. Healthy IU has some online options available to help in those areas.
An option is the Work + Life Series: Self-Regulating Stress. The webinars are available in February and early March and cover topics such as boundary management, overcoming adversity and eating habits to reduce stress.
New AMPATH director chosen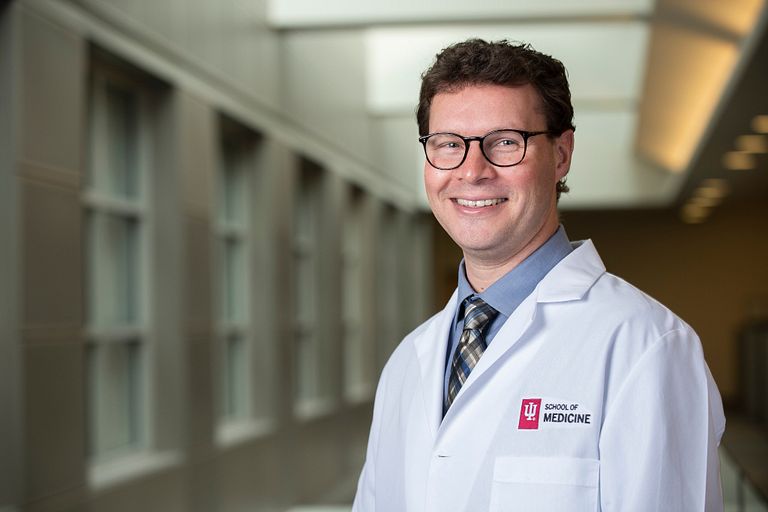 Dr. Adrian Gardner will serve as executive director of the AMPATH Consortium, a program that partners with other American universities and the Kenyan government to build sustainable health systems in Kenya and other regions of the world.
Gardner spent the last seven years in Kenya and said after first arriving that he wanted to dedicate his career to global health and helping the world's most underserved people.
He will also serve as IU School of Medicine's associate dean for global health and as director of the IU Center for Global Health.
IU School of Medicine at record NIH ranking
For the fourth-straight year, IU School of Medicine set a school record for research funding received from the National Institutes of Health, demonstrating national leadership in critical fields like Alzheimer's disease and pediatrics and providing a major boost to the Indiana economy.
IU School of Medicine scientists and physicians were awarded over $189 million in NIH research funding in the 2019 federal fiscal year – about $40 million more than the school record from the previous year. The school's NIH funding increased more than $80 million, or 70 percent, over the last four years.
IU participates in artificial intelligence summit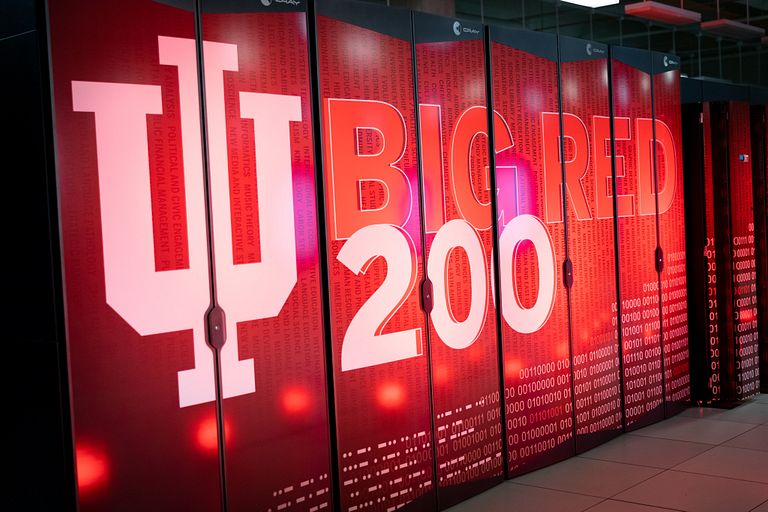 Indianapolis-based Pattern89, venture studio HighAlpha and Indiana University participated in an artificial intelligence summit Jan. 23 for a group of senior enterprise marketers to foster education, collaboration and innovation.
The summit featured business leaders in AI; IU AI experts, researchers and graduate students; and IU's world-leading AI and supercomputing infrastructure.
IU received a $60 million gift in the fall of 2019 to establish a multidisciplinary initiative in AI based in the Luddy School of Informatics, Computing, and Engineering on the Bloomington campus. As part of this initiative, IU is connecting with some of the nation's top brands to share knowledge and discuss real-time business needs and AI applications to inform current practice, teaching and research.
IU Northwest welcomes chancellor candidates
The finalists for the new Indiana University Northwest chancellor are in the process of meeting with faculty, staff, students, alumni and community members.
The search committee, chaired by IU Kokomo Chancellor Susan Sciame-Giesecke, has identified four finalists.
The chosen candidate will succeed William J. Lowe, who will step down as IU Northwest chancellor July 31, following 10 years in that role.
IU continues to closely monitor coronavirus
As the world watches the development of the new coronavirus, IU is planning ahead and closely monitoring the situation with the guidance of agencies like the Centers for Disease Control and Prevention and the Indiana State Department of Health.
According to the CDC, the risk of coronavirus remains low in the United States, and there are no known cases in the IU community at this time.
Given the fact that the vast majority of current coronavirus infections are within China, as well as the travel advisories to China issued from both the Centers for Disease Control and Prevention and the U.S. Department of State, IU is implementing restrictions on travel that align with this guidance.
Announced in a public safety advisory Jan. 31, IU is suspending all travel to China for faculty, staff and students. The advisory noted that the university may grant exceptions to those wanting to travel for humanitarian response to the pandemic. The restrictions will be reconsidered when the federal advisories are modified.
As more information is available, it will be updated on the Protect IU site.