The Indiana University Board of Trustees has approved an update to the 2012 IUPUI Campus Master Plan.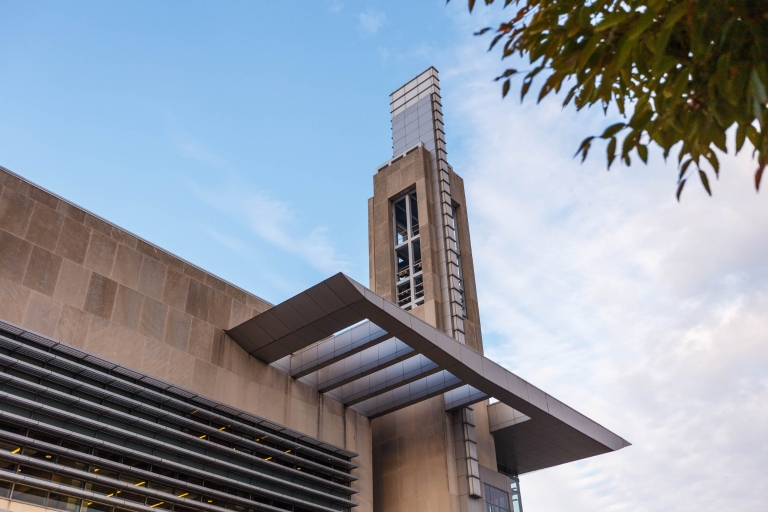 The 2020 IUPUI Campus Master Plan Update provides a framework for future land development, transportation, open space and campus modifications to guide critical campus planning and facilities decisions. The update also highlights and directs changes to the original plan to incorporate new initiatives of partners such as IU Health that have emerged since the creation of the 2012 plan, including current needs such as:
Sites for future increases in medical research and interdisciplinary studies.
Repositioning IU Health, School of Medicine and Research to 16th Street and Senate Avenue.
Sites for additional student housing development.
Sites for additional athletics and recreation facilities.
More renovation and reuse of legacy buildings.
In particular, the 2020 update responds to plans for a growing IU Health Academic Medical Center at 16th Street and Senate Avenue and continued development of the IUPUI campus as a place of academic and research excellence. Sub-area and district plans conducted by the university between 2012 and 2020 also have been incorporated into this update, including plans for the IUPUI Sports District.
Beth Feickert is a capital planning project specialist for the IU Office of the Vice President for Capital Planning and Facilities.