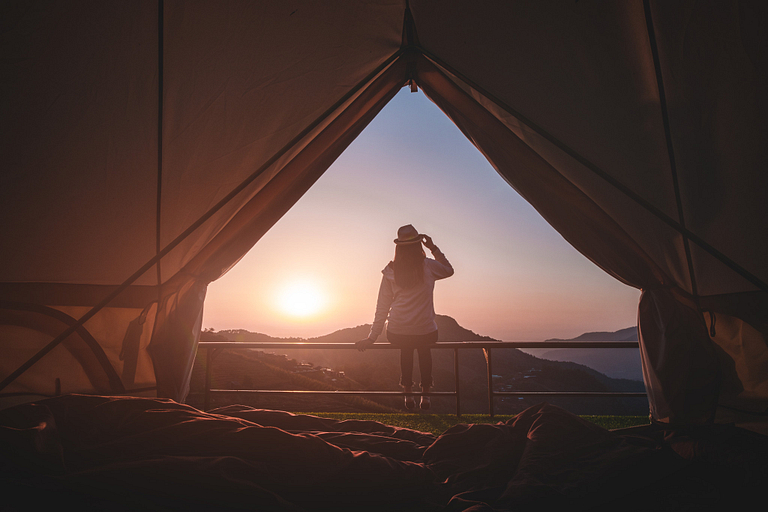 Spring break is less than a month away, and after months of winter weather, many Hoosiers use this respite to get away to warmer destinations.
When planning a trip, a primary concern is often where you will go. But have you ever considered how your choices and actions while on vacation can affect the people and places you visit?
That's what Indiana University faculty member Evan Jordan studies as an assistant professor of tourism at the IU School of Public Health-Bloomington. He is particularly interested in tourism's impact on stress, emotions and quality of life, including the implications of these impacts for public health. Jordan also manages a website, GoTripDoctor.com, through which he shares travel information to help people become more informed – or "intelligent" – travelers.
"Being an intelligent traveler doesn't happen all at once," Jordan said. "If I could ask one thing of every traveler, it would be to do one thing to be more informed on your next trip. Knowing more about yourself and your destination will very likely result in a better travel experience for you and more positive impacts for your destination."
Read on to learn more about what it means to be an intelligent traveler and how to get the most out of your travel experiences.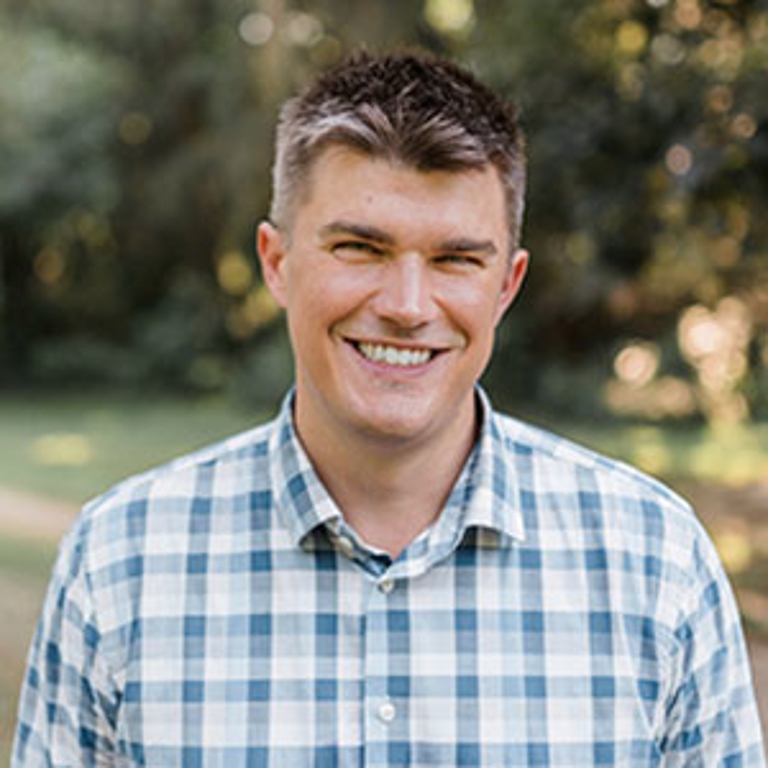 Question: Why do so many people love to travel?
Answer: Travel means something different to everyone. For some, it's an escape from the humdrum of everyday life. For others, it is an opportunity to explore a new culture and learn a new language. For yet others, travel is a status symbol to be shared far and wide on social media.
The beauty of travel is that it is those things and more to each person who makes the decision to travel, and it provides almost endless opportunities for us to learn new things and expand our world views.
Q: A lot of your research focuses on how tourism impacts the people and places we visit. What do you wish more people knew about how tourism affects host communities?
A: It is possible to make small choices that have large-scale, positive impacts on the everyday lives of people in many tourism destinations. This is what being an intelligent traveler is all about.
Your actions influence the well-being of people who live in the places you visit, so learn a few words of the local language. Read up about dress codes before you visit a cultural or religious site. Book a tour with a local. Ask someone if it is OK before you take a picture of them.
You may spend only a day or two in a destination, but many of the people you will interact with deal with minor annoyances from tourists every day, and they might not have the option to move somewhere else or get a new job.
Q: Why is it important to be an intelligent traveler?
A: Traveling intelligently is all about being informed – first and foremost, being informed about yourself as a traveler. Are you the person who wants to sip a pina colada by the pool or the person who wants to summit Mount Kilimanjaro?
Second, be informed about the places you go. What is the language, food, culture, religion and society like there?
Third, (be informed) about how you can make a positive impact everywhere you go. Maybe you can purchase souvenirs from someone local rather than a global chain. Maybe you can have a conversation with a local in which you learn something about them, and they learn something about you. Small efforts add up to big changes.
Q: You've developed a traveler personality quiz as part of your work. How can people use this to become more intelligent travelers?
A: My traveler personality quiz is all about matching you with travel destinations that you will likely enjoy. The quiz will recommend a handful of destinations for you to explore and provide links to get more information about those destinations to facilitate you becoming a more intelligent traveler when you go there.
Beyond the traveler personality quiz, my website provides a ton of information about the potential impacts you can have as a traveler, and my travel planning strategy guide goes in-depth into how to ensure you have a positive experience wherever you decide to go.
Q: What is a common mistake that people make when traveling?
A: One of the biggest mistakes people make during their travels is not building downtime into their itinerary. It is easy to get so caught up in the whirlwind of hitting all the most popular sights that you end up missing the little things about your travel destination that really make it special.
A combination of factors can also lead to serious travel fatigue and put you at higher risk for getting sick – something nobody wants during their trip. Take a day off during your travels – whether it is at the beginning of your trip to let your body adjust, or midway through to help you recuperate; your body and mind will thank you. 
One of my favorite activities to do on my "day off" from traveling is to find a cozy cafe, quiet library or sunny park and spend some time with a good book. I suggest more ideas for how you can take a vacation from your vacation on my blog.
Q: What advice do you have for less-experienced travelers who would like to travel more?
A: Even if you aren't able to take a six-week trip to another continent, you can have extraordinary adventures locally without burning all of your vacation time or breaking the bank. Here in the U.S., a lot of people think that if they haven't been out of their own state that they've "never really traveled," which simply isn't true.
Taking small steps to try something different – even when traveling locally – can put you on the path to adventure and potentially help prepare you for visiting places that may be more geographically and culturally distant in the future.
Q: Any suggestions for more seasoned travelers looking to improve their experiences?
A: Wild card: I'm going to give the same advice to experienced travelers that I gave to less-experienced travelers. Just because you have trekked Antarctica doesn't mean you can't find new adventures in your backyard.
My family and I just discovered an incredible hike along cascading waterfalls in a state park 30 minutes from our house in Bloomington, which is something I never would have expected here. There are an extraordinary number of resources out there to find hidden gems wherever you are; travel magazines, blogs, podcasts and social media accounts are great places to start.