IU top producer for Fulbright U.S. Student Program
Academic year 2019-20 marks the fifth year in a row that Indiana University has been named a top producer for the Fulbright U.S. Student Program, as announced by the U.S. Department of State's Bureau of Educational and Cultural Affairs.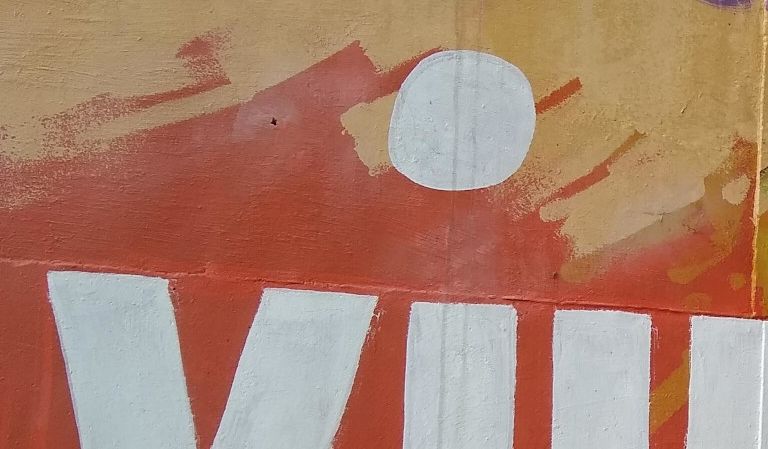 Fourteen IU Bloomington students and two IUPUI students received Fulbright awards for this academic year. The lists of top-producing institutions appeared in the Feb. 9 issue of The Chronicle of Higher Education.
The Fulbright award enables students to gain international experiences that prepare them for the global marketplace, IU President Michael A. McRobbie said.
Mandela Washington Scholars returning to IU
Indiana University has been selected as an Institute Partner for the 2020 Mandela Washington Fellowship for Young African Leaders for the fifth year in a row.
Beginning in mid-June, IU will host 25 of Africa's bright, emerging leaders for a six-week Leadership in Civic Engagement Institute, sponsored by the U.S. Department of State.
The Mandela Washington Fellowship, the flagship program of the Young African Leaders Initiative, empowers young African leaders through academic coursework, leadership training, mentoring, networking, professional opportunities and local community engagement.
IU faculty, staff honored, hired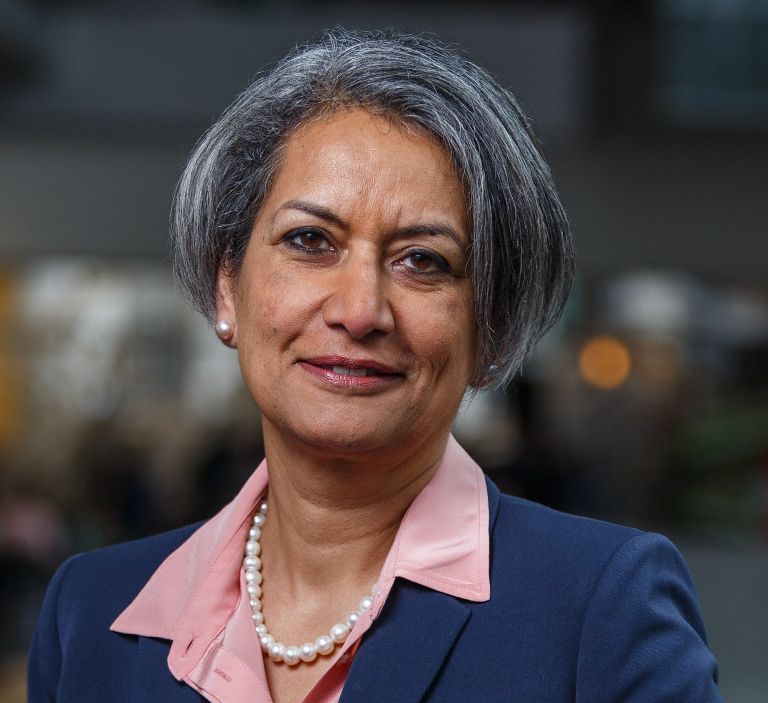 Simran Trana has been appointed Indiana University's first associate vice president of its Innovation and Commercialization Office. The ICO identifies, protects and commercializes technology that comes from discoveries and innovations born from IU research. Among her responsibilities will be enhancing strategic alliances with private- and public-sector partners and expanding the commercialization of IU discoveries and inventions. Trana began her new IU role on Feb. 10.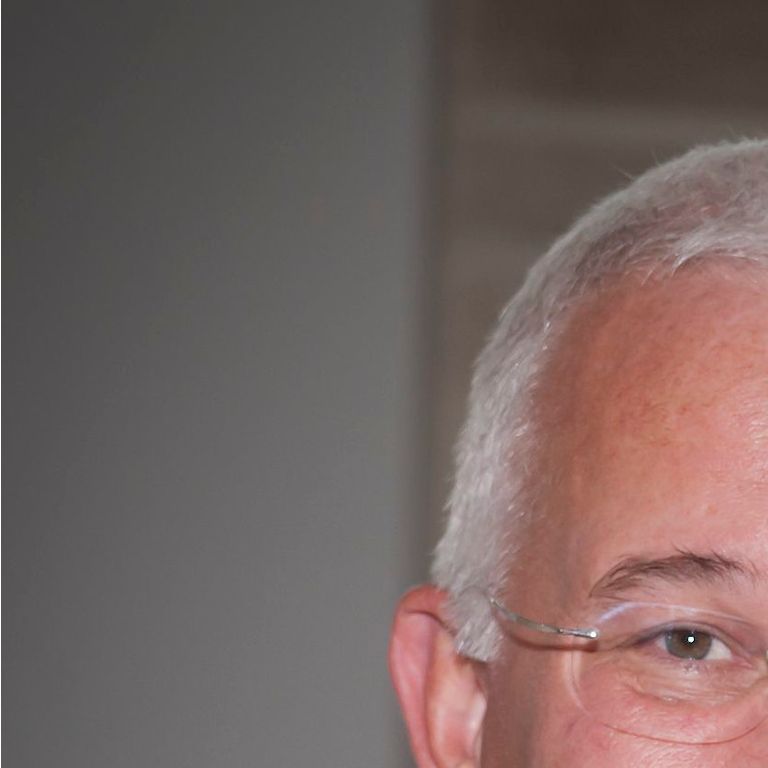 Rick Dupree, IU Foundation's executive vice president for development, is retiring as of Aug. 31. He has led the foundation's fundraising and stewardship efforts. Before joining the IU Foundation in 2013, Dupree spent 17 years with the IU Kelley School of Business as assistant dean of development and alumni relations. He directed three campaigns for the school that raised more than $200 million combined.
Grant cycle deadline approaching
The deadline for Women's Philanthropy Leadership Council grant applications for the 2020-21 cycle is March 1.
Last year the WPLC awarded more than $200,000 to 22 projects across Indiana University. Awards are granted to programs dedicated to one or more focus areas, such as improving public health, women's leadership initiatives and advancing STEM disciplines.
All IU community members, including students, faculty and staff, are eligible to apply. Applications should be submitted via the WPLC's online portal. Recipients will notified by June.
For more information, email wpiu@indiana.edu or watch a video.
IU Bloomington hosting conference on women and technology
Indiana University Bloomington will host the IU Center of Excellence for Women and Technology's annual conference, The Summit: Celebrating Women and Technology, on March 6 and 7.
The conference is focused on professional and personal development for IU students, faculty and staff.