"The Color Purple," which won a Tony Award for Best Musical Revival, will share its lively performance with the Indiana University Bloomington community.
The Broadway revival is known for its Grammy-winning score of jazz, gospel, ragtime and blues that adds to the spirit and influence of this classic story.
Nashka Desrosiers captivates audience members around the country with her portrayal of Nettie in the show. Nettie is the younger sister of protagonist Celie, who faces a number of struggles and abuses as an African-American adolescent in rural Georgia.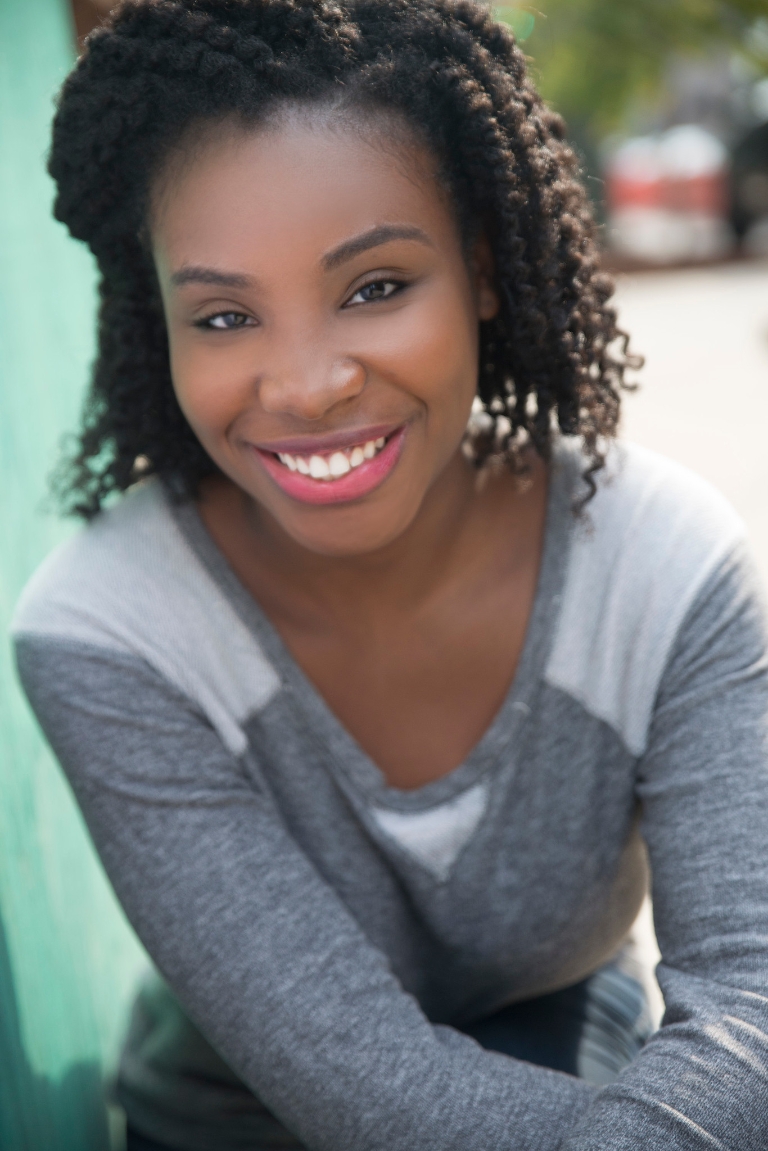 "She acts as a sort of musical representation of Celie's space in accordance to God," Desrosiers said. "She's what keeps her sister hopeful in a world that's not kind to women, especially black women. Nettie and God are kind of Celie's only lights in a dark situation."
When Nettie and Celie are separated, Celie is challenged to become her own source of empowerment. Nettie's spirit stays with Celie throughout the story, despite their distance.
Desrosiers said "The Color Purple" will leave audiences thinking about the importance of the continual application of its themes. She advocated the idea that despite the changes in fashion and technology, the struggles highlighted in the musical are still prevalent today, nearly 100 years later.
"The idea of having your own strong community and not letting anyone belittle or smudge out your light – I feel like it's a theme that honestly anyone of any gender or any color can relate to and kind of walk away from the show with their head a bit higher and their shoulders back, ready to face whatever personal challenges they have," she said.
The musical isn't the only well-known adaptation of the original "The Color Purple" novel by Alice Walker, which won the 1983 Pulitzer Prize for Fiction. The 1985 film adaptation, directed by Steven Spielberg, became a box office success with a famous cast starring Danny Glover, Whoopi Goldberg and Oprah Winfrey.
The Broadway show premiered in 2005 and ran for several years before its revival opened in late 2015. The show won two Tony Awards in 2016.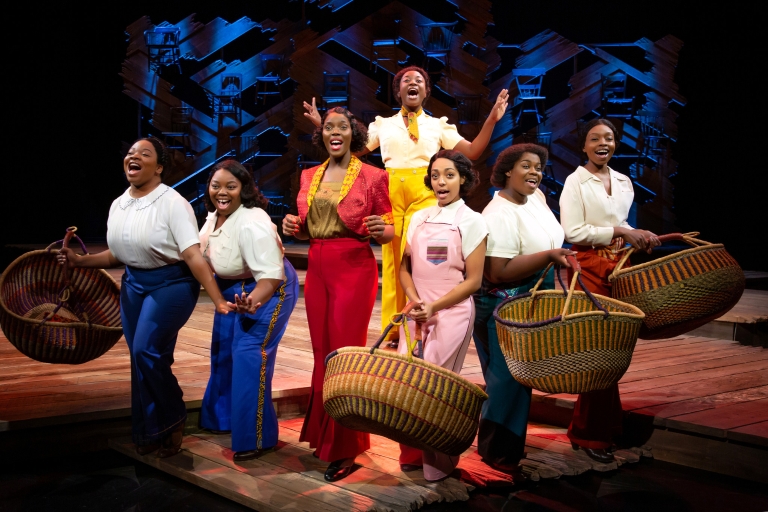 "I feel like you can definitely come to a show not knowing anything about the production whatsoever and you'll still get a very clear idea of who Nettie is and what the show is," Desrosiers said. "I think the fun part, if you have read the book, is you can now see it played out in front of you live. And if you've seen the movie, the fun part is you can now see the characters you love accompanied with really awesome music."
Desrosiers said to pay attention to the costuming in the show, which starts out in muted tans and browns and then progresses to hints of color. The changes of color point to important progression points in the story.
She hopes the show teaches people about forgiveness, change and hope.
"When things seem really dire and dark, there's always this inner strength that you can rely on, and there's always a laugh that can be had," Desrosiers said. "Persistence and love are definitely key to living the best possible life you can."
IU Auditorium will host the musical, partnered with the Indiana Memorial Union and the Office of the Vice President for Diversity, Equity and Multicultural Affairs. The performances will take place Feb. 24 and 25, helping wrap up an eventful Black History Month on campus.