Foundation's gift aids Kelley School's efforts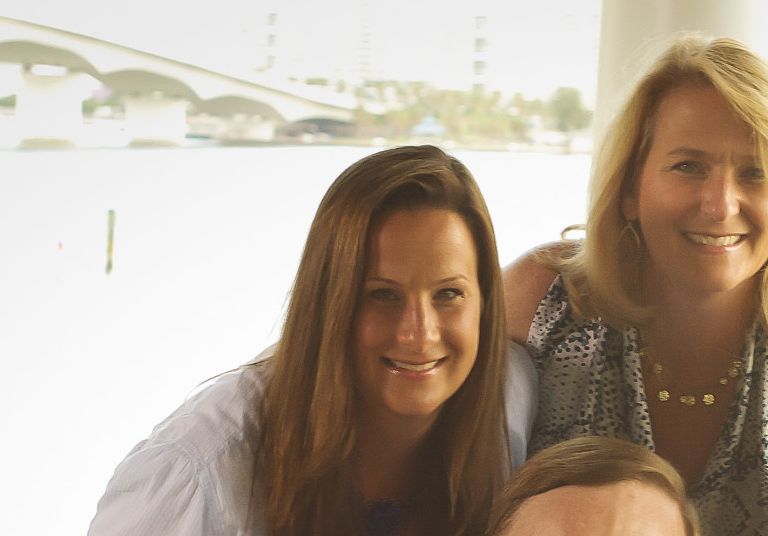 The Brian and Sheila Jellison Family Foundation is giving $16 million to the Indiana University Kelley School of Business with a goal of supporting free enterprise, financial literacy and lifelong learning.
The Jellison Foundation hopes to inspire Kelley students from the start of their academic careers and increase the global reach for the school through leading-edge technologies.
Brian D. Jellison, a 1968 IU graduate and CEO of Roper Technologies, created the foundation with his wife, Sheila, and their three daughters before his death in November 2018.
Wells Library event draws on collections to celebrate art
A free two-hour exhibit celebrating contemporary Indiana art, culture and scholarship will take place from 1 to 3 p.m. Feb. 6 at the Herman B Wells Library, in the lobby and in Hazelbaker Hall.
"Remixing Our Collections: Selections from Indiana" will feature artist books, ethnographic field recordings and popular music, maps, photographs, books, and films drawn from library and campus special collections.
Free copies of Karen Joy Fowler's book "We Are All Completely Beside Ourselves" will be given away in anticipation of the March 9 campus visit by the PEN/Faulkner Award winner.
Ostrom Workshop appoints new executive director
Scott J. Shackelford has been appointed executive director of the Ostrom Workshop on the IU Bloomington campus.
Shackelford has served as the workshop's acting director since August 2019; he is also director of the Ostrom Workshop Program on Cybersecurity and Internet Governance.
Shackelford replaces Lee Alston, professor of economics in the College of Arts and Sciences, who is returning to his teaching and research after five years of leading the workshop.
Date night at the museum
The Sidney and Lois Eskenazi Museum of Art is offering a date-night experience from 5 to 7 p.m. Feb. 8 to pair with the Les Miserables musical production at the IU Auditorium.
The event includes live French harp music, a "Les Mis tour" to view works by French Impressionist artists, an opportunity to create symbols of strength in the art-making studio and viewing of the museum's galleries.
Famed trans actress to speak at IU Auditorium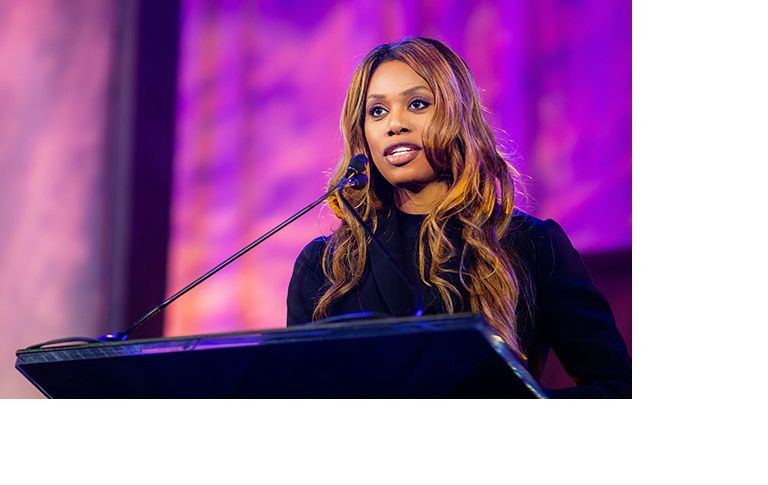 EDITOR'S NOTE: Due to an unforeseen scheduling conflict with another professional obligation, Laverne Cox's appearance at IU Auditorium will be rescheduled at another date later in the spring semester. Tickets for the Feb. 13 event will be honored on the new date. Contact tickets@indiana.edu or 812-855-1103 for additional information.
Acclaimed actress and IU alumna Laverne Cox is returning to the Bloomington campus to speak at the IU Auditorium at 7 p.m. Feb. 13.
She will headline Indiana Remixed, the fourth annual Global Remixed Arts and Humanities Festival, which takes place on the IU Bloomington campus. The festival celebrates contemporary art and ideas from cultures around the world.
Cox, who attended IU on a dance scholarship before transferring, rose to fame portraying Sophia Burset in the TV series "Orange Is the New Black" and is celebrated for her work as an LGBTQ+ advocate. She is the first trans woman of color to have a leading role on a mainstream, scripted television show.
Tickets for the event are still available through the IU Auditorium box office.
Bloomington campus earns Carnegie honor
IU Bloomington is one of 119 U.S. colleges and universities to receive a 2020 Carnegie Community Engagement Classification.
The designation from the Carnegie Foundation for the Advancement of Teaching marks the campus's serious and sustained commitment to supporting and expanding service and volunteer engagement through teaching, research and collaboration with community partners.