Conference bolsters local food access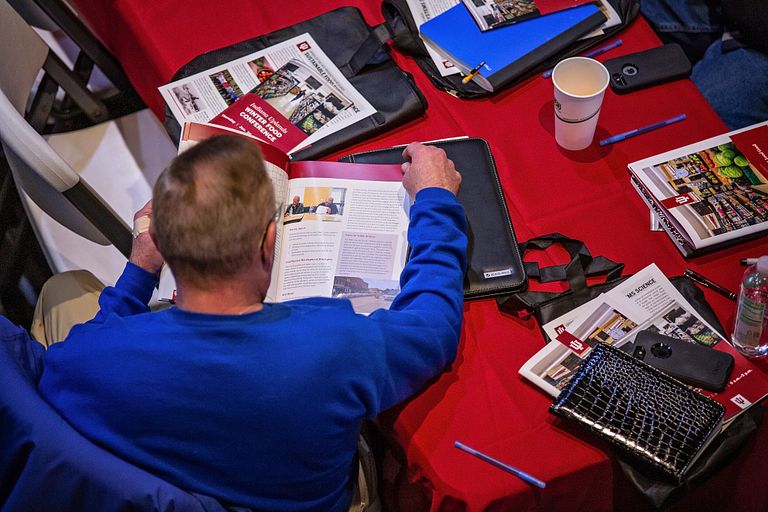 More than 100 residents from across the region joined the Indiana University Center for Rural Engagement and Sustainable Food Systems Science in Bedford to exchange ideas and bolster strategic efforts to increase local food access for Hoosiers at the first Indiana Uplands Winter Food Conference on Jan. 30.
Though Indiana ranks 10th among the largest agriculture-based economies in the U.S., 90 percent of the food Hoosiers consume is imported into state.
The Center for Rural Engagement and Sustainable Food Systems Science have collaborated with communities across the region and experts across the Midwest to examine activities and barriers that affect local food access.
Cooking demonstration series explores food in Indiana
In partnership with IU Dining, the Arts and Humanities Council will present "Edible Indiana," a series of cooking demonstrations that explore the history and culture of food in the Hoosier state.
Three chefs will present demonstrations from 2 to 4 p.m. on three dates in the Wells Library Bookmark[et] Eatery. Each demonstration will highlight a different strain of Indiana's culinary culture.
The planned demonstrations are:
Feb. 19: Freddie Bitsoie, a Native American chef and owner of FJBits Concepts, on indigenous Indiana foodways.
March 11: Abbi Merriss, chef at Bluebeard restaurant in Indianapolis, on northern Indiana foodways.
April 8: David Tallent, executive chef for IU Dining and Catering, on southern Indiana foodways.
Fill prescriptions at IU Health Center Pharmacy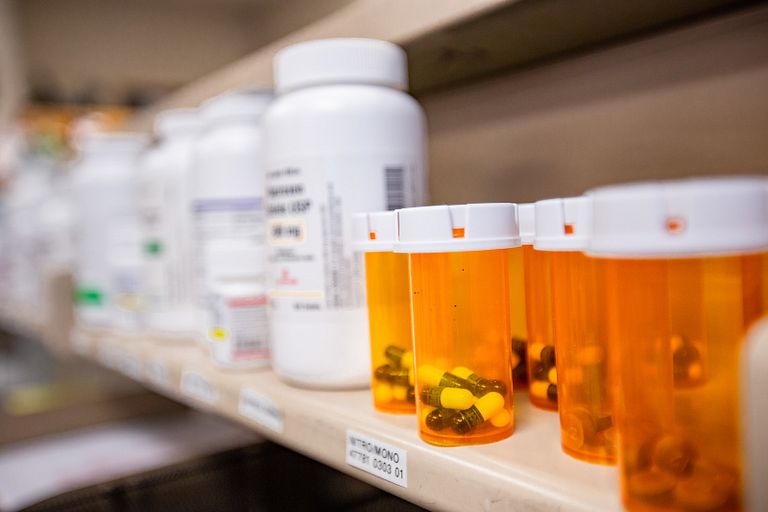 The IU Health Center Pharmacy is not just for students. The pharmacy, at 600 N. Jordan Ave., also offers the following services for employees and their dependents:
Online transfers: Those who have a prescription with available refills at a different pharmacy can use the IU Health Center Pharmacy's online form to transfer refills, or bring in the prescription label.
Insurance billing: The pharmacy accepts several health insurance prescription drug plans, including CVS-Caremark. Just bring the insurance card or a photocopy.
Online refills: After becoming a customer, prescriptions can be refilled online. Generally, it takes less than an hour to fill prescriptions.
Over-the-counter medication: A wide range is available.
Private patient consultation: Pharmacists are available to talk one-on-one with patients at the counter or in the private consultation room.
Free parking: Available behind the Health Center. Get a parking pass from the booth at the entrance on North Jordan Avenue.
WTIU launches on YouTube TV
WTIU Public Television is now streaming live on YouTube TV.
Dedicated live channels for WTIU and PBS Kids, as well as on-demand programming, are available to YouTube TV subscribers, expanding PBS' digital footprint and offering viewers additional ways to stream PBS content.
YouTube TV represents WTIU's first local livestreaming partnership and includes episodes and on-demand content from locally produced shows and PBS favorites.
To access the full line-up available in south central Indiana, visit the YouTube TV live guide or the PBS schedule.
Grant deadline approaching for researchers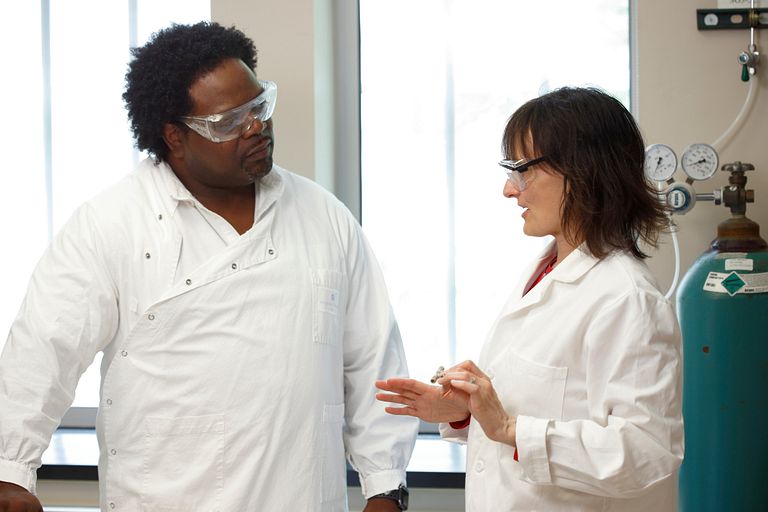 Leaders at the Johnson Center for Innovation and Translational Research, which is part of the Indiana University Innovation and Commercialization Office, have announced an April 15 deadline for IU Bloomington researchers to submit proof-of-concept projects for the sixth annual Translational Research Pilot Grant program.
Applications must be submitted electronically to ico@iu.edu. Funding will be available June 1.
Partnership creates Sustain IU competition
The Office of the Vice President for International Affairs is partnering with Sustain IU to add a global dimension to Sustain IU Week with a research poster competition that is open to all IU students.
Students and faculty mentors can pair to explore a connection between local and international sustainability efforts that incorporate Sustainable Development Goal 9: Build resilient infrastructure, promote inclusive and sustainable industrialization, and foster innovation.
Teams will share their research with a broader audience, receive feedback from judges and network with colleagues in this inaugural competition. Prizes will be offered to winners and runners-up of an undergraduate and graduate category, with $1,000 going to the winners and $500 going to runners-up.
The application deadline is April 1, and posters will be presented and winners will be announced at the Sustain IU Symposium on April 17.