It takes six weeks to put together an issue of Season Magazine.
In these six weeks, the staff of Indiana University's student-run fashion magazine transforms a theme like "liminal" or "the laws of physics" from an abstract idea to a printed magazine with corresponding digital content.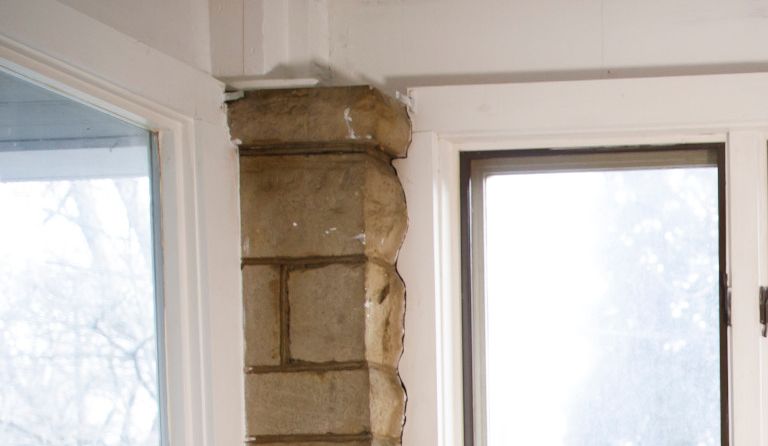 To choose an issue's theme, the staff of 60 spends an evening brainstorming ideas and corresponding content, photoshoots, outfits, poses, props and other elements that can complement each idea. Once a vote is taken and a theme is picked, the staff splits into departments and hits the ground running.
The Creative Styling and Merchandising Department and the Photography Department work on the tightest deadlines to plan and schedule photoshoots. This process includes casting models, choosing looks, scouting locations, and scheduling and executing shoots. The Creative Styling and Merchandising Department works with local designers to feature new looks and only casts IU students as models.
The Editorial Department plans and assigns content for print and online, while the Finance Department and the Marketing and Communications team secure advertisers and plan social media promotion. When the stories have been written and the photos have been edited, the Creative Design Department puts the issue together.
Before the magazine publishes, Editor-in-Chief Paige Venturi, creative styling and merchandising director Arjun Madhavan and creative design director Livvy Reece comb through every piece of content on every page. Tweaks are made over the next few days, and the final product is sent to the presses.
Season was founded in spring 2018 but underwent a rebirth the following fall. The magazine content now revolves more around fashion and less around lifestyle, and the staff invests more resources into more editorial imagery. In addition to being the only fashion magazine on campus, Venturi said, Season is one of the only publications that is truly representative of the IU Bloomington student population.
"When we publish a magazine, people don't compliment us on the outfits they see on our pages," Venturi said. "They are thanking us for using people of color as models or telling us that they appreciated seeing body hair on a model in a swimsuit. IU students needs Season to see themselves represented by the media."
Directors agree that empowering their readers is one of the most rewarding aspects of producing the magazine, but according to director of photography Sarah Mantich, the process also empowers those who end up in the pages of Season.
"Most of the models we work with have never modeled before, so it can be really exciting to put them in their best light and at their best angles and show them how amazing they look," Mantich said. "As the photographer, I get to be the first person to see that happening through my lens."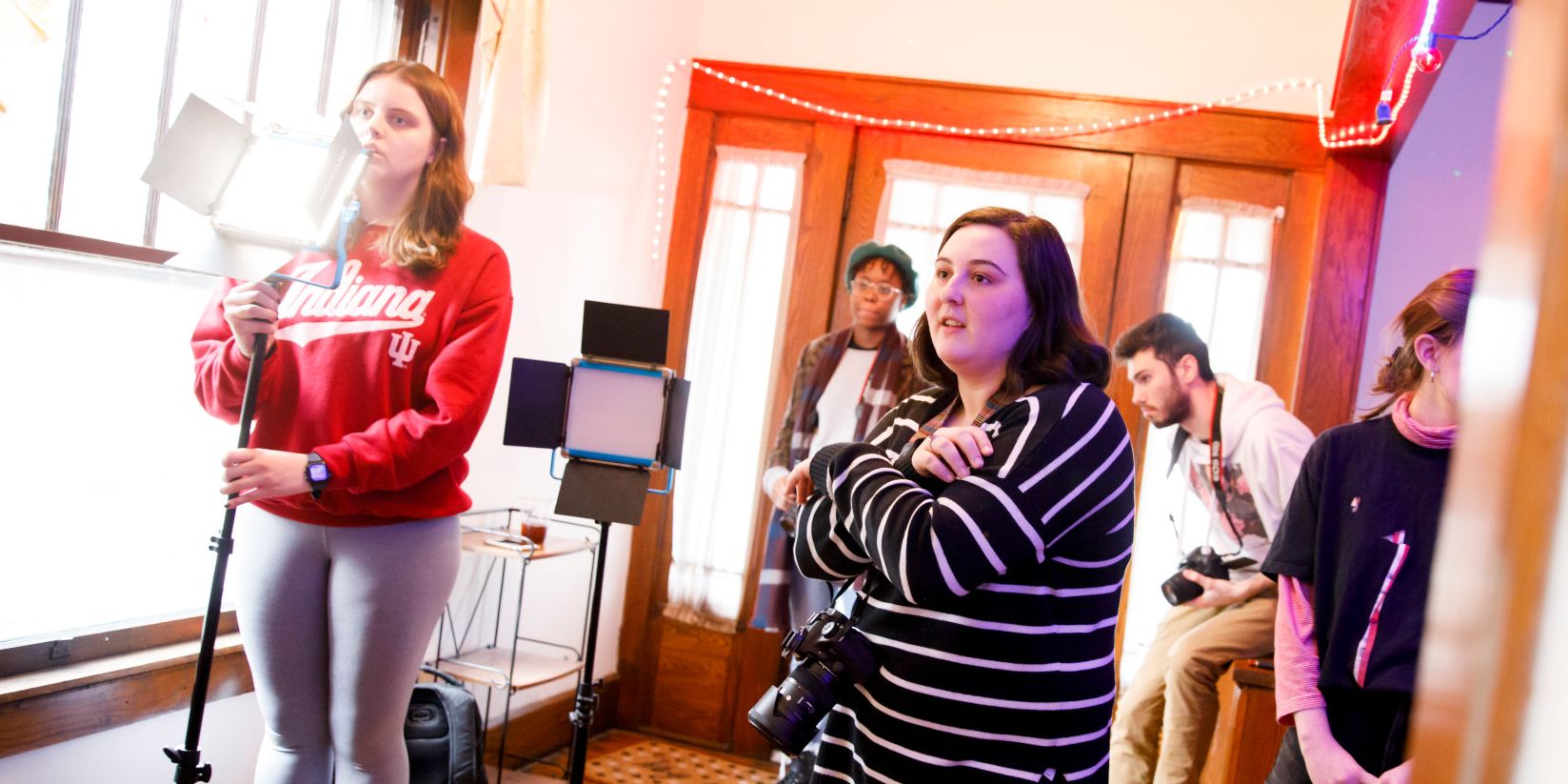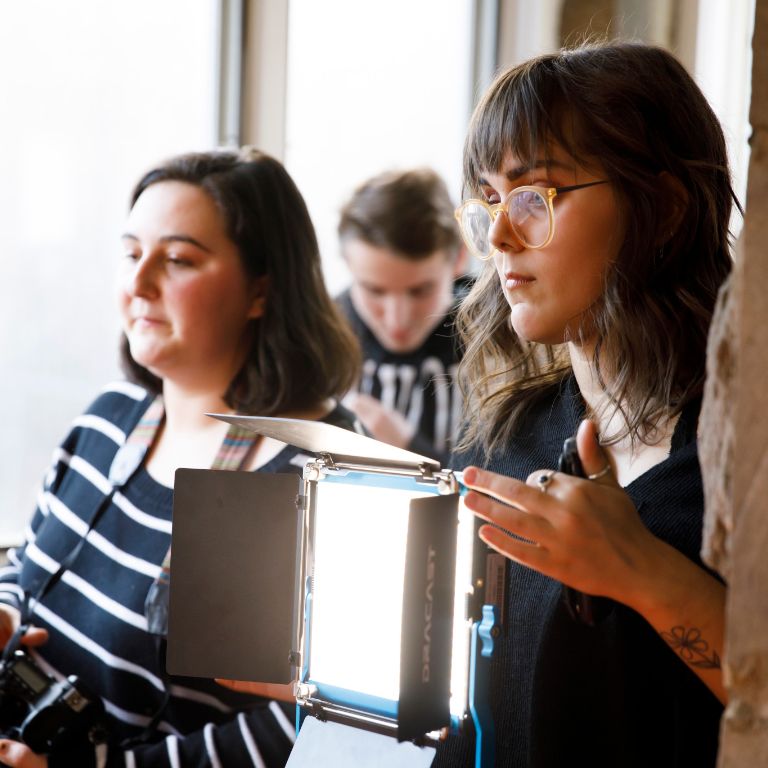 Photos by James Brosher, Indiana University
Director of editorial Rin McNutt said Season has reinvigorated their passion for journalism, and marketing director Connor Garcia said the magazine provides an outlet to make art and be creative outside of his academic work in the Kelley School of Business. All of the directors agree that their time at the helm of the magazine is arming them with real-life skills to be successful after graduation.
"A recent organizational restructuring and incorporating as nonprofit has opened up a world of opportunity for us," director of finance Carrick Moon said. "Now that we are taking dues and fundraising, we can afford more print issues, T-shirts and other vehicles to help us expand our reach. We are basically learning how to run a small business."
In running their own small business, leaders at Season put an emphasis on the professionalism of the magazine's staff. New members are required to go through a rigorous interview process and are expected to contribute to each issue. Simply paying dues is not enough.
In addition to publishing a spring edition, Season's staff is working with a fashion reporting class in The Media School to expand online content. The magazine is also increasing its YouTube presence with red carpet coverage and "get ready with me" videos.
A launch party for the spring 2020 edition of Season Magazine will take place Wednesday, March 4, in the Franklin Hall Commons. Readers can see pages of the magazine on the interactive screen, meet with staff, grab a printed copy of prior issues of the publication and learn more about how to get involved.