Update to IUPUI Master Plan approved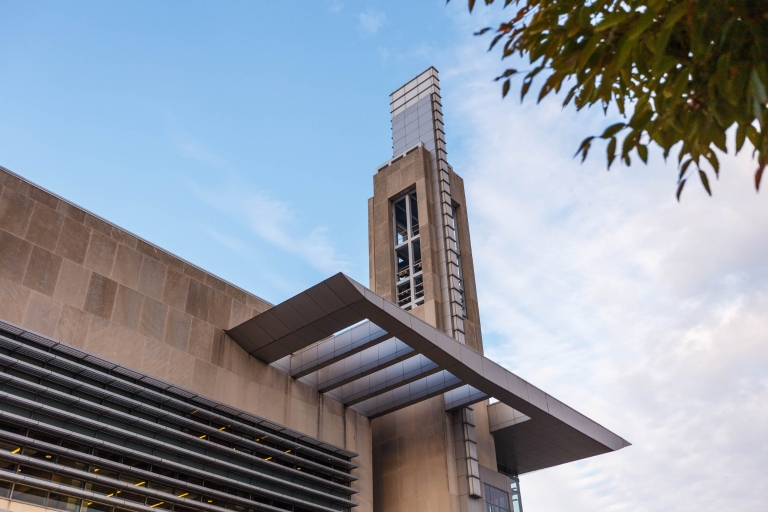 The 2020 IUPUI Campus Master Plan Update provides a framework for future land development, transportation, open space and campus modifications to guide critical campus planning and facilities decisions.
The new update includes addressing current needs, such as:
Sites for future increases in medical research and interdisciplinary studies.

Repositioning IU Health, IU School of Medicine and Research to 16th Street and Senate Avenue.

Sites for additional student housing development.

Sites for additional athletics and recreation facilities.

More renovation and reuse of legacy buildings.
Read the details in the full release online.
Next Joint Lecture Series discussion announced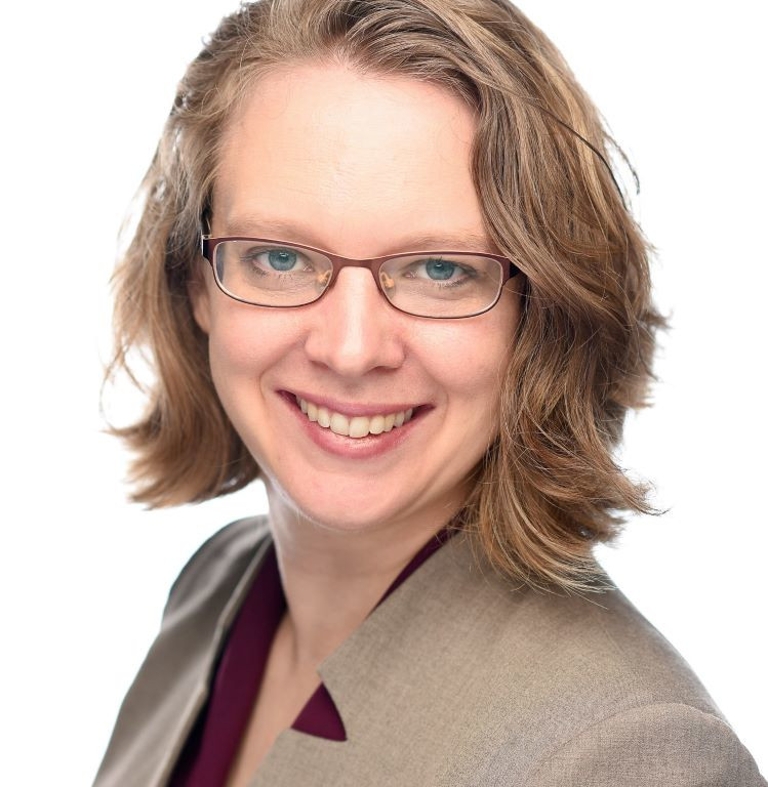 The Joint Lecture Series presented by the IU Office of Research Compliance and Indiana Clinical and Translational Sciences Institute has announced its next lecture topic. "Reducing Burden for Researchers and Advancing Research Ethics: Is it a Tradeoff?" by Heather Pierce, senior director for science policy and regulatory counsel for the Association of American Medical Colleges, will take place at 4 p.m. March 3 at Hine Hall Auditorium.
Pierce will discuss whether recent welcome efforts to reduce burden for researchers is in conflict with a growing emphasis on transparency, research integrity and research security.
Attendance for the lecture is limited, and registration is recommended.
Webinar for arts and humanities funding opportunities
IUPUI faculty are invited to attend an Arts and Humanities Funding Opportunities Information Session webinar from 11 p.m. to noon Feb. 27.
The workshop will highlight federal, foundation and internal funding programs designed to support research and creative activity in the arts and humanities. Presenters will cover specific grant programs, funding trends in the public and private sectors, and advice for seeking funding and will conclude with a Q&A session.
Register online to receive a Zoom meeting invitation.
IU cancer researcher identifies new areas in human genomes linked to skin cancer risk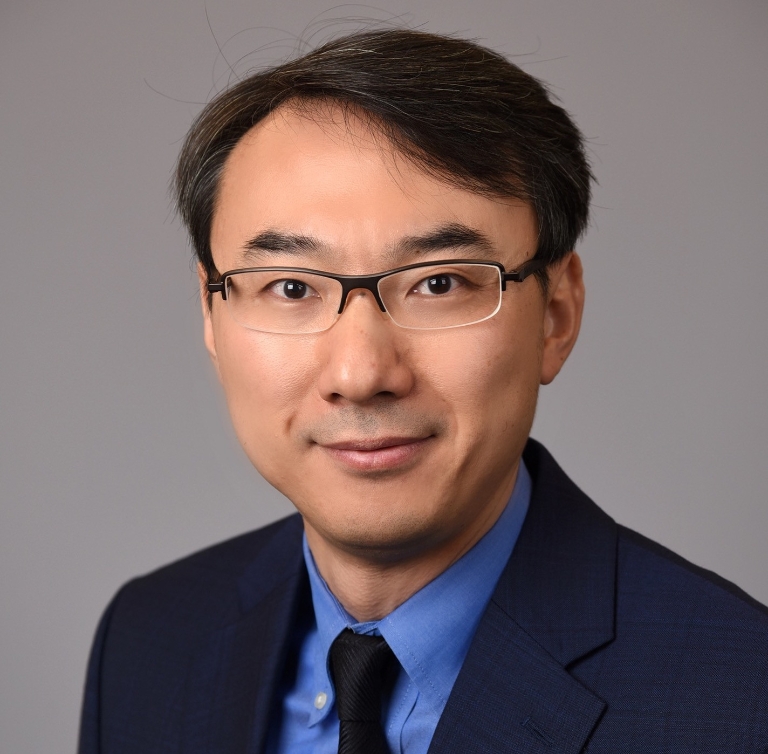 Jiali Han and colleagues have discovered eight new loci – locations on a person's genome – that are susceptible to the development of squamous cell skin cancer.
Han is the Rachel Cecile Efroymson Professor in Cancer Research at IU School of Medicine, professor and chair of the Department of Epidemiology at the Richard M. Fairbanks School of Public Health at IUPUI, and a researcher at the IU Melvin and Bren Simon Cancer Center.
Researchers previously identified 14 loci with increased risk for squamous cell skin cancer. This study confirmed those findings while adding eight new genomic locations, bringing the total identified risk loci to 22. Their research is published this month online in Nature Communications.
"This is the largest genetic-associated study for squamous cell carcinoma of the skin," Han said. "Our multidisciplinary research sheds light on new biology and the etiology of squamous cell carcinoma, confirming some important genes and also identifying genes involved in this particular cancer development."