Not much, if anything, can slow this man down. Not even being hit by a car.
Robert Murphy isn't just the first Jaguar to qualify for the NCAA Track and Field Championship – he's now the first Jag to qualify for the U.S. Olympic Trials.
Of course, no success story is complete without trials and tribulations, but those challenges seem to bounce right off Murphy.
For example, when he was running on a bike path back in November 2017, he was struck from behind by a car that veered off the road.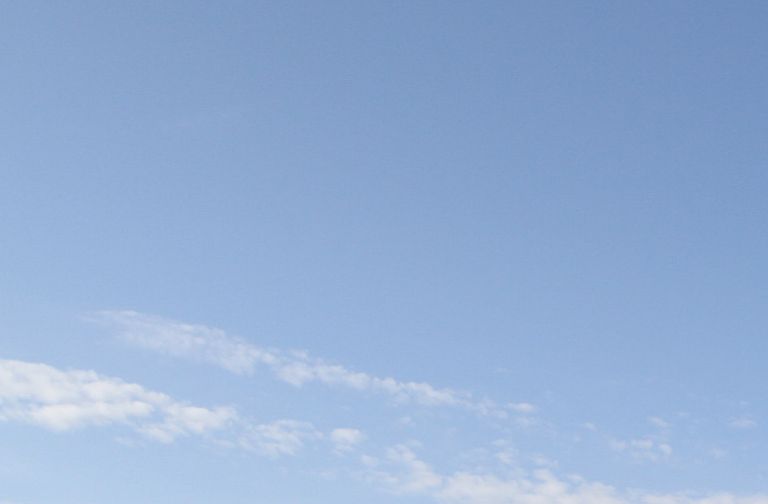 That sounds like a career-ending injury, but all Murphy needed after the incident was a new pair of glasses and some ice for his sore foot. He was back up and running shortly thereafter.
Murphy was a standout steeplechase runner during his career at IUPUI. The steeplechase is a 3,000-meter obstacle course consisting of 28 barriers and seven water jumps runners must overcome.
But he qualified for the Olympic trials in the marathon – and that tryout was only the second marathon he had ever run.
"It's pretty unlikely to qualify in your first marathon," Murphy said. "After some encouragement from my dad and a more lenient required time, I took another shot in Houston and beat the cutoff by two seconds."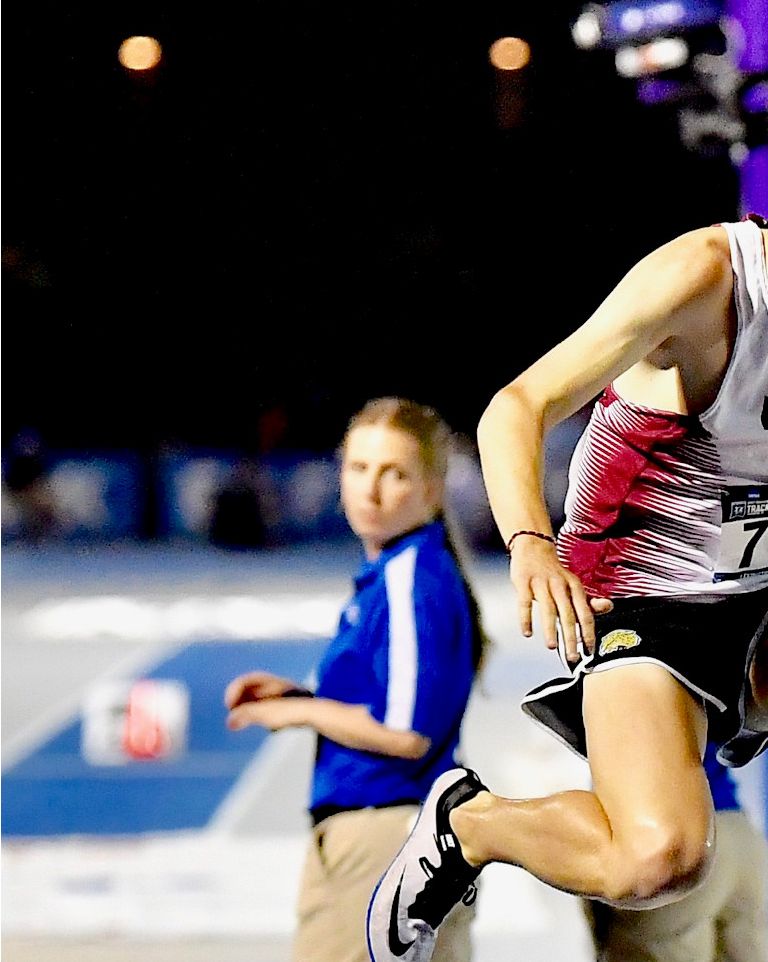 Murphy has no superstitions or rituals when he prepares for a race. He has just two simple steps: getting enough rest in the days leading up to the race, and the time-tested technique of carb-loading.
"My focus is just to stay relaxed and run smoothly," he said. "To qualify for the Olympics, you have to place in the top three in a field of about 250 runners, so I'm going to try to stay with the leaders as long as I can, but at the end of the day run a casual race."
Murphy has been training with the high school cross-country team he helps coach up north in Warsaw, and he'll soon be running on the biggest stage of his life come Feb. 29.
Luckily, the leap year is giving him one extra day to prepare, and it will give Jag Nation another day to build up enthusiasm for cheering him on.