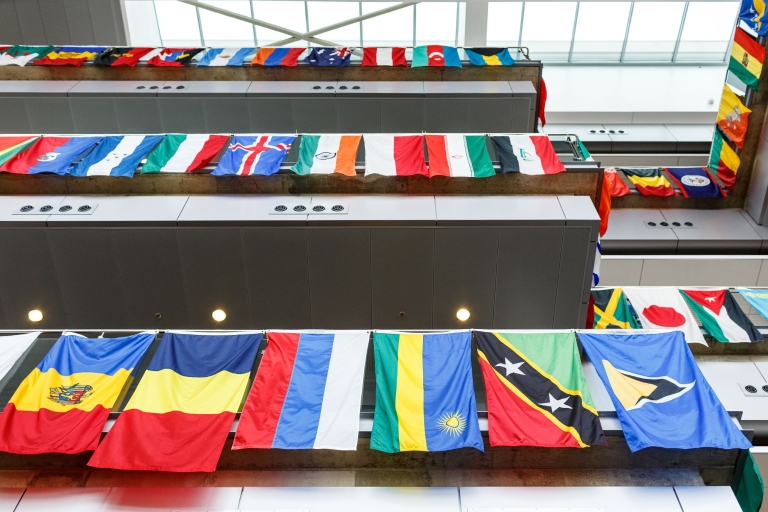 Because of the ongoing coronavirus (COVID-19) outbreak, Indiana University is canceling all university-sponsored spring break student travel to international locations.
University leadership made the decision today because of the rapidly evolving nature of the outbreak and with overall concern for the health and safety of IU students. Aside from exposure risks, student travelers could become unexpectedly subject to additional U.S. and foreign travel restrictions while abroad.
The university is developing policies and procedures to address academic and financial impacts of these cancellations, in particular to ensure that students will be able to make up any missing credits necessary for graduation. Detailed information will be communicated to affected students as quickly as possible. Other information related to the university response to COVID-19 is available online.