Pride of Indiana is a regular feature in Inside IU that allows IU faculty and staff to recognize their colleagues for IU-related work they've done that goes above and beyond their job duties or responsibilities.
Submit a Pride of Indiana shout-out for a colleague who makes a difference in your department.
Thank you to the following IU employees:
IU Bloomington
Christy Teter, of the Office of the Vice Provost for Research, whose nominator wrote: "Christy has been outstanding in providing financial management and leadership for the Center for Survey Research. She has introduced improvements in financial management processes and procedures that save time in our fast-paced environment and improve the effectiveness of budgeting, billing and rate-setting. She successfully juggles purchasing, external contracting, travel, reporting and other operational needs for the center's role in the Precision Health Grand Challenge initiative, as well as our role on a number of other projects. Christy wants to do whatever is needed to help the center succeed. She proactively offers her high level of expertise, leadership and independent problem-solving skills on any challenge. She also has a positive, energizing effect on me and everyone at the center. I can't say enough about what a major impact she has had and am so grateful to have her as part of our team!"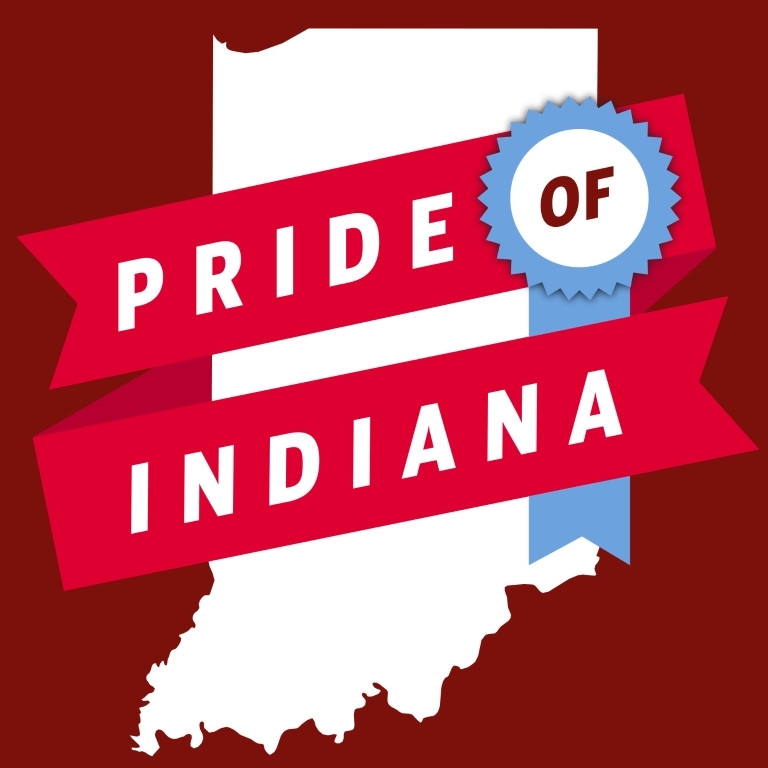 Rachel Kucera, of the Hamilton Lugar School's Office of the Dean, whose nominator wrote: "I want the whole university to know exactly how exceptional Rachel Kucera is. Her title, "HLS event planner," doesn't even scratch the surface of all Rachel does for Hamilton Lugar and our colleagues in other departments in the Global and International Studies Building. Rachel is never without a smile and a kind word for colleagues and visitors, and her boundless energy and positivity can brighten even the most stressful days. Rachel has her finger of the pulse of the building and can always be counted on to share reminders about employee work anniversaries and birthdays. Rachel's hard work can be singly credited for ensuring that HLS events at a local, state and even international level go off seamlessly, leaving external partners singing the school's praises. Without Rachel, this school would grind to a halt. We are a lucky school and university to have Rachel on our team."
IUPUI
Susann Haase, of the Office of International Affairs, whose nominator wrote: "I want to thank Susann for her continued support, expertise and patience with our staff, internationals students and visitors. Our inquiries are often time sensitive, and Susann always responds quickly to put everyone at ease with her knowledge. She truly understands the anxiety that is often experienced by our international visitors. Thanks, Susann!"
Karloa Stevens, of the Office of Equal Opportunity, whose nominator wrote: "Karloa has worked tremendously hard over the past few months, picking up extra duties as well as engaging in a number of service opportunities on campus. Karloa's excellence in workplace accommodations, advocacy for fair hiring practices and willingness to do extra make her an excellent person to work with every day."
IU South Bend
Kathleen Pizana, of Fiscal Affairs, whose nominator wrote: "As a new director, I frequently ask Kathleen questions about what I can purchase and what accounts I can use. She always answers my questions in a kind and informative manner. She takes the time not only to answer my question but to make sure I understand her answer. Her job must be very stressful, but you'd never know it from her demeanor; she has a wonderful sense of humor and the patience of a saint! Thank you," Kathleen, for doing all of that behind-the-scenes work that no one sees but that keeps IU South Bend running smoothly.