BLOOMINGTON, Ind. – To ensure that the Indiana University Kelley School of Business continues to be responsive to the needs of a 21st-century global economy, the school's leadership announced that its Full-Time MBA Program will offer STEM-designated degrees in five disciplines.
Beginning with those earning degrees this spring, MBAs with majors in accounting, business analytics, finance, marketing, and supply chain and operations will carry the extra designation of being Science, Technology, Engineering and Math certified.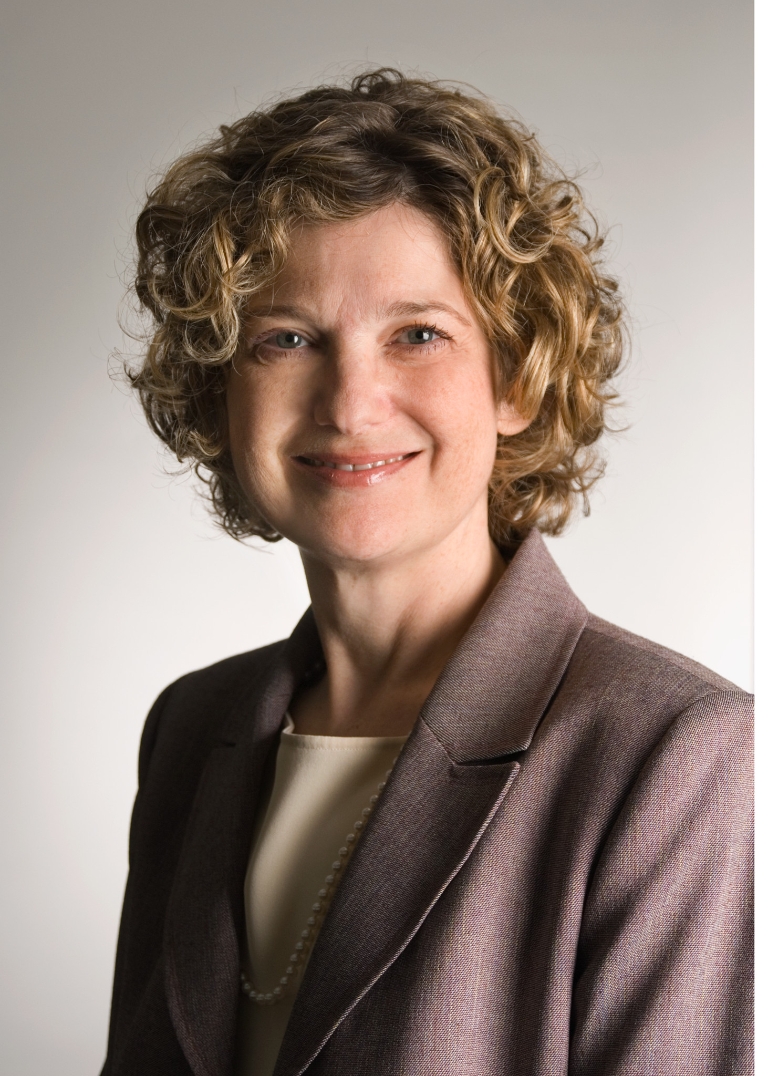 "The digital economy permeates every aspect of society and across many industries today, and our corporate partners and recruiters want graduates who possess an understanding of how technology drives innovation, creates new job opportunities and spurs economic growth," said Idalene "Idie" Kesner, dean of the Kelley School and the Frank P. Popoff Chair of Strategic Management.
"This designation for our program enables us to more accurately reflect the quantitative nature of our curriculum today and demonstrates how Kelley always adjusts to meet the needs of students, which it frequently has done over its 100-year history," Kesner added.
"A hallmark of our Full-Time MBA Program over eight decades has been our graduates and the contributions they've made toward the success and competitiveness of companies across the U.S. and beyond," added Ash Soni, executive associate dean for academic programs, professor of operations and decision technologies, and the SungKyunKwan Professor.
"The curriculum at Kelley has evolved to ensure that our students are ready for digitization, artificial intelligence, robotics and data analytics required in 21st-century jobs," Soni said. "Our employers appreciate that the STEM designation makes it easier for them to recruit the students who have completed this coursework and are the most prepared to perform in these roles."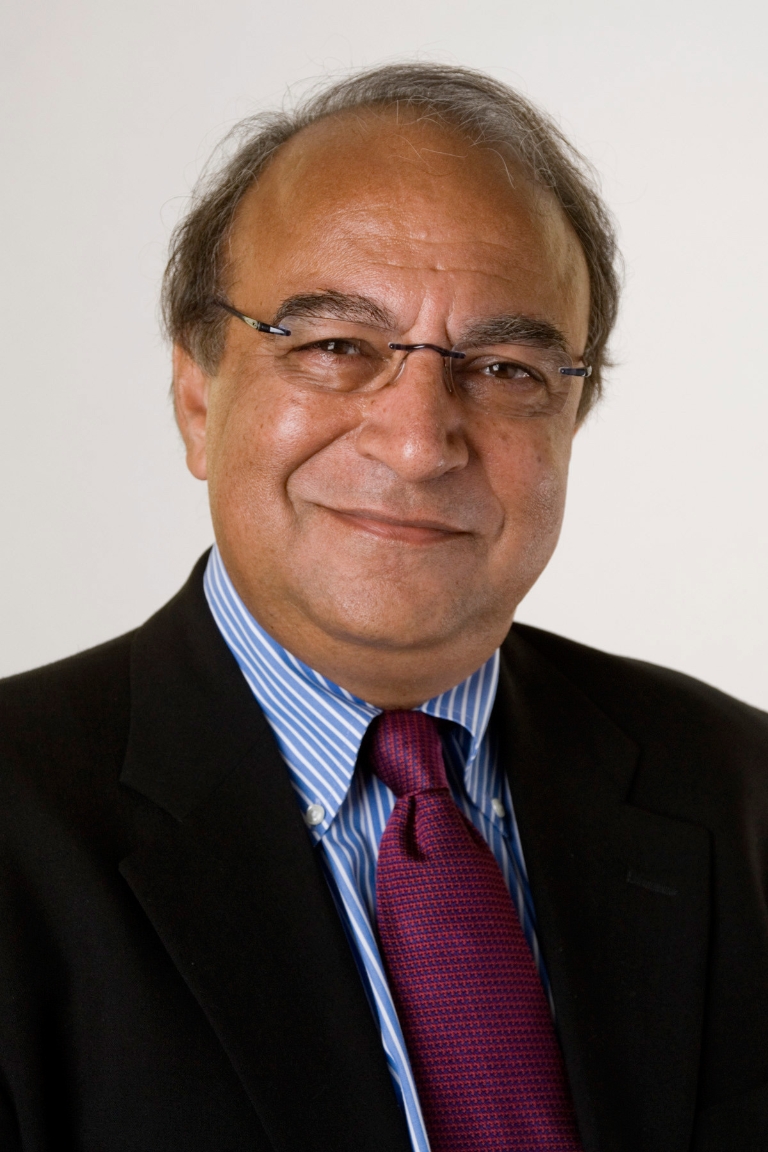 The school's graduate career services office reports that a growing number of companies are requiring MBAs to possess an understanding of and thrive in the disciplines of science, technology, math and analytics. According to a 2018 Pew Research Center report, employment in STEM occupations has grown by about 80 percent since 1990 and outpaces overall job growth in the United States.
At Kelley, students are learning how to solve business problems using cloud computing, pervasive technologies and machine intelligence though its Digital Intelligence Initiative and its Institute for Business Analytics. An increasing level of instruction in other majors is quantitative in nature and involves modeling.
Attaining this STEM designation is consistent with how the Full-Time MBA Program has evolved, said program chair Kyle Cattani, professor of operations management and E-II Faculty Fellow.
"More than ever, we're producing graduates who can focus on driving data-driven business decisions, solutions and operational insights," Cattani said. "We believe this reflects what we do well."
Kelley joins a growing number of top MBA programs across the country in offering STEM-designated graduate degrees, all of which are competing for the best students worldwide. In addition to helping all students remain competitive, the designation also benefits international students who may want to work longer in positions related to their studies at U.S. firms after graduation.
Soni and Kesner expressed appreciation for support from the university administration, including from the Office of the Registrar and the Office of the Executive Vice President for University Academic Affairs.