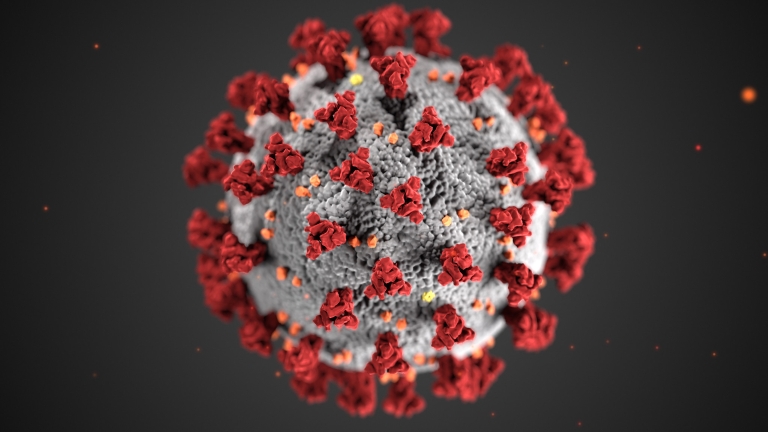 BLOOMINGTON, Ind. – Efforts to stop the spread of the novel coronavirus are affecting people and systems all over the U.S. and around the world.
In response, Indiana University has created a web page to provide media with the latest list of IU researchers, scientists and clinicians who are available to discuss the impacts of COVID-19. Their expertise spans a wide range of topics, including our physical and mental health, the economy, social distancing, politics and globalization.
This list will continue to be updated as we identify more experts to share with the media, so please check back often.
Looking for more IU experts? Members of the media can also search our experts database for IU faculty and staff available to discuss topics beyond the novel coronavirus.
Questions? Contact an IU Studios news and media specialist.