Indiana University Jacobs School of Music opera students put in hours of work every day preparing for their singing roles or meeting the demands of their classes. Now they can add one more class to their bustling musical schedule: acting.
"Without the singing, there really is nothing because it's an opera," Michael Shell said. "But if you don't support it with authenticity as an actor, it doesn't really matter."
Michael Shell is a visiting lecturer of voice and opera studies at IU. He teaches a new course that helps opera students improve their acting skills.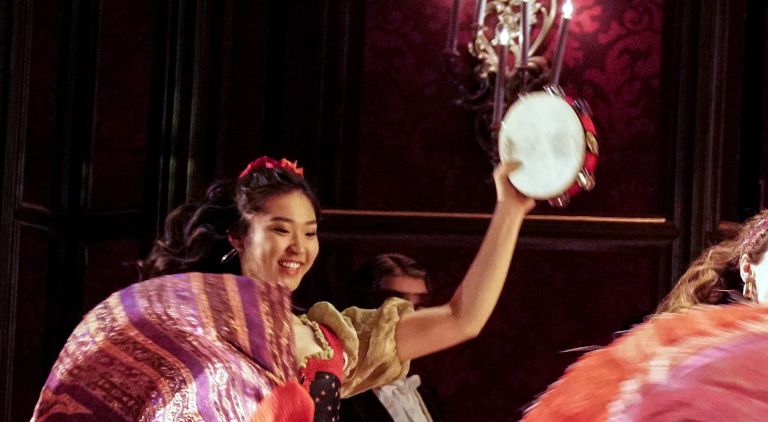 The class had been offered years ago, and now it's back. Shell has new ideas to prepare his students for the stage and for future careers. In addition to the acting technique class, he is teaching an opera workshop and instructs an advanced acting technique class.
Shell said that some operas can be heavy on singing, but others have a 50-50 split between singing and acting.
"Opera is becoming more and more integrated as a form that is supposed to be equally visually dramatic as well as orally dramatic," Shell said. "We have to match what we hear with what we see."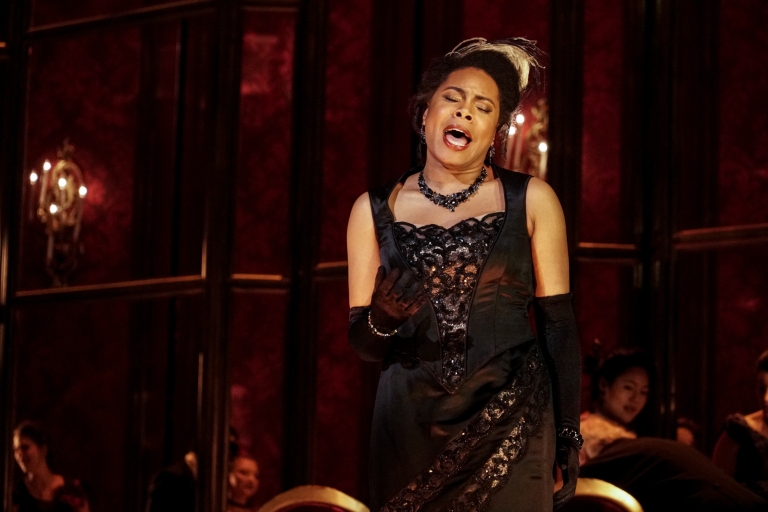 Shell said the acting class will give students proper preparation skills to inhabit an operatic role while bringing a level of authenticity and exploration as artists. He said students must study their roles and learn self-awareness to properly carry out the illusion that they are that character on stage.
Associate professor of voice Jane Dutton said opera has evolved to where a singer can't just stand and sing anymore.
"Directors and audiences expect more," Dutton said. "Because of this, an acting class, specifically for opera singers, is an essential part of training."
Some of Shell's acting class students were in "The Marriage of Figaro," the opera Shell directed, during the same semester. Shell got to witness the products of his teachings every day and made it an opportunity to use the language from class while on stage.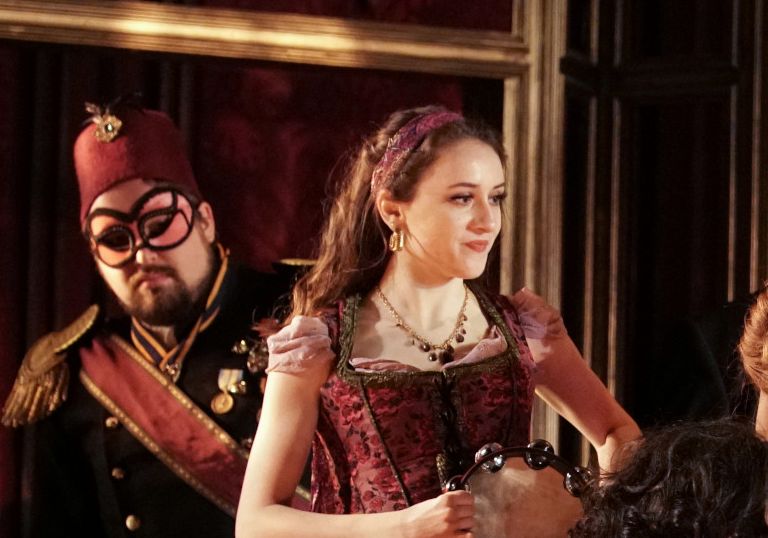 He said he hopes students will always be able to find something positive in everything they've done and allow themselves to make mistakes.
"It's allowing yourself to fall on your face essentially and say, 'Oh wow, what happened, and what do I do differently this time to be more authentic, to have the performance be clearer,'" Shell said.
Shell is a graduate of the University of North Carolina School of the Arts, where he studied voice and took it upon himself to venture out of the curriculum and take additional acting and dance classes.
He trained at HB Studio, an organization that offers professional training in the performing arts, in New York City. He has directed more than 50 operas and sung and acted in about 20 shows.
Shell is one of the associate directors of IU Jacobs School of Music Opera and Ballet Theater's production of "La Traviata," which opened Feb. 28 at the Musical Arts Center and runs again March 6 and 7.