Laverne Cox speech rescheduled
Acclaimed actress and IU alumna Laverne Cox will speak on the Bloomington campus March 28 at Indiana University Auditorium.
Cox, celebrated for her work as an LGBTQ+ advocate, was previously scheduled to appear on Feb. 13 but had to reschedule due to an unforeseen conflict with another professional obligation. Tickets for the original date will be honored at the March 28 appearance.
Scholars Book Fair
Indiana University faculty can relive the fun of childhood school book fairs and find ideas for affordable content at the Scholars Book Fair in the Oak Room at the Indiana Memorial Union from 11 a.m. to 2 p.m. March 6.
Digital teaching repositories, video streaming services, and IU eTexts and digital courseware are among the resources faculty can learn about.
The event is sponsored by IU Libraries and UITS Learning Technologies.
RSVP on the event page.
Lecturer elected association chapter president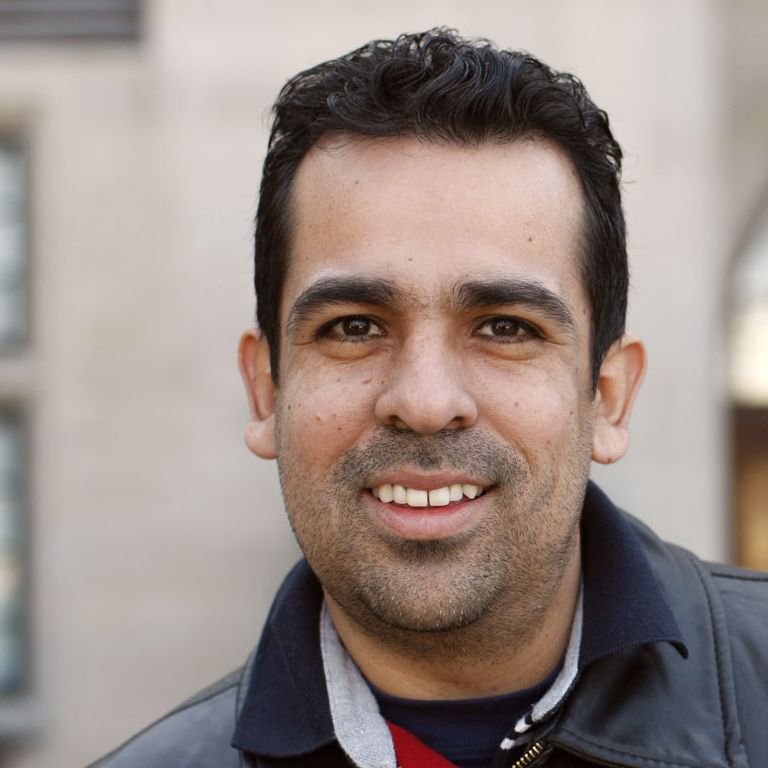 Israel Herrera, a senior lecturer in the Department of Spanish and Portuguese, has been elected president of the Indiana Chapter of the American Association of Teachers of Spanish and Portuguese.
AATSP promotes the study and teaching of the Spanish and Portuguese languages and their corresponding Hispanic, Luso-Brazilian and other related literatures and cultures at all levels of education.
Herrera said his plans as president include organizing the Spanish State Conference at IU, and Spanish film, art, theater and music festivals that could promote learning about and interest in Spanish and Portuguese.
He previously served as chapter president from 2013 to 2015 and was named the association's Teacher of the Year for the college/university level in 2018.
Harvard professor to give Muller Award Lecture
David Reich, professor of genetics at Harvard Medical School, will give the next Hermann J. Muller Award Lecture at 6:30 p.m. March 6 in Jordan Hall 124.
His topic is "Toward a new history and geography of human genes formed by ancient DNA."
The Muller award and lecture series recognize international geneticists whose discoveries are making an impact on the field of genetics and society.
Study examines harm of cleaning products at child care facilities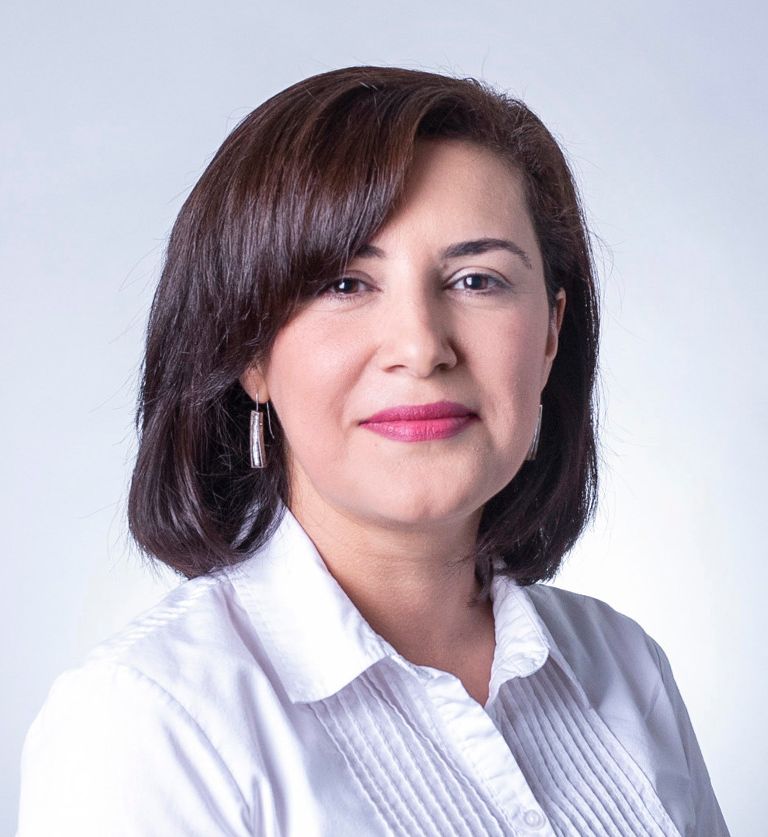 A new peer-reviewed study co-authored by two Indiana University researchers suggests that high levels of dangerous contaminants – known as PFAS – are finding their way into child care centers through the very products intended to keep children healthy.
The study, co-authored by O'Neill School of Public and Environmental Affairs researchers Amina Salamova and Guomao Zheng in the journal Environmental Pollution, is one of the first to examine PFAS exposure risks in indoor settings other than people's homes.
Forum on pay equity addresses IU's efforts
EDITOR'S NOTE: Because of the spread of COVID-19, this event has been canceled, and Bloomington Faculty Council is working to reschedule it for the fall.
A forum focusing on pay equity has been organized by the IU Bloomington Professional Council for 11:30 a.m. to 1:30 p.m. March 25 in the auditorium of the Hamilton Lugar School of Global and International Studies. Lunch will be provided.
The issue of equal pay for equal work has come to the forefront on the state and national levels. Two employees in the Indiana University Office of Institutional Equity will explain what IU is doing to address pay equity: Emily Springston, university director, Title IX coordinator and ADA coordinator; and Tamy Chambers, an equity analyst and information specialist.
The event will conclude with an open forum to allow questions and discussion with a panel of experts from IU Human Resources and the IU Office of Budgetary Administration and Planning.