BLOOMINGTON, Ind. – Rural communities seeking to expand their stock of desirable housing now have a step-by-step guide to support their strategy. The IU Center for Rural Engagement launched the Hoosier Housing Ready Toolkit, which addresses the many factors communities, developers and residents face when it comes to building new housing.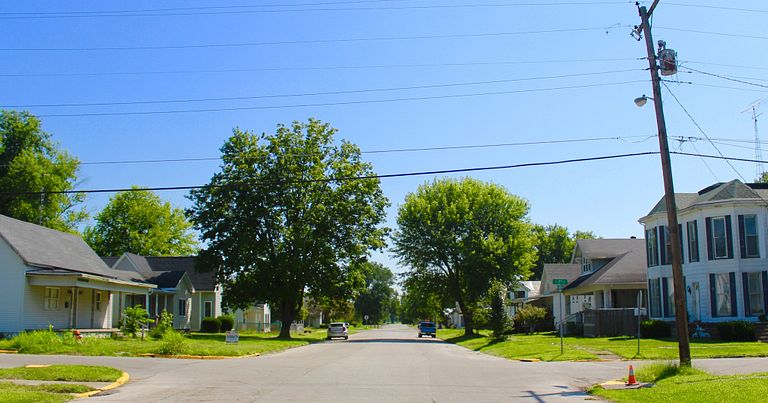 Aging housing stock, imbalanced cost-to-income ratios and cost of construction were all identified as impediments to new housing construction across the region in a 2019 study conducted by Regional Opportunity Initiatives. The Hoosier Housing Ready Toolkit considers these factors and demystifies the process of attracting and planning for new housing. The toolkit includes local and regional data resources, a step-by-step guide through the planning process, and interactive tax models and worksheets that can be customized by the community.
"Rural communities in Indiana are finding that, while they have opportunities to grow the workforce and attract new residents, their housing stock does not meet their needs," said Kerry Thomson, executive director of the IU Center for Rural Engagement. "The Hoosier Housing Ready Toolkit is a tangible, supportive guide to addressing this issue while also lifting up communities' character and greatest assets."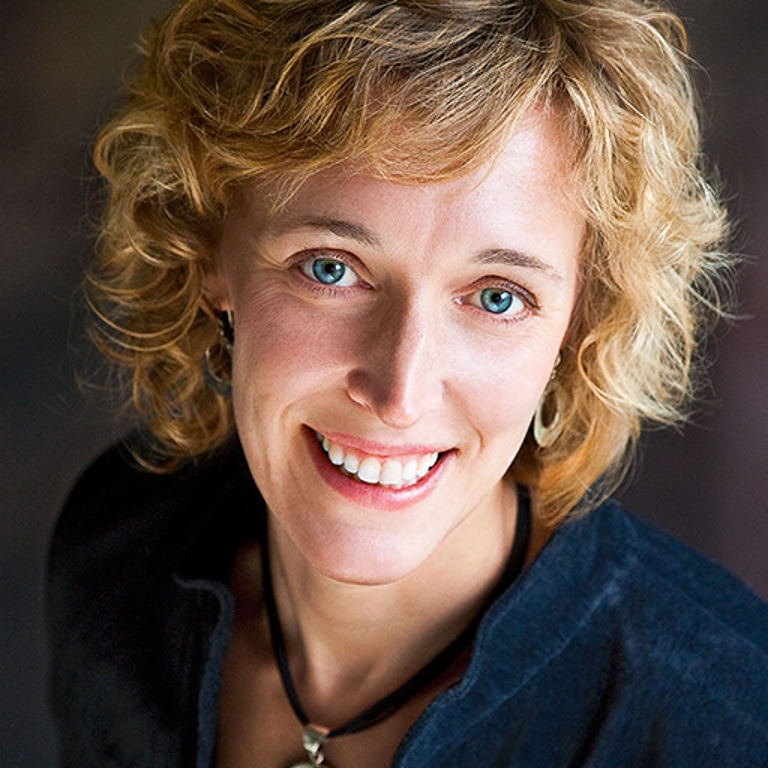 Designed by a committee of local leaders, professionals and IU faculty with expertise and experience in housing development and issues in Indiana, the Hoosier Housing Ready Toolkit will prepare communities for emerging opportunities to expand housing.
"We are committed to partnering with a wide range of partners to increase the supply of safe, decent and affordable housing across the state of Indiana," said Matt Rayburn, deputy executive director and chief real estate development officer for the Indiana Housing and Community Development Authority. "The Hoosier Housing Ready Toolkit provides a step-by-step guide for local leaders and residents to plan and better market their communities to housing developers."
In addition to the toolkit, the Center for Rural Engagement and the Eskenazi School of Art, Architecture + Design have also developed an innovative new home design that could make use of blighted residential properties.
"The center and our community partners approach rural challenges in a holistic way," Thomson said. "From expanding local arts and cultural programs, to adding innovative educational opportunities in K-12 schools, to addressing substance use disorder and mental health, to expanding housing options, we know that there are many critical factors to rural success."