Model, actor and deaf activist Nyle DiMarco coming to campus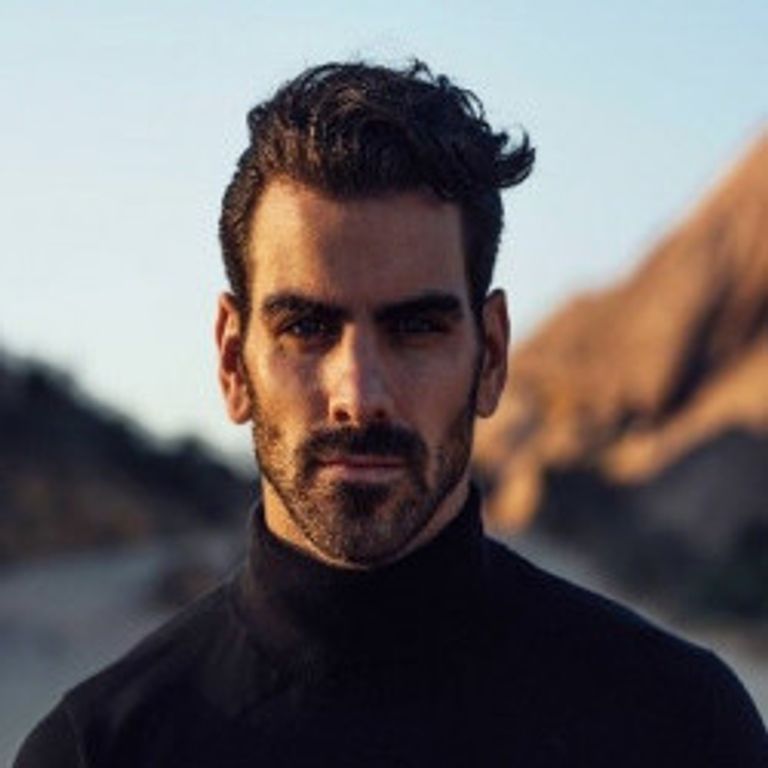 Nyle DiMarco, winner of "Dancing with the Stars" and "America's Next Top Model," will speak at 6 p.m. March 10 in the Campus Center Theater as part of the spring 2020 Diversity Speakers Series.
Born into a multigenerational deaf family, DiMarco is an honorary spokesperson for Language Equality and Acquisition for Deaf Kids and founder of the Nyle DiMarco Foundation, which works to improve the lives of deaf people around the world.
DiMarco was also a creative collaborator on The ASL App, created by native deaf signers to teach conversational American Sign Language.
Geese taking over IUPUI's campus slowly, but surely
Kidding! But we do have a goose alert from the Campus Facility Services Grounds Department:
The Campus Facility Services Grounds Department is asking for your help with geese on IUPUI's campus.
Do not feed the geese – and if you see someone feeding the geese, please inform them that they should not do that. It is IUPUI's policy to not feed any wild birds or animals on campus.
Geese have found different locations on campus where they like to build nests, and they often have eggs or goslings in these areas.
Geese are extremely protective of those areas around nests, and when humans get close, they are often attacked, which has led to injuries to members of the IUPUI community.
The CFS Grounds Department has a federal permit to remove the eggs and nests. If you encounter problems with geese, please contact the CFS Trouble Line at 317-278-1900.
LOINC conference returning at end of March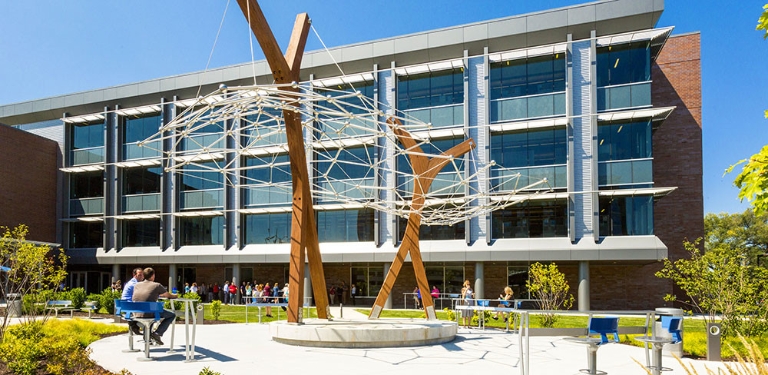 Logical Observation Identifiers Names and Codes, from the Regenstrief Institute, is hosting its biannual conference March 24 through 26. LOINC is the "international standard for identifying health measurements, observations and documents."
The conference is for LOINC users of all levels, with the goal of helping users implement LOINC in their system. It is the first combined LOINC conference in the United States. Registration is available online and closes March 19.
Caption this
Do you have what it takes to win March's chilly caption contest in this month's vintage IUPUI photo contest? Put in your submission and you might win a prize, sponsored by IUPUI Special Collections and Archives.
Belinda Gillett won February's caption contest with her caption of "Thank you for your generous and thoughtful donation, Mayor Hudnut! You say you made it yourself?"